Safety First Companies That Never Use Sulfates in Their Toiletry Products ...
By Alison
If you are allergic or sensitive to chemicals, or you genuinely care about the ingredients that you use on your skin, you'll want to try sulfate free toiletry products. Sodium Laureth Sulfate (referred to as SLS or SLES) is a harsh foaming agent found in many different hygiene and household products, like shampoos, soaps, shower gels and toothpastes. It's been criticized over the years, due to its possible carcinogenic properties, however toxicology reports prove that it is more of a skin irritant, rather than posing any threat to our cells or reacting with our DNA on any level. Everything you put on your skin gets absorbed into the bloodstream, so if you're concerned in any way, there are plenty of sulfate free toiletry products on the market today; some of which I've listed below.
---
1

Aveeno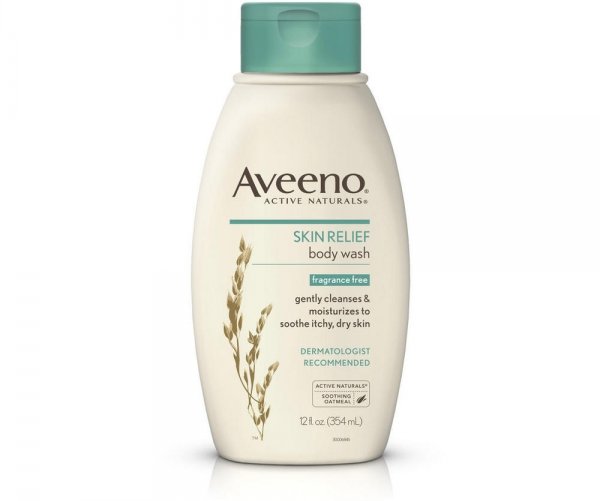 Aveeno is frequently endorsed by dermatologists due to their effective, yet affordable range of skincare products, and only recently have they added sulfate free toiletry products to their repertoire. I'm imagining they'll come out with more soon, as they only have 4 products in their sulfate free range (they're all top sellers though)! Tip: if you color-treat your hair, using sulfate free shampoos will help your color fade less quickly, giving you more time in-between hair salon visits! Try their Pure Renewal shampoo priced at $6.49 available from supermarkets, pharmacies and online at aveeno.com
2

Alba Botanica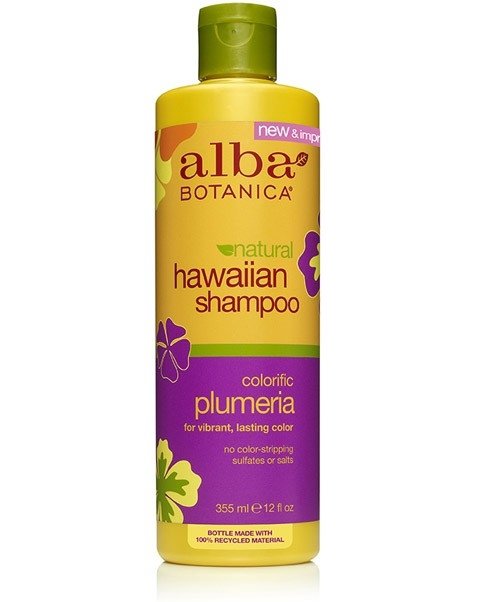 I love Alba's products, partly because they smell great but also because they've always been at the forefront of selecting ingredients that don't rely heavily on the oil and gas industry. They make 100% vegetarian products, meaning they don't use sulfates, phthalates, mineral oil, parabens, propylene glycol, artificial colors – you get the picture! Some beauty companies source their foaming ingredients from the petroleum industry or use animal by-products. Alba limits their use of animal products to ingredients that are naturally created and have no future use, like beeswax. Try their sulfate free Colorific Plumeria Hawaiian natural shampoo priced at $10.50 available from beauty emporiums and online at albabotanica.com
---
3

Burt's Bees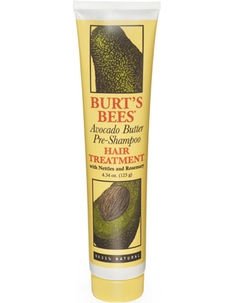 Burt's Bees don't use any petroleum, phthalates or parabens, and you'll find that the majority of their cleansing products are SLS free! Some of their products (despite their name) are vegan too. Burt's Bees are celebrating their thirtieth birthday this year and the greatest fact about them is that they manufacture most of their goods directly from their plant in North Carolina. Try their sulfate free Avocado Butter Pre-Shampoo Hair Treatment at $9; you can find it at pharmacies and supermarkets that stock Burt's Bees and online at burtsbees.com
---
4

OGX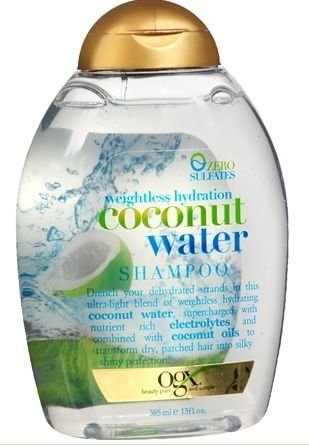 OGX (formerly known as Organix) do not use any lauryl or laureth sulfates in their products, all of them are sulfate free, pH balanced (to work well with your skin) and none of their products are ever tested on animals. I personally love their coconut products (I can't resist the smell) and recommend you try their new coconut water collection! Priced at $7.99 each, you can find them at select pharmacies, supermarkets, beauty emporiums as well as online at ogxhair.com
---
5

JāsÖn Natural Products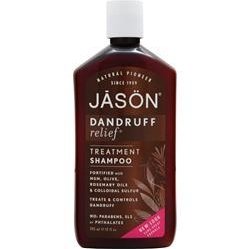 JāsÖn's been on the market since 1959 and as with all the companies listed here, they focus on producing natural items. They have a gluten free range, fluoride free toothpastes, fragrance free shampoos, and of course sulfate free cleansers. JāsÖn means 'healer' in Greek and due to their wholesome ingredients, I'd say their brand matches their products pretty well! Their body lotions are awesome and I recommend their sulfate free Aloe Vera body wash, particularly during the summer. Priced at $13.79 you can find them down supermarket aisles, beauty emporiums and online at jason-personalcare.com
6

Aveda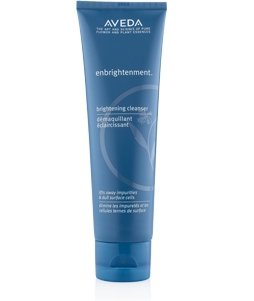 Aveda's been selling 5 sulfate free shampoos and 10 sulfate free cleansing products (including shower gels and make-up removers) since 1996. To me, Aveda are an environmentally-friendly pioneering beauty company under the Estee Lauder umbrella. Not only do they ensure they use plant-based products (as opposed to animal by-products), but they were the first beauty company to harness wind energy to power their manufacturing facilities. Aveda's products frequently list ammonium lauryl sulfate as one of their ingredients, but don't be fooled, as it is derived solely from plant sources like coconut and babassu. Try their Caribbean Therapy body cleanser, priced at $25 for a sensory shower treat. Available from Aveda stores as well as online at aveda.com
---
7

MoroccanOil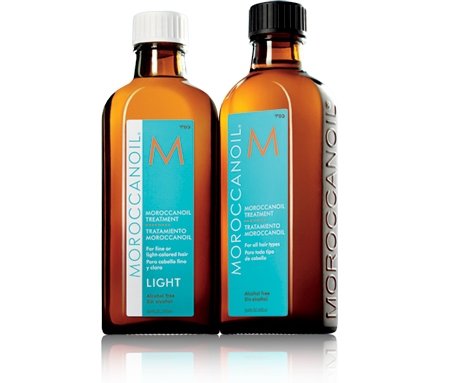 Moroccanoil revolutionized the hair care industry 8 years ago and sell an amazing array of sulfate free products, including their Moisture Repair, Hydrating, Extra Volume and Moroccanoil Treatment ranges. They are all free from sulfates, parabens, phosphates and sodium chloride. Their antioxidant-rich argan oil infused Moroccanoil Treatment made them famous, as it became an essential foundation for hairstyling and a finishing tool. It leaves all hair types smooth and manageable without an oily residue. I love their sleek and stylish packaging too! Try their Moisture Repair shampoo for $21.80 from beauty emporiums, hair salons and online at moroccanoil.com
So many products that we use on a daily basis contain chemicals like SLS that we're not even aware of, yet as consumers, we are the ones that ultimately decide how and what we spend our money on and we have the power to influence consumer habits too. Do you consciously buy sulfate free products? Are you aware that you've been using sulfate free products if you already buy from these companies?
---
Comments
Popular
Related
Recent