You've no doubt heard all the hype about coconut oil's benefits, and these coconut oil recipes are yours for the taking. There is lots of evidence that applying coconut oil directly to your skin infuses it with nutrients that keep it looking fresh and young. At the same time, it hydrates and leaves your skin smooth and supple. You really can't ask for more, right? So use these coconut oil recipes to give your skin the pampering it deserves.
---
1

Lotion Bars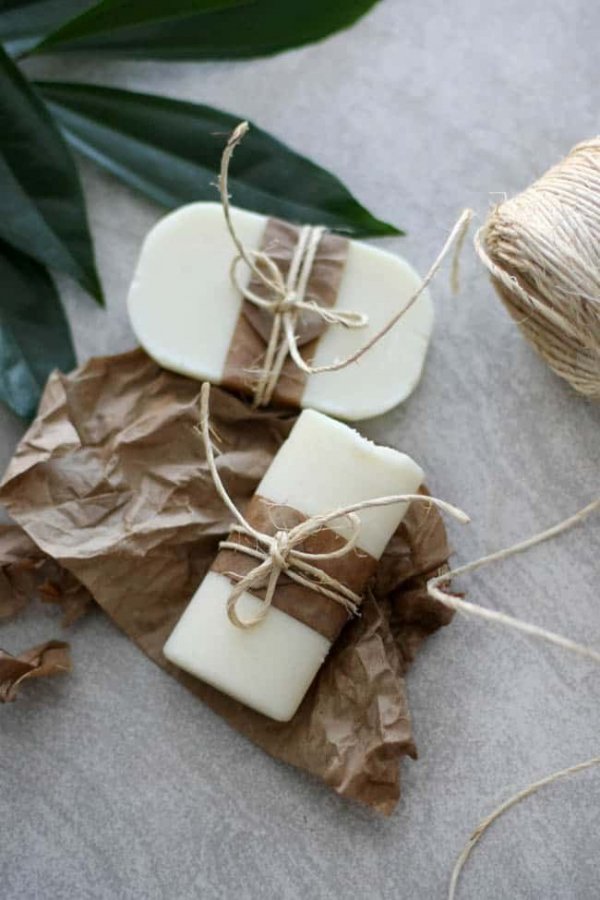 Coconut oil can be used in liquid form, but you can also use it make these lotion bars that are great for using on your dry skin after a shower. You won't want to use them on wet skin or they won't work as well, but this is one of my favorite coconut oil recipes.
Ingredients:
1 part coconut oil
1 part shea butter
1 part beeswax
Directions:
Place the ingredients in a jar designated for making the bars. Put the jar into a small saucepan of water. Heat until the ingredients melt together, stirring constantly. Pour the mixture into molds of your choice and allow to cool and harden completely before removing. You can add essential oils during the melting process if you want scented bars.
Source: wellnessmama.com
2

Coconut Oil Muscle Rub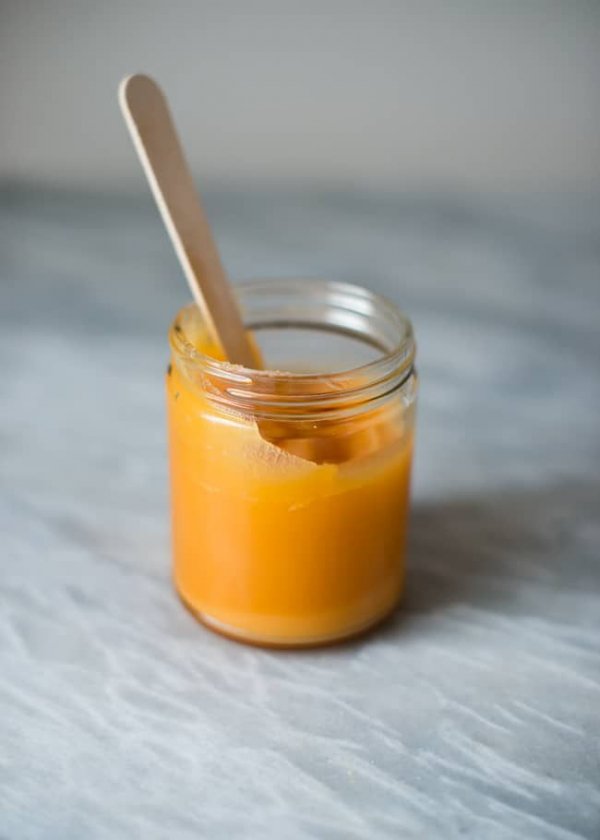 If you ever suffer from sore, achy muscles, you'll love this product. Not only does it do wonders for your skin, but it can also help sooth muscles stiffness, whether it's due to an injury or you just started a new workout program.
Ingredients:
1 ½ cups olive oil
1 ½ cups coconut oil
2 to 4 tablespoons chickweed leaves, cut and sifted
2 to 4 tablespoons comfrey root, dried
2 tablespoons grated beeswax
Directions:
Place the ingredients, except for the beeswax, in a small slow cooker. Cook on low for 4 hours, then cool. Strain the mixture and discard the herbs. Put the oil in a saucepan with the beeswax. Cook over low heat until the wax melts. Pour the mixture into a jar and allow to harden before use.
Source: coconutoil.com
---
3

Coconut Oil Deodorant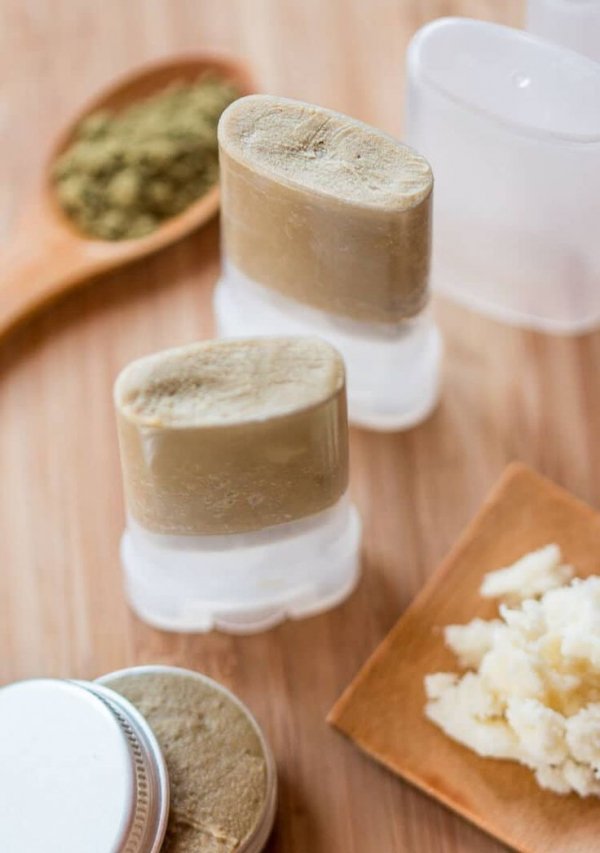 There are plenty of people who prefer natural products, but want something that works. When it comes to deodorant, you don't want to sacrifice effectiveness, right? That makes this coconut oil deodorant a great choice for you. And it's easy to make too!
Ingredients:
¼ cup coconut oil
¼ cup shea butter
¼ cup baking soda
¼ cup cornstarch
10 drops essential oil
Directions:
Melt together the coconut oil and shea butter in a saucepan over medium-low heat. Add the baking soda and cornstarch and whisk well. Cool the mixture then add your essential oils. Pour into a container, smooth the top and refrigerate.
Source: coconutoil.com
---
4

Coconut Oil Hand Lotion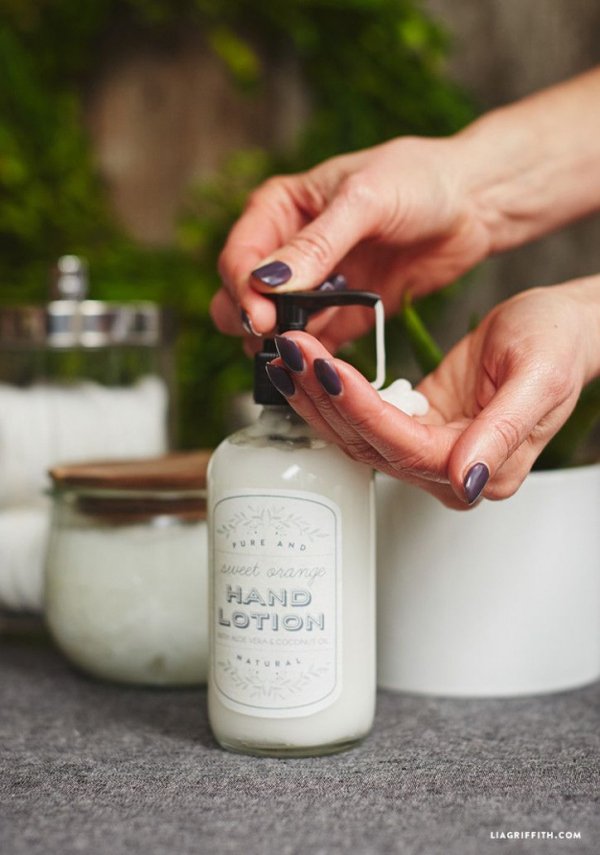 Everyone needs lotion, right? I am a bit addicted to hand lotion and go through it like crazy. If you're like me, you're going to love this lotion. It's easy to make and it gives you all the benefits of store bought lotion.
Ingredients:
½ cup almond oil
¼ cup coconut oil
¼ cup beeswax
Directions:
Put the ingredients in a jar and put the jar into a saucepan filled with a couple of inches of water. Loosely put the lid on the jar and heat until melted, shaking occasionally. You can also add vitamin E oil and essential oils if you like. Put the mixture into a pump bottle.
Source: wellnessmama.com
---
5

Coconut Oil Lip Balm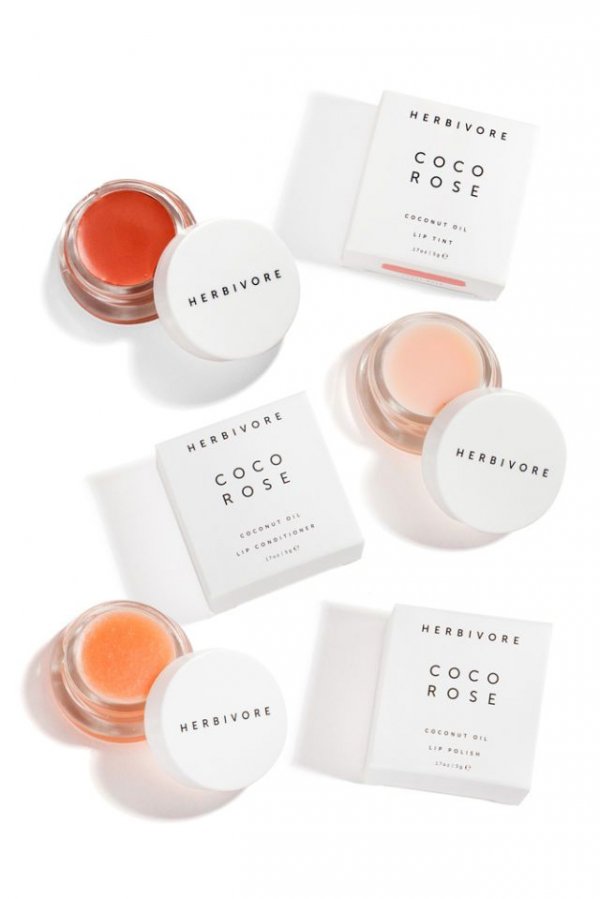 The skin on your lips is something you need to pamper like you do the skin on your entire body. After all, chapped lips don't feel good and they don't look that great either. This coconut oil lip balm recipe is sure to become your favorite.
Ingredients:
1 part raw, unfiltered honey
1 part coconut oil, virgin works best
Directions:
Soften the coconut oil then stir in the honey and mix well. Place in a container and apply with your finger or a lip brush.
Source: vicariouslyvintage.com
6

Bug Repellant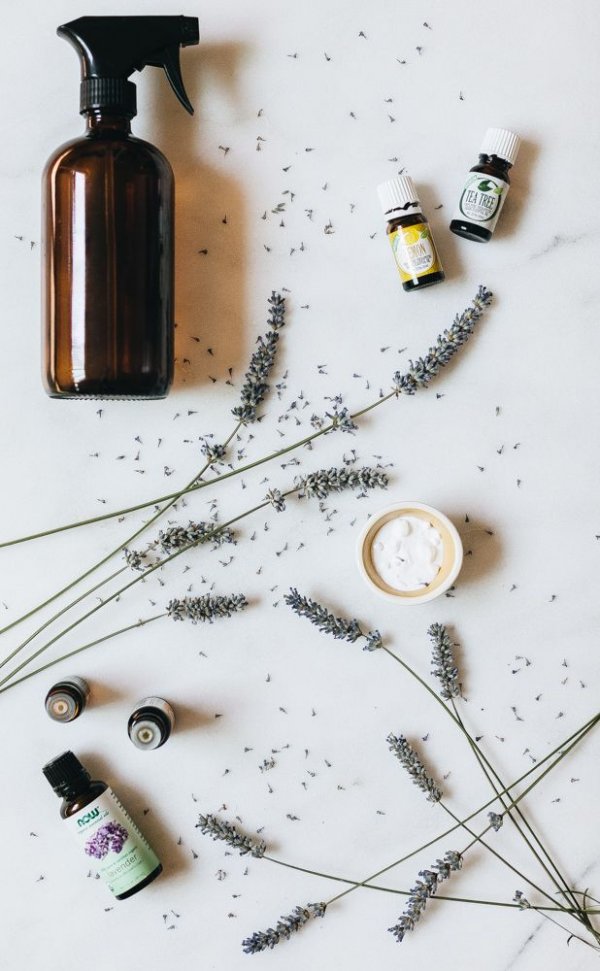 Nothing makes your skin look bumpy, blotchy and red like bug bites. Not to mention how bad they itch. If you plan to be outdoors, use this bug repellant to keep the critters away from your skin so it stays beautiful and comfortable, no matter what.
Ingredients:
¼ cup coconut oil
1/8 cup shea butter
4 teaspoons beeswax beads
12 drops citronella essential oil
8 drops each rosemary, cedarwood, lemongrass, eucalyptus essential oils
Directions:
Boil water in double boiler then reduce heat to medium-low and add the coconut oil and shea butter. Melt together. Add the beeswax and stir to melt. Remove from heat and cool about 5 minutes. Add the essential oils and stir well to combine. Place in jars for storage.
Source: deliciousobsessions.com
---
7

Coconut Oil Sugar Body Scrub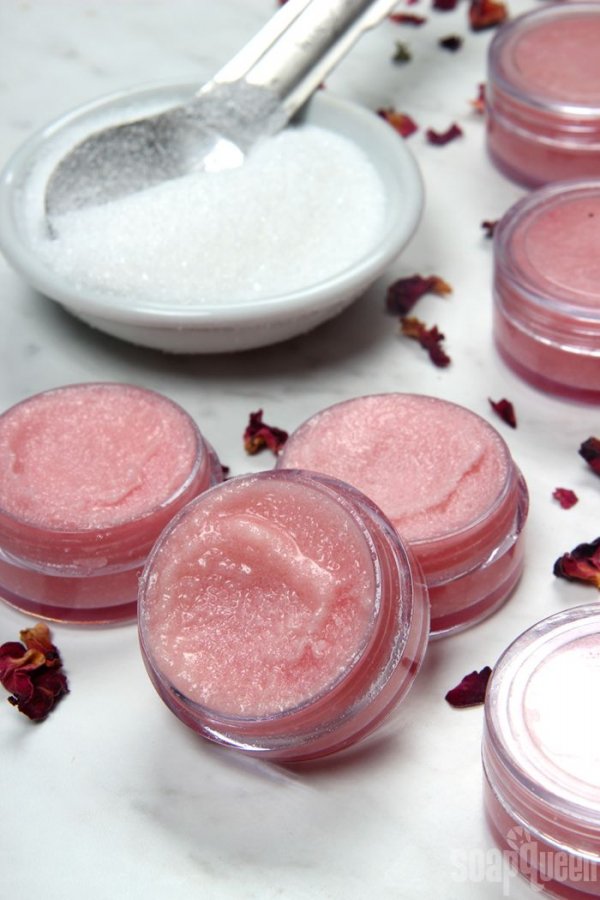 This is one of my favorite things to use to exfoliate my skin. It makes my entire body feel so soft and supple. I recommend using this scrub in the shower so you can minimize the mess.
Ingredients:
½ cup sugar
¼ cup coconut oil
¼ cup sweet almond oil
5 to 10 drops of your favorite essential oil
Directions:
Mix the ingredients very well in a jar or container. Keep a lid on the scrub between uses.
Source: deliciousobsessions.com
Do you use coconut oil? Which of these recipes will you try first?
---
Comments
Popular
Related
Recent