7 Inventive Ways to Exfoliate Your Skin ...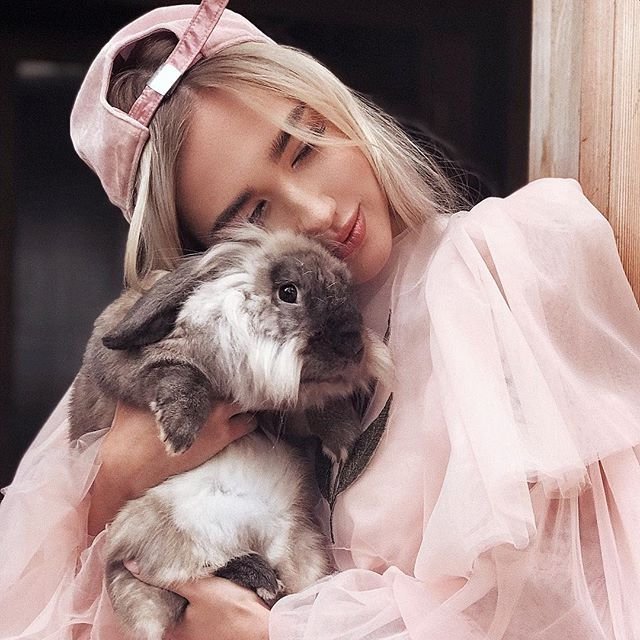 There are lots of different ways to exfoliate your skin, whether you're concerned about the skin on your face, your back, or your legs. There are brushes, professional products, natural exfoliants, and a whole host of other methods. They cater to every type of skin, so whether yours is dry, oily, or a combination of the two, you'll be able to find just the right skin exfoliation techniques just for you. With winter finally arriving and causing dry skin everywhere, check out these great new ways to exfoliate!
There are lots of great ways to exfoliate your skin using oatmeal. You can make an oatmeal scrub, a facial, or a cream. You can even take an oatmeal bath. Oats are coarse without being uncomfortably rough, so they're ideal for scrubbing away dead skin and debris. You can use them anywhere on your body to give your skin a new glow.
Milk is a surprisingly inventive way to exfoliate your skin, although to be honest it works best for really dry skin that needs new life. Actually, given the winter weather, anyone can benefit. You need whole milk because it has just the right amount of lactic acid, which is what really exfoliates your skin here. It's impractical to actually prepare a full milk bath (unless you're really serious about your at-home spa days), but a partial bath is fine. Add some whole milk to your bath or simply wash with it. Get a cloth or towel saturated in milk, and cover the problem area for about five minutes, then just wipe down your skin.
Loofah sponges really exfoliate your skin and they're especially beneficial to areas like your knees and elbows, as well as hard-to-reach spots on your back. Loofahs are completely natural, so if you don't like chemicals or stronger scrubs, use this. It works whether you use water, soap, or scrubs, and as long as you go easy, it will get rid of all that old, dull skin.
Dry brushes works well too, plus this is one of the few skin exfoliation techniques you can easily do when you're in a hurry. It's better for your arms and legs, but not just for exfoliating. Lots of people use it to try and eliminate or reduce cellulite. I've never tried using a dry brush for that so I can't say, but it definitely helps me get rid of any visible dry skin on my arms and legs when I'm in a rush.
One of the best ways to exfoliate your skin involves the use of a facial mask. That's because the professional ones are easily accessible and the DIY ones are easy to make. You might need a strong over-the-counter exfoliant, something with salicylic acid or alpha hydroxy acid. If you prefer the natural method, there is a bevy of masks that use a variety of ingredients, including...
There are lots of items right in your kitchen that you can use right now to exfoliate your skin. Salt and sugar both make excellent washes that will make your skin brighter and more vibrant at practically no cost. Sand scrubs, rubs, and washes are likewise beneficial, although sand is a bit harder to come by. It's still accessible enough that you could easily indulge in a professional spa treatment right at home!
Finally, a pumice stone is one of the best ways to exfoliate your skin when you have problems with your feet. I use a pumice stone all the time because my feet get rough. It's the price I pay for going barefoot as much as possible, I guess. It's important to keep your feet pretty during warmer weather but it benefits your health if you keep them smooth and moisturized when it's cold outside. Your feet and hands can get deep, painful cracks in extremely cold weather, so kill your callouses with a pumice, then moisturize with a thick foot lotion!
Whether you prefer DIY techniques or different methods, there are plenty of ways to exfoliate your skin. If you're looking for something new that works better for you, try different methods; your skin knows what it likes, it'll let you know. You'll be able to tell the winner by the soft, smooth glow! What are some of your favorite skin exfoliation techniques?
Top Image Source: fashiongonerogue.com
{{#comments_count}} Show Commnents ({{comments_count}}) {{/comments_count}}