I love skincare and can happily read about it, talk about it or shop for it anytime. I just finished an amazing book by Caudalie's founder, Mathilde Thomas titled "The French Beauty Solution" and it was a wonderful read. I learned so much about skincare and am happy to share some of it here. These're the only 7 skincare products you need.
---
1

Micellar Water 💦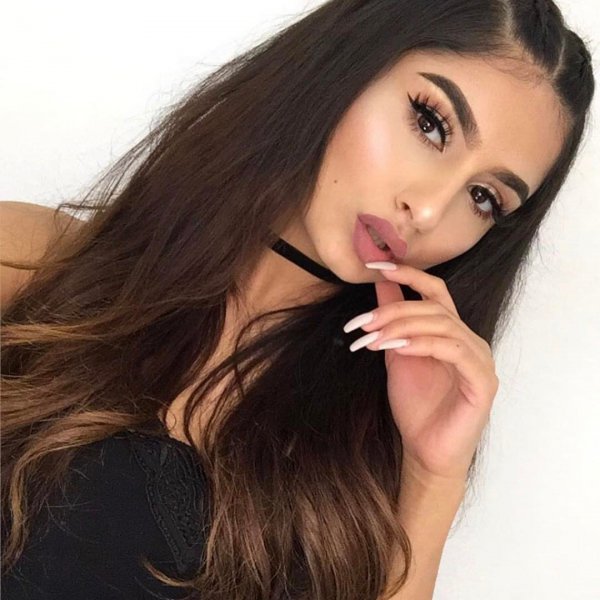 I've recently become a huge fan of micellar water. Micellar water is an amazing little product that's made with tiny drops of cleansing oil added in so a gentle swipe pulls your makeup away. It's so easy to use and I love the thought of getting the majority of my makeup off before actually using a cleanser. It helps to make sure no makeup is left behind to clog up your pores or cause blemishes. I'm currently using the micellar water by Garnier Fructis and I'm quite satisfied with the results.
2

Cleanser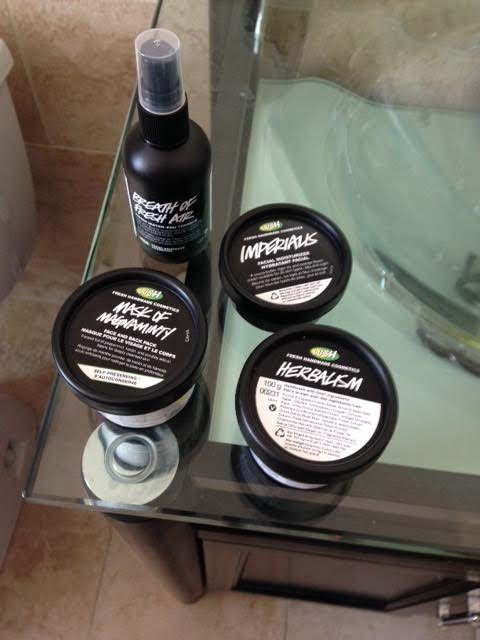 Every woman needs a true cleanser in her skincare regime. A good cleanser gets the deep down makeup and oil off so that your skin feels fresh and clean. I've used various cleansers over the years. Honestly, I'm very satisfied with the cleansers by Ponds but my next purchase of a cleanser will be from Caudalie. I'm very intrigued by their product line which is devoted to organic formulations.
---
3

Toner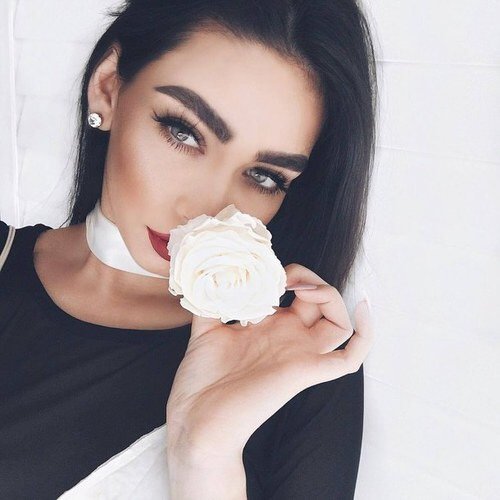 I'm going to be honest with you. Toner hasn't always been part of my skincare routine but I've recently realized it should be. Toner is the step between cleanser and moisturizer. It removes every last trace of makeup, dirt or oil that your cleanser missed. It also helps improve the overall appearance of your skin as well.
---
4

Moisturizer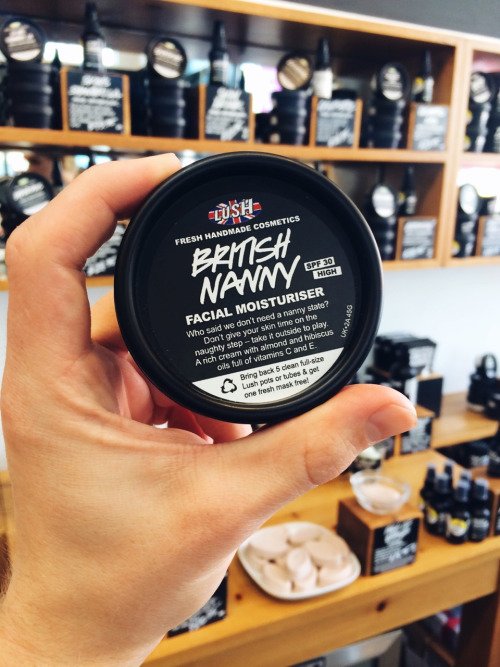 I've always been faithful in my use of moisturizer and hope you have as well. Moisturizer is key to helping your makeup look it's best. It's also important in delaying the signs of aging. Your daytime moisturizer should be formulated with at least an SPF of 15 while your nighttime moisturizer should be free of sunscreen. It's a good idea to go for something a little thicker at night when your skin really has time to absorb it.
---
5

Eye Cream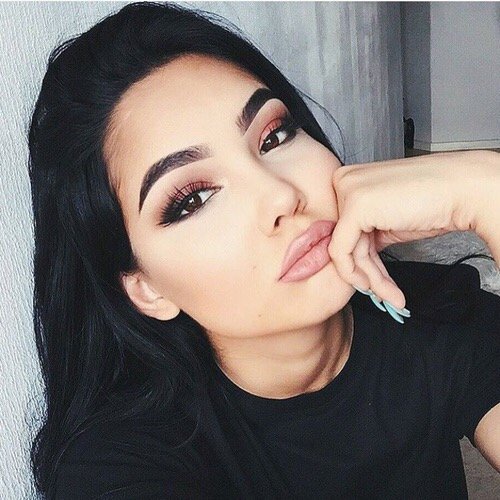 You may be thinking that you don't need eye cream because you don't have any wrinkles around your eyes yet. That's a very good reason to start using it. If you want to prevent wrinkles from appearing then become an eye cream user. Eye cream can be used both morning and night but it's especially important to use at night. I'm currently using the 5-in-1 eye cream by First Aid Beauty and I can tell a big difference in the skin around my eyes.
6

Masks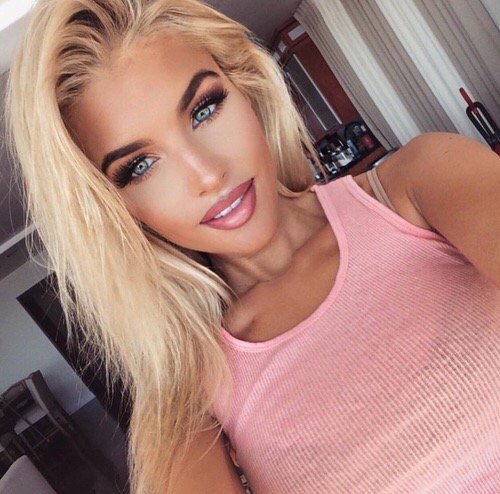 Do masks seem like a lot of trouble to you? They do to many women and that's something I learned from reading the book I mentioned in the introduction. The French think of skincare as something to enjoy and do to pamper yourself. That's a line of thought we could work toward adopting. Once you begin thinking differently about skincare, a mask does feel like a treat.
---
7

Exfoliating Product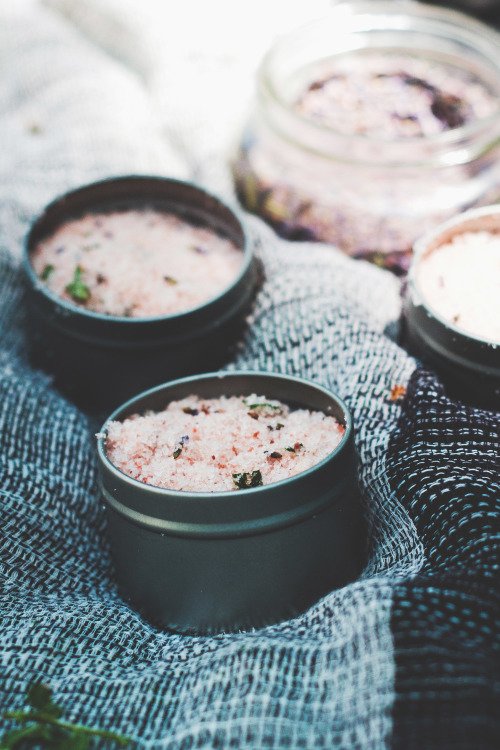 Exfoliating your face is important, too. Exfoliation can help with acne and also with skin turnover as your skin ages. Exfoliation should be done once to twice a week, but not more than that. Have you ever noticed how fresh your skin looks after exfoliation? Just be careful not to exfoliate with a harsh product and to scrub gently.
---
8

Acne Treatment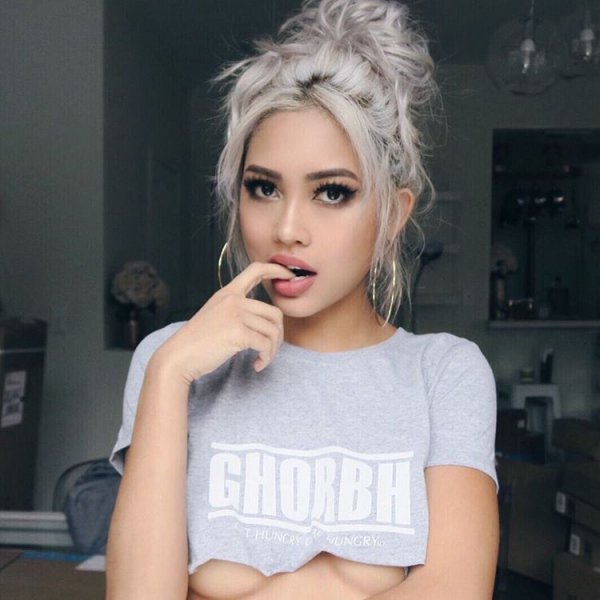 If you're prone to breakouts, it pays to use an acne treatment on a regular basis. This product helps get rid of pimples you already have and works to prevent future blemishes. All you have to do is dab a bit of the product on your trouble spots and you'll help kill the bacteria that causes acne and clear your pores to prevent future breakouts.
---
9

Serums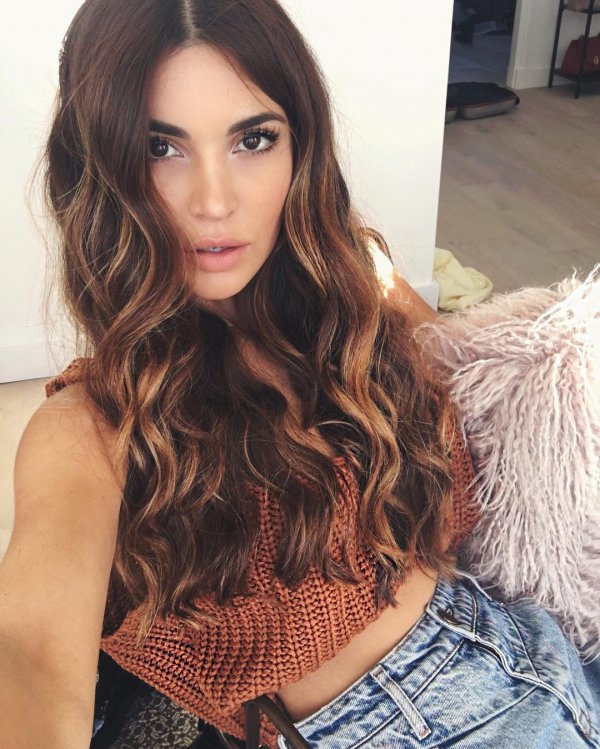 There are tons and tons of serums on the market so chances are there's one that can do wonders for your skin. Serums are essentially super concentrated versions of your other products and each one is designed to do a specific job. You may choose an antioxidant serum to help anti-age your skin or perhaps you decide on a serum that will brighten a dull complexion. Whatever your skin issues, there's probably a serum to treat it.
---
10

Sunscreen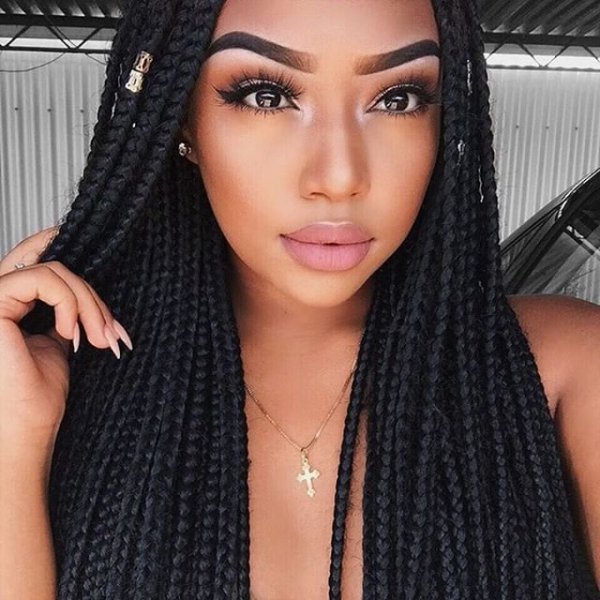 You knew this was going to be on the list, didn't you? Experts say you must wear SPF every single day to protect your skin from wrinkles, discoloration and skin cancer. Ideally, you should be wearing SPF 30 under your makeup and reapplying every couple of hours. This is even more important if you plan to be outside at all during the day. Any exposed skin should be covered with sunscreen at all times. You can do this!
These're the only 10 skincare products you'll ever need. Which ones are you missing in your skincare routine? What're some of your favorite skincare products?
---
Comments
Popular
Related
Recent