Lipstick and lip gloss have their place but they can only go so far when your lips are in need of serious attention. You can add the hydration and plumping back into your lips with any of these 7 lip treatments. Not only do they fix the problem but they feel amazing. It's pure pleasure to apply any of these lip treatments to your lips.
---
1

Bite Beauty Agave Lip Mask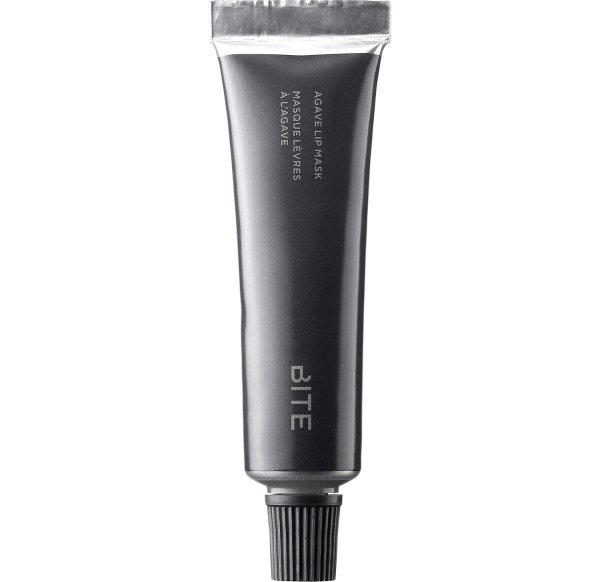 $26 at sephora.com
No list of lip treatments would be complete without including this one. Classified as a lip mask, this lip treatment promises to replenish the moisture in your lips. It can handle the most chapped of lips. It's packed with great ingredients to nourish your lips such as agave nectar, jojoba oil, antioxidants and more. It's pricey at $26 but every girl deserves to treat herself now and then!
---
2

Rosebud Salve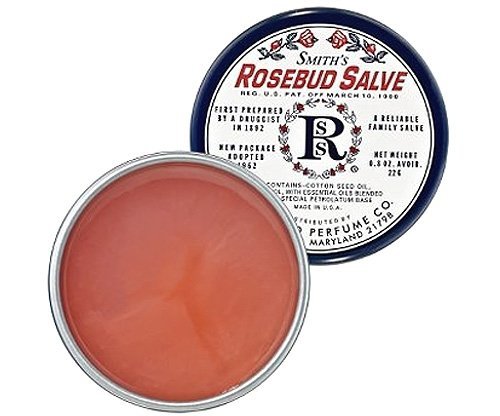 $6 at amazon.com
This's a lip product even the celebs swear by. Although there're now other scents and flavors of rosebud salve, this original and very beloved lip balm formula goes back over a hundred years. Rosebud salve is healing to your lips and can also be used to soothe skin irritations. It can also be used on rough cuticles or chapped hands. This product is a fabulous lip product as well as being useful for many other skin issues.
3

First Aid Beauty Ultra Repair Lip Therapy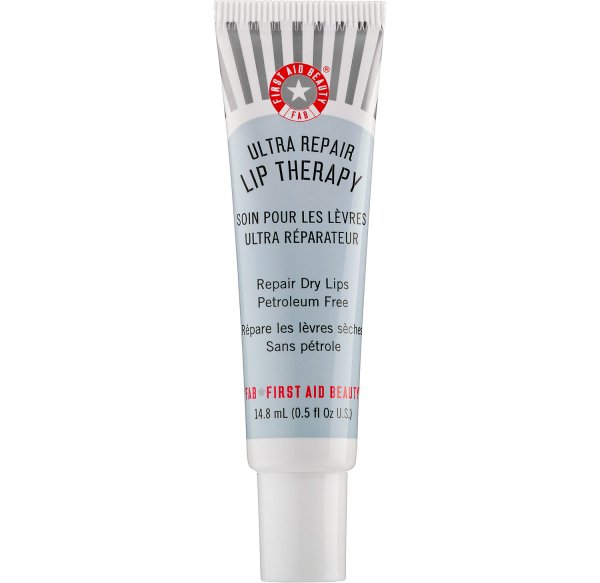 $12 at sephora.com
If you haven't tried First Aid Beauty products yet then you're definitely missing out. I love every single product I've tried from First Aid Beauty, including this one. The Ultra Repair Lip Therapy is formulated to moisturize, nourish and protect your lips. It's free of parabens and sulfates so you can feel good about using it. Best of all, it's a high quality brand that's lower in price than competitive brands.
---
4

ChapStick Total Hydration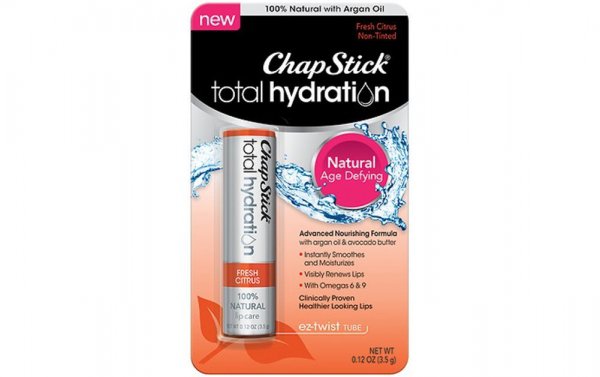 $8 at amazon.com
ChapStick is taking it up to a whole new level. Forget those little cherry numbers you've been carrying for years, lovely as they are. It's 100% natural with Argon Oil so it makes your lips soft and smooth. It also comes in a variety of different flavors to enjoy. There's Fresh Citrus, Soothing Vanilla and Sweet Peach, just to name a few.
Nichole
is awesome! Can't wait to try the rest! I just rec...
---
5

Caudalie Lip Conditioner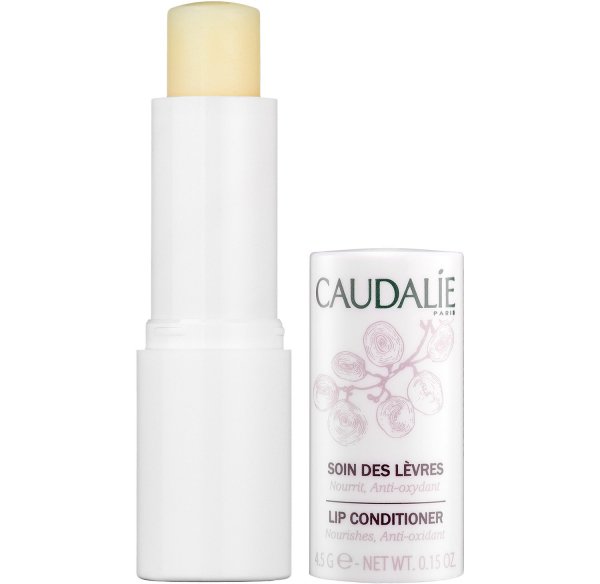 $12 at sephora.com
Caudalie is an amazing brand of skincare, including this lip conditioner. This French brand of skincare is high quality and has a cult following. It's made with the same wonderful ingredients in many of the other Caudalie products, grape polyphenols. It moisturizes your lips but it's also formulated to be anti-aging. You can always feel good about trusting your skin and your lips to the Caudalie brand.
---
6

Aquaphor Lip Repair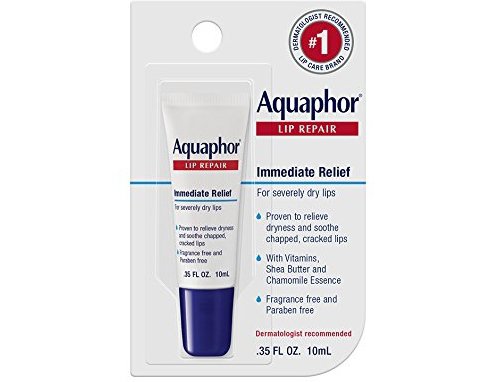 $3.60 at amazon.com
This has been a drugstore staple forever and there's a reason for that. Aquaphor is very effective at treating dry lips and skin. This's a very economical lip treatment that gets the job done. It's made with shea butter, chamomile and vitamins that're good for your lips. It's a great little lip staple to keep in your purse or on your bedside table.
---
7

Tarte Maracuja Lip Exfoliant
$16 at sephora.com
Tarte is a wonderful brand of skincare and cosmetics that're all natural and free of all the chemical ingredients we want to avoid. This exfoliating lip product is one that you want to reach for when your lips have dry skin that needs to be scrubbed away. It leaves your lips feeling fresh and unbelievably soft. It's made with great ingredients like Vitamin C, maracuja oil and natural sugar to scrub the dry skin away. It's a great lip treatment to keep on your bathroom sink all winter long.
---
8

Coconut Lip Oil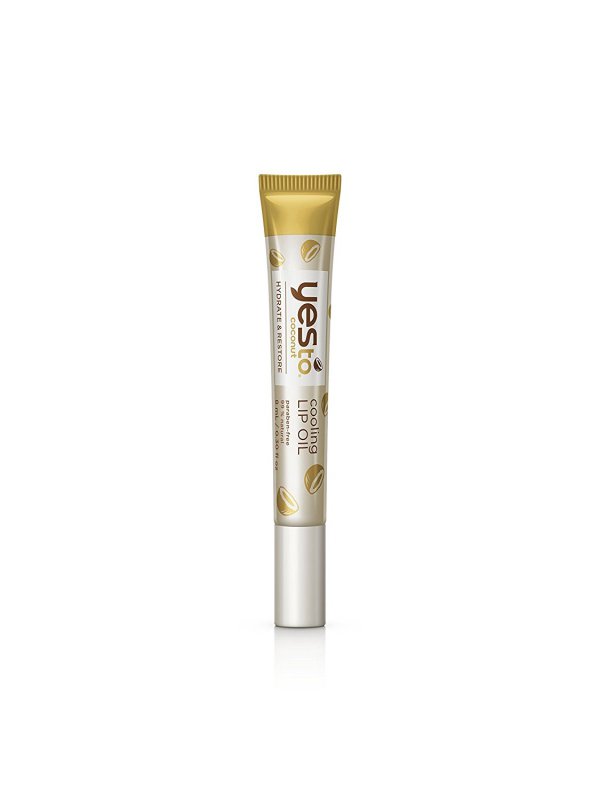 $3. 80 at amazon.com;
This gorgeously silky oil glides over lips with a minty-coconut scent! Smooth, glossy, and no hint of stickiness. The oil formula doesn't disappear and leaves your lips pampered for hours to come.
---
9

No. 28 Lip Treatment Oil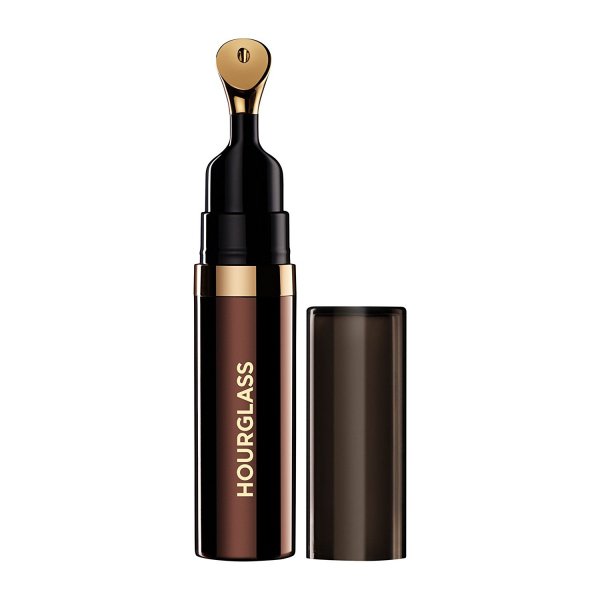 $44 at amazon.com
This clear gel has a minty scent and comes with a fancy 24-karat gold plated applicator that's cool on your lips. It's so effective and packed with vitamins, moisturizers, and anti-aging technology. It treats lips vs just protecting them from the elements.
---
10

Burts Bees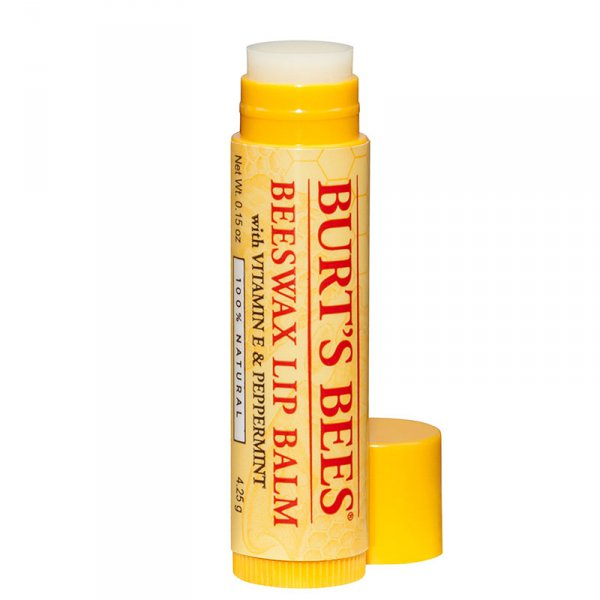 $9.49 at amazon.com
This classic is a must for any peppermint lover. This balm goes on smooth and has a nice matte finish. Your lips will be supple in no time!
We all need a luxurious lip product to keep our lips looking lovely. Which of these are you excited to try? What're your favorite lip treatments?
---
Comments
Popular
Related
Recent