Oils are generally more concentrated than your run of the mill lotions and creams. That means you can count on them to hydrate and nourish your skin, leaving it healthy and smooth. There are body oils for all kinds of skin issues so finding one that works for you is a really good way to baby the skin you're in. Here are some wonderful options to get you started. Enjoy!
1

The Organic Pharmacy Detox Cellulite Body Oil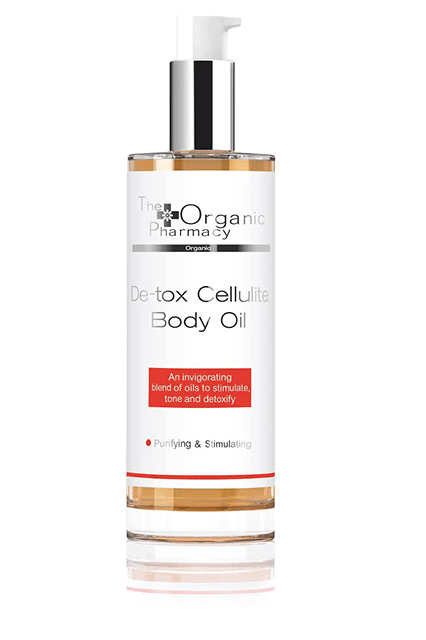 theorganicpharmacy.com
$68.00
We all battle cellulite, but that doesn't mean we have to take it lying down. The blend of grapefruit, juniper, rosemary and fennel work together to minimize that dimpled appearance on your rear end and thighs while also improving circulation, getting rid of puffiness and sucking toxins right out of your body. It's perfect for use on any of your problem areas.
2

One Love Organics Gardenia and Tea Body Serum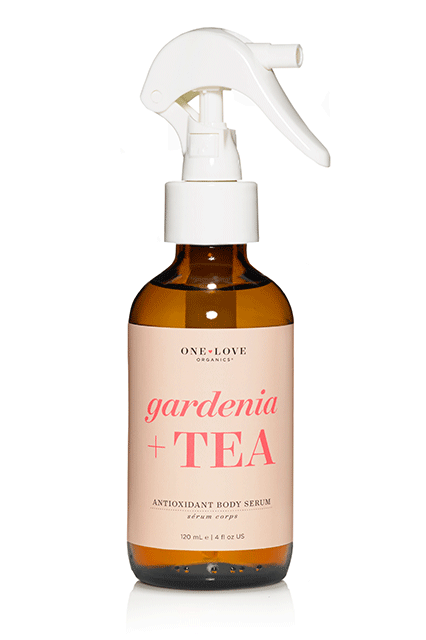 birchbox.com
$39.00
This one is perfect for girls who are in a rush because it only takes a couple of spritzes to get the job done. It exfoliates and refreshes your skin with pumpkin seed oil, which contains salicylic acid. The formula absorbs quickly and smooths wrinkles, leaving your skin smoother and more supple with each use.
3

Jao Goe Oil
sephora.com
$48.00
This semi-solid body oil can be used anywhere, including your face. It contains 28 plant, fruit, nut and flower oils that come together to soften and hydrate your skin. It's great for places that tend to get rough, such as your heels, elbows and knees. This natural product is one you'll never regret adding to your beauty routine.
4

Lina Hanson Global Body Serum
linahanson.com
$63.00
When you want to show your body the same tender loving care you show to your face, you can do that with this fabulous serum. Each application nourishes and hydrates your skin, leaving it smooth and silky. The ingredients boost blood circulation so it helps even your skin and leave it looking younger and healthier. The lovely citrus scent is wonderful too!
5

111 Cryo Skin Body Serum
barneys.com
$150
This is definitely an investment, but you'll love the return. Use this serum to tone and smooth your skin. It was formulated by a cosmetic surgeon so that should tell you how much faith you can put in it. The serum will also leave your skin sculpted, hydrated and glowing. What girl doesn't want that?
6

Kopari Coconut Sheer Oil
koparibeauty.com
$44.00
Coconut oil can do pretty miraculous things for your skin and hair and this body oil proves it. It's lightweight and non-greasy so you can use it all over your body. It also works to remove makeup and moisturize your skin, leaving you looking and feeling fabulous. You will love everything this oil can do for you!
7

KHUS+KHus Luna Body Serum
khus-khus.com
$80.00
When you use the combination of sandalwood, argan, red mandarin and patchouli that you'll find in this body oil, you'll start seeing results pretty quickly. This one is great for alleviating stress, moisturizing your skin and making you look and feel better. It also works for erasing the signs of aging and scars as well as being great for most skin types.
Have you ever used a body oil? What can you tell us about them?
Popular
Related
Allwomenstalk Reviews