Our skin is one of the most obvious places that directly reflects our health, so looking after it every day is essential!
Here's a few easy tips and tricks to follow for looking after it correctly and achieving the best results for amazing, healthy looking skin!
---
1

Cleanser for Skin Type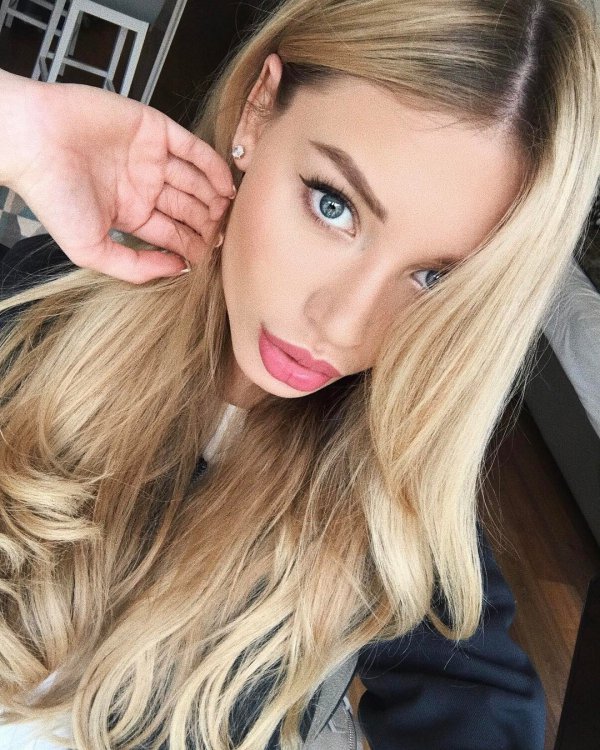 Finding the right cleanser for you can be made easy if you buy the correct one according to your skin type - you can guarantee this always give you the best results possible!
Oily skin: oil-free cleansing gel to hydrate your skin
Normal skin: clear, foaming cleanser
Dry skin: non-foaming or creamy cleanser
2

Helpful Tips for Cleansers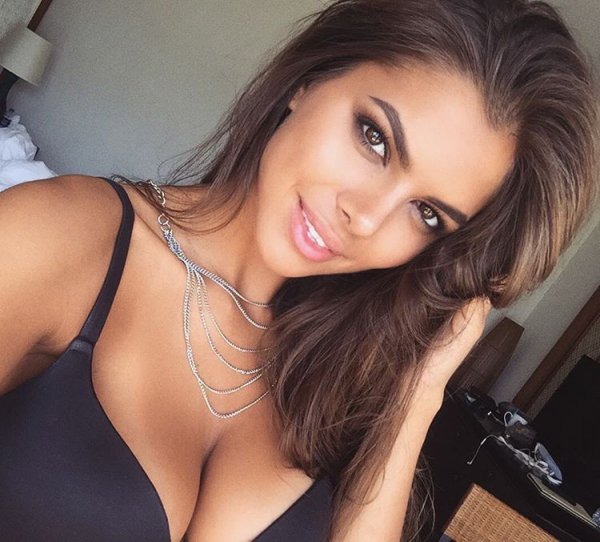 Cleansing is all about removing dead skin cells, oil, dirt and other things that accumulate on our faces throughout the day! Check the label for these beauties when you're next looking for a new cleanser: salicylic acid, benzoyl peroxide, retinoids, glycolic and lactic acid.
---
3

Use Moisturizer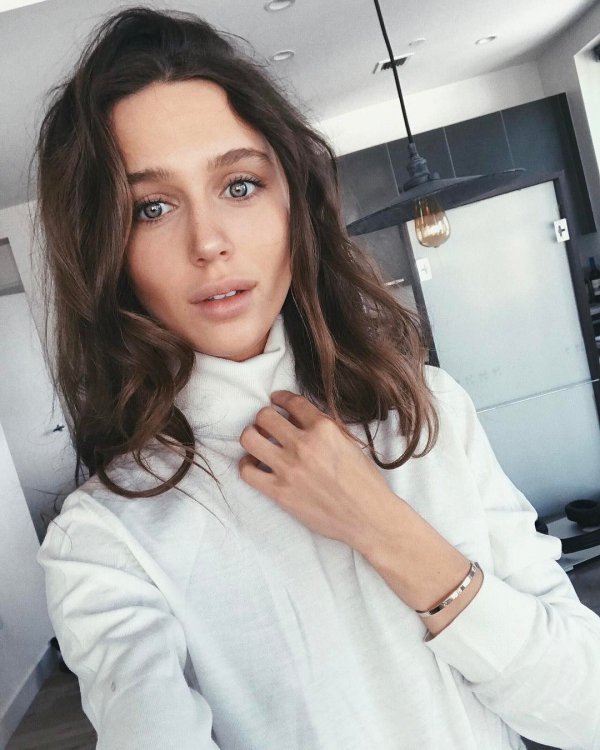 Moisturizers help to absorb and retain water. Regular use will leave your skin healthy, clean, smooth, hydrated and glowing!
Face: opt for a use a moisturizer that doesn't block pores.
Ideally you should use two separate moisturizers for different purposes: one with SPF for daytime and another with less water for night time.
Body: the best time to moisturize your body is straight after the shower when you're skin is still damp.
Use rich moisturizers for your hands and feet (all the frequent use that dries them out quickly) and save the lighter ones for the rest of your body.
---
4

Prevent Pimples on Body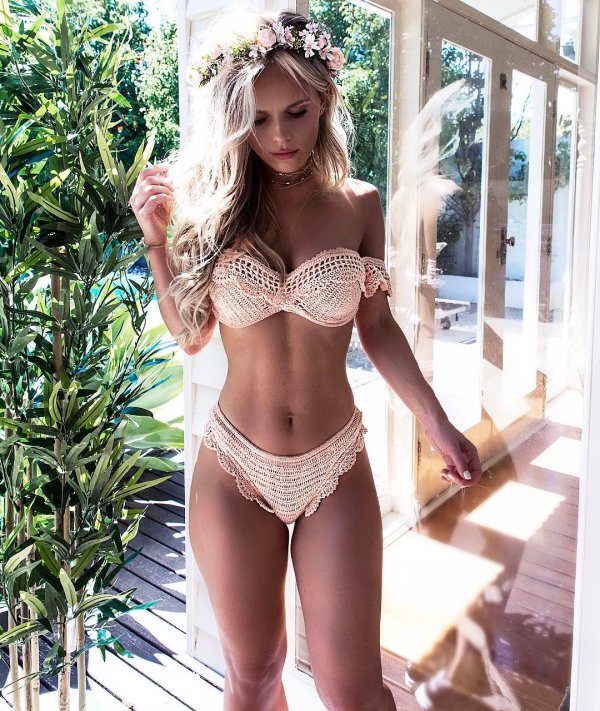 If you often get pimples on your back and chest, look for a gentle cleanser including salicylic acid for exfoliating your pores, it also helps if it's designed for common areas such as your back and/or chest. You can also try using a loofah or body scrub to remove the dead skin cells yourself, as an added step. Pimples on your body can actually be quite different to the ones you might see on your face. They are generally more stubborn and take longer to clear up and heal, so regular use of a product designed for this type is needed. Picking at a pimple on your body is prone to scarring - even more so than if it was on your face - so best to leave them alone and let your chosen product do all the hard work!
---
5

Prevent Whiteheads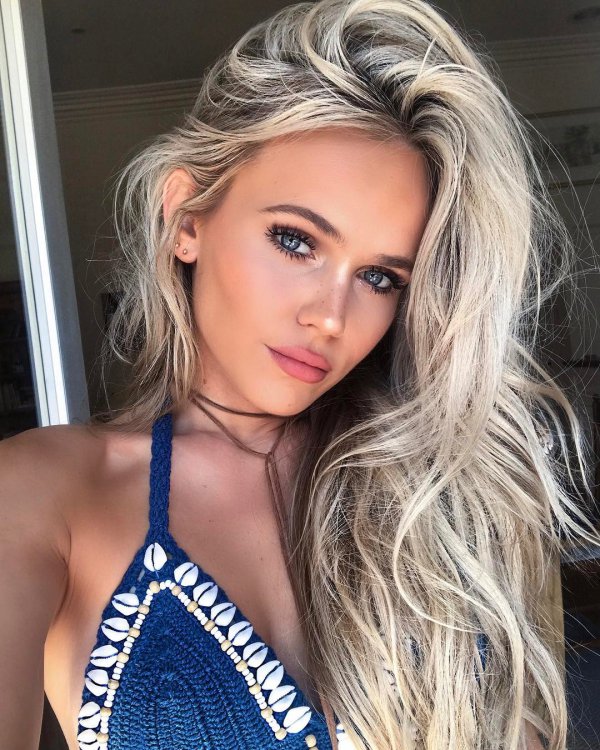 Whiteheads: opt for products that include benzoyl peroxide to dry the pimple. Otherwise you can try applying a hot washcloth or flannel and leaving it on the whitehead to soften and warm the skin for about 30 seconds. Doing this daily should reduce swelling and make it easier and quickly to clear up.
6

Prevent Blackheads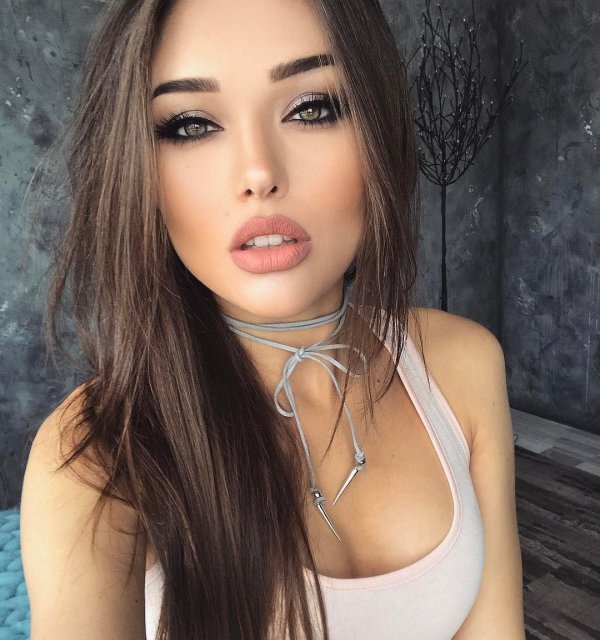 Opt for retinoids for exfoliation which should help reduce the occurrence of blackheads in the future. Otherwise you can try extracting them with a facial or consult someone who is professionally trained if you prefer not doing it yourself!
---
7

Face Masks Are a Must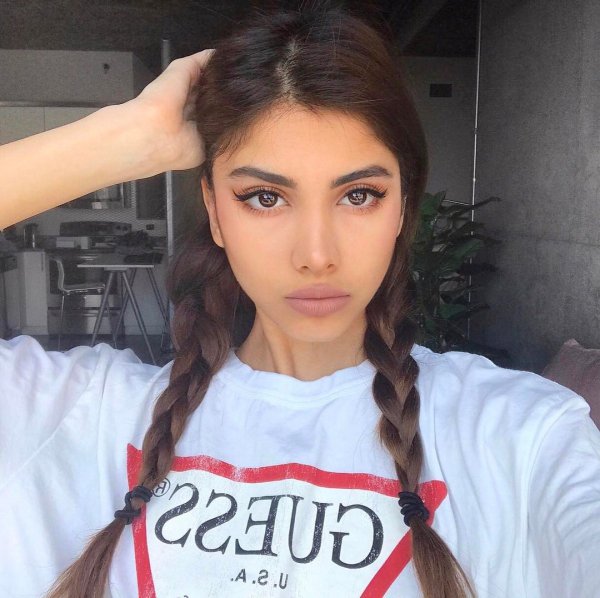 I don't know about you, but my weekly facial routine must contain a mask. I vary it based on how my skin is behaving that week, which is also good so I'm not overly drying it out nor overly hydrating it. Find a mask or two that you enjoy and use them as part of your healthy skin routine.
---
8

Sunscreen is Essential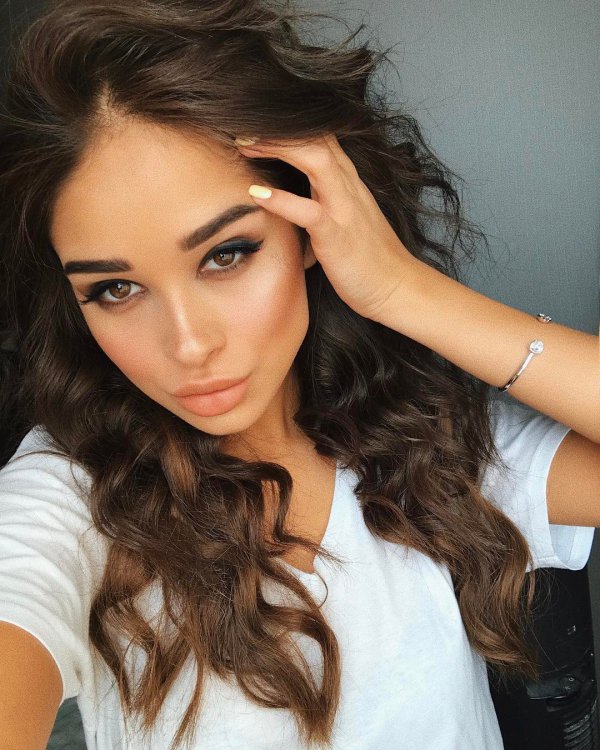 The best way you can take care of your skin is always using sunscreen. Whether it's in your makeup, moisturizer, or whatever you use, you must protect your skin to keep it looking young, healthy, and vibrant many years to come.
---
9

Watch outside FaCtors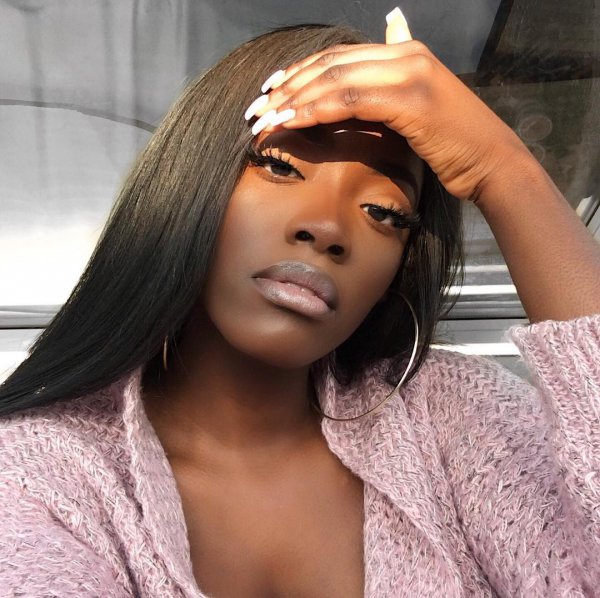 External stresses in life can wreak major havoc on your skin. Pollution, smoking, and stress can all cause the skin to age prematurely giving you fine lines and wrinkles well before your time.
---
10

Wash Your Face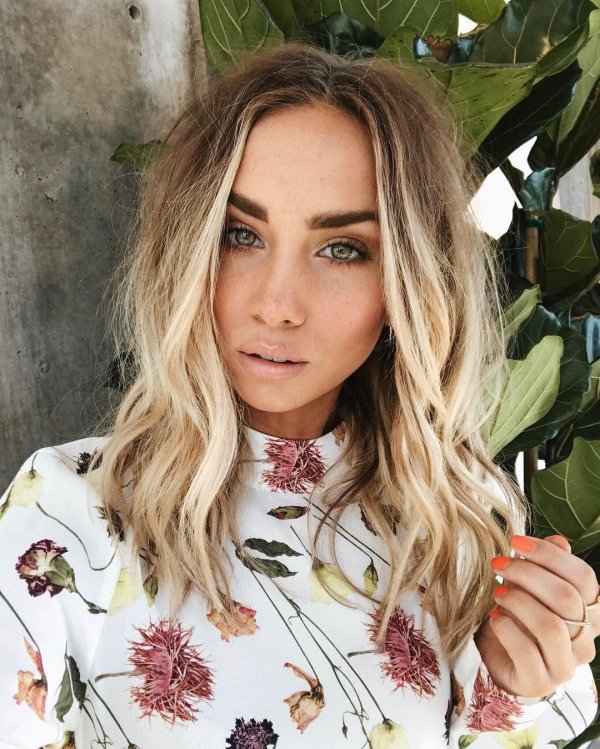 This seems like a given but so many times we come home after a long day and don't remove our makeup. This is a big no-no in skincare. Always be sure to remove your makeup and wash your face at night even if you don't wear makeup. You'll not only go to bed feeling refreshed, you'll also help prevent dirt and oils from spreading to your pillow, as well as keeping your skin as supple as you can. Always remember to moisturizer after you wash your face as well.
At the end of the day, it's important to look after your skin and treat it in the best way possible!
---
Comments
Popular
Related
Recent