7. A Poor Diet Can Cause Nutritional Deficiencies That Mess with Your Cuticles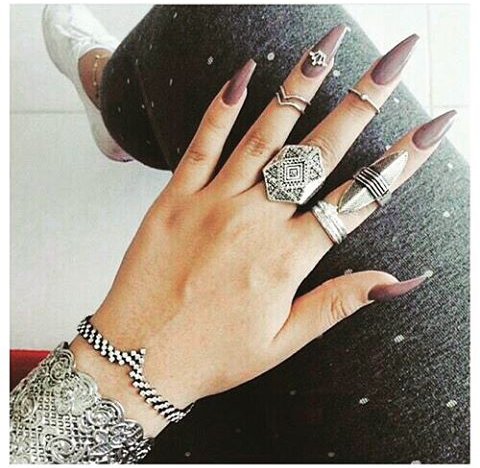 Your nails and cuticles need certain nutrients to stay healthy and strong. When you eat too much junk food and don't get enough vitamins and minerals, your cuticles might wind up ragged and dried out. Make sure you're eating a variety of foods from each food group to cover your needs.
Do you have cuticle issues? How do you treat them?
15 Things Men Love about Our Bodies ...
Explore more ...