I'm always eager to try new beauty and skin care products, and recently, I tried Clark's Botanicals for the first time. I was impressed by how the body wash made my skin feel, so I did a little digging and found a whole line of Clark's Botanicals at Anthropologie! If lush body washes and carefully crafted beauty products make your heart beat faster, keep reading! Here are my picks for the top 7 Clark's Botanicals skin care products.
---
1

Clark's Botanicals Skin Clearing Face & Body Wash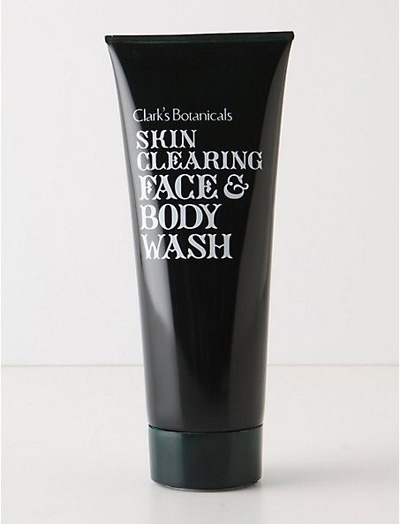 Price: $46.00 at anthropologie.com
I've often whined that it's not fair to be stuck with acne while old enough to worry about wrinkles, but now, at the first sign of a break-out, I simply use this all-over exfoliating wash in the shower and the blemishes disappear. It's made with a formula that uses the highest concentration of acne-busting salicylic acid allowed without a prescription, along with willow bark extract to soothe your irritated skin.
2

Clark's Botanicals Soothing Herbal Face Wash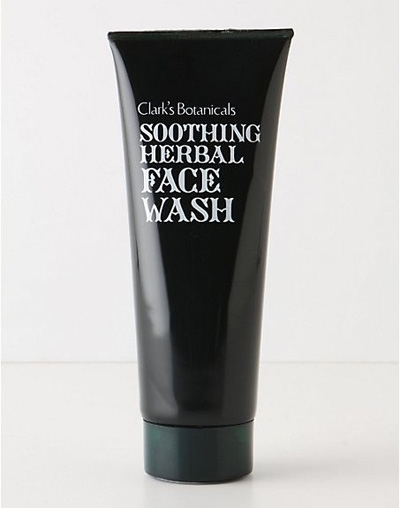 Price: $45.00 at anthropologie.com
There are so many uses for this lush, comforting cream, you'll find yourself wondering what it can't do. I use it as a facial wash at night, before bed, to remove make-up and dirt I've acquired throughout the day. I also use it as a shave cream, to soothe my skin before and during my shave. What will you use it for?
---
3

Clark's Botanicals Soothing Marine Cream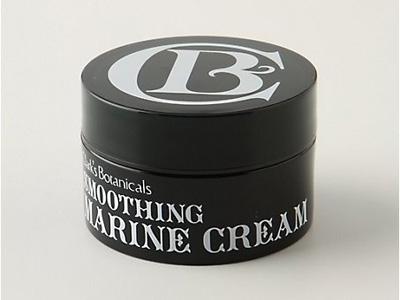 Price: $115.00 at anthropologie.com
This multi-purpose cream soothes and hydrates, protects and exfoliates, all at once. Use it in the morning after washing to exfoliate away dead skin cells, then again just before bed to boost your skin's collagen production while you sleep.
---
4

Clark's Botanicals Deep Moisture Mask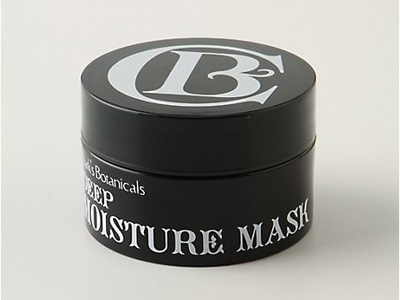 Price: $72.00 at anthropologie.com
Use this deep moisture mask when your skin's feeling tired, and it will perk you right up. Or, use it sparingly, daily, as your moisturizer to keep your skin glowing and refreshed. Ingredients include comfrey root and green tea, both known to soothe and protect your skin.
---
5

Clark's Botanicals anti-Puff Eye Cream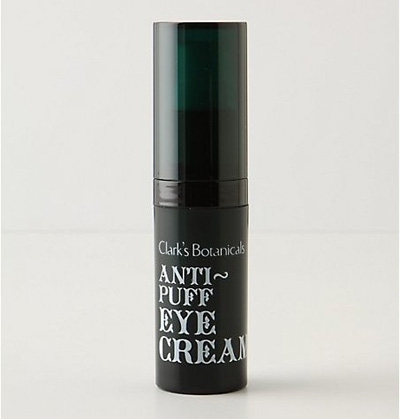 Price: $87.00 at anthropologie.com
Banish tired-looking puffy eyes with this miracle cream! It smoothes away wrinkles, too, so feel free to use it anywhere you want a little extra anti-wrinkle power. The manufacturer recommends using it in the morning and at night for best results.
---
6

Clark's Botanicals Ultra Rich Lip Tint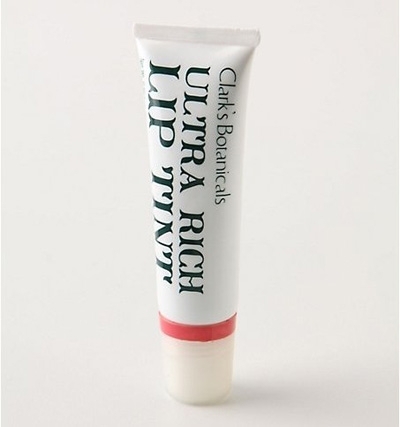 Price: $19.00 at anthropologie.com
This incredibly rich and creamy lip tint is available in four lush hues — Alexandra Rose, Carlotta Pink, Madge Mauve, and Rachel Red — and though all four are very subtle, they're all so pretty! This lip tint is made with ultra-soothing moisturizers like shea butter, aloe and jojoba.
---
7

Clark's Botanicals Ultra Rich Lip Balm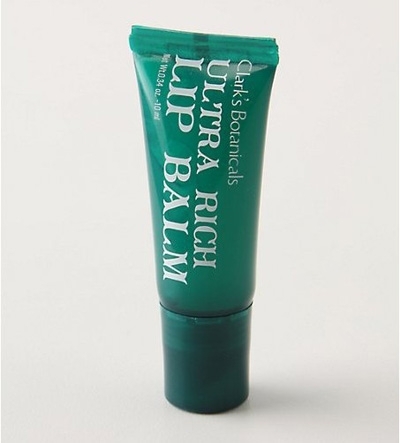 Price: $19.00 at anthropologie.com
If you're looking for a lip balm without the tint, this is the product for you! It's made with the same lush shea butter, jojoba, and sweet almond oil, but without the color. It glides on smoothly and will leave your lips soft, hydrated and kissable for hours!
With so many wonderful, miraculous Clark's Botanicals skin care products to choose from, you'll be gorgeous (or rather, even MORE gorgeous) from head to toe! I can't wait to try the anti-puff eye cream… which of these Clark's Botanicals do you want to try? Or have you already tried one of them… what did you think?
---
Popular
Related
Recent