COMMENT
Looking for the best hand creams? With the busyness of our daily lives, our hands are used every day in a multitude of tasks within the home and at work. Our hands can cop a beating, suffering from the effects of harsh chemicals, the weather and dryness, and of course from the issues associated with exposure to the sun. The following are a list of the best hand creams that can help to combat these elements.
1. Aveeno Intense Relief Hand Cream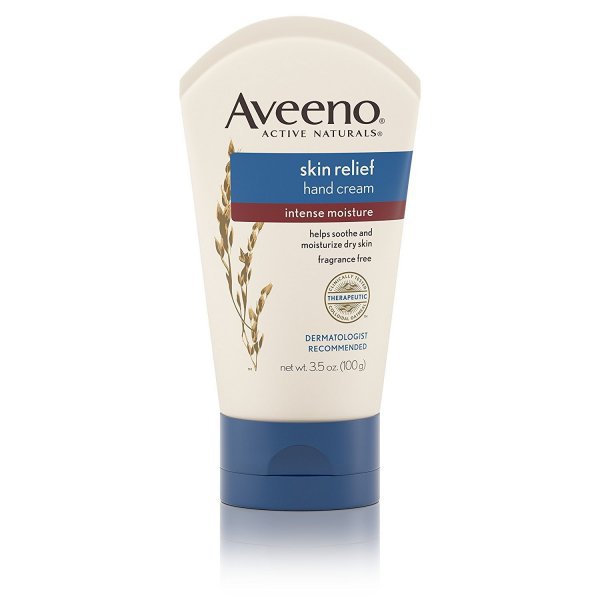 This cream is great for dry skin. It is lightweight and the scent is not overly strong. Ingredients include colloidal oatmeal, used in many Aveeno products. This cream forms a barrier over the skin that lasts for 24 hours to protect the skin from tasks such as dishwashing and so on.
Nivea Hand Cream
Explore more ...