Looking for some pampering products that won't break the bank? We all need some pampering every now and again, and that is totally fine. Taking some time out of our busy days to indulge in a little self-care spoiling is a great way to keep sane as a grown adult. Whether you've had a rough day at work or with the kids, or you're going through a breakup, treating yourself shouldn't leave you feeling guilty or fearful of overspending. There are a lot of amazing products out there that can help you feel relaxed and at your best without going over budget. If you're in need of some pampering, check out the list below of pampering products that won't break the bank.
---
1

Bath Bombs with Rose Petals
These bath bombs are all natural and made using glorious essential oils for added benefits. Not only will they turn your bath into a fabulous aromatherapy experience, they'll help leave your skin feeling silky smooth. They come with a satchel of large dried rose petals to take your bath to the next level. This is one of my favorite pampering products that won't break the bank.
amazon.com for $9.99
---
2

Collagen Essence Facial Sheet Masks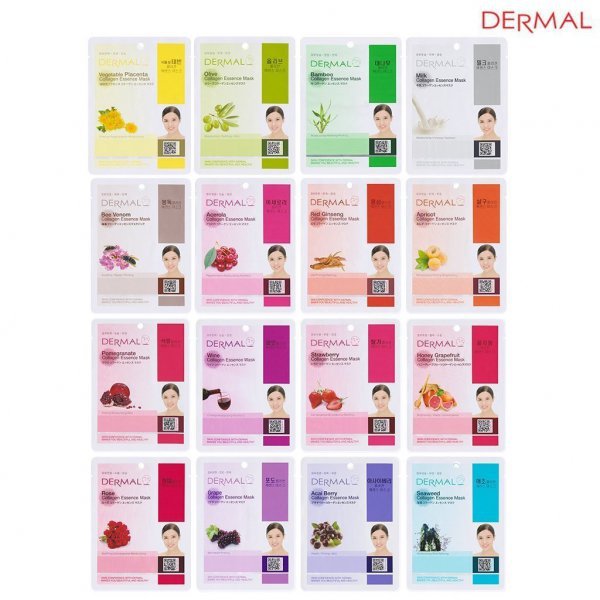 Hailing from South Korea, these facial sheet masks come in a pack of 16 and will leave your face feeling smooth, healthier, and make your skin more elastic. They cover your whole face, and personally, I love these (I use these ones a few times a week, and my skin always feels fabulous afterward). While each one is different (such as olive, rose, wine, etc), they all have collagen added to them to help improve the firmness and elasticity of the skin.
amazon.com for $10.99
Trendinig Stories
More Stories ...
3

Cute Eye Masks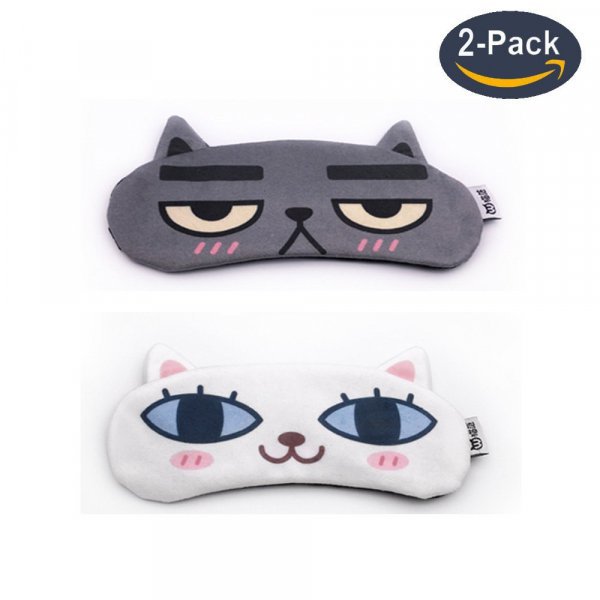 This 2-pack of eye masks are adorable and has many uses. It can be used for hot or cold therapy, as a sleep mask, and to help reduce tension around the eyes. The gel pad within the masks can even help improve blood circulation and reduce dark circles and puffiness. Did I mention that they are also super cute?
amazon.com for $11.99
---
4

2 in 1 Pumice for Feet, Hands, and Body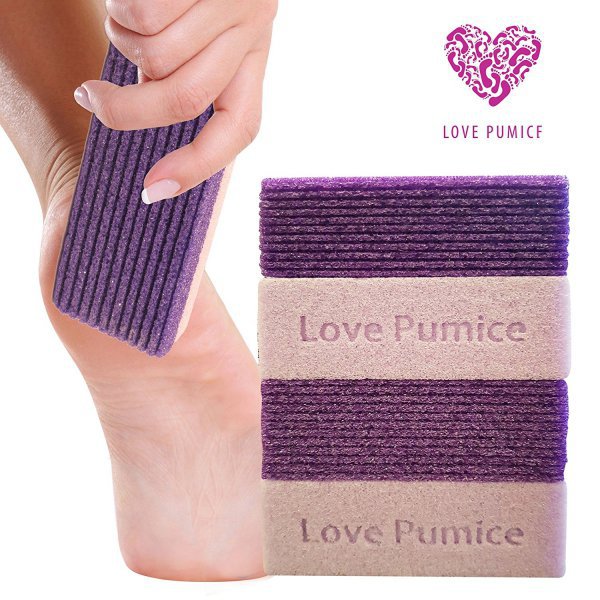 Pumice stones by Love Pumice are eco-friendly, huge, and utterly amazing. They come in a 4-pack for a low price and work well to make your feet feel super smooth and soft. They can be used on any part of the body that has rough patches. If your feet are in need of some pampering, using a pumice stone is a great way to make them feel fabulous.
amazon.com for $8.30
---
5

Luscious Lip Scrub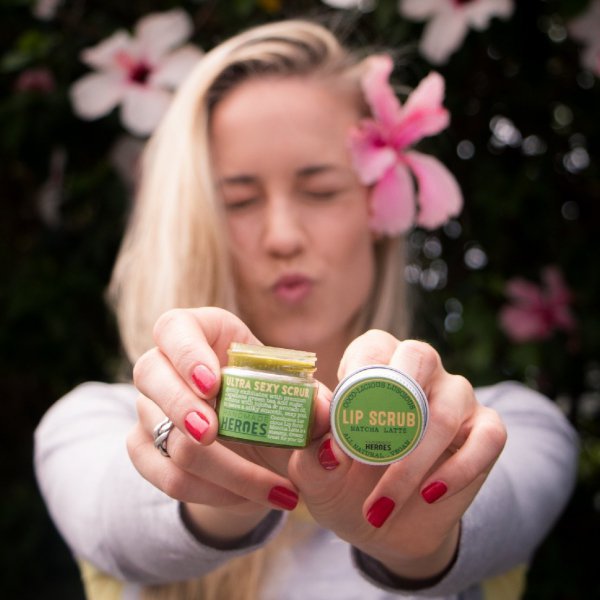 This lip scrub is all natural, and will leave your lips healthier and looking and feeling fantastic! The scrub uses Japanese green tea and sugar to exfoliate the skin of your lips, and jojoba and avocado oil to soften your lips for that perfect pout.
amazon.com for $7.90
---
6

Argan Oil Hair Mask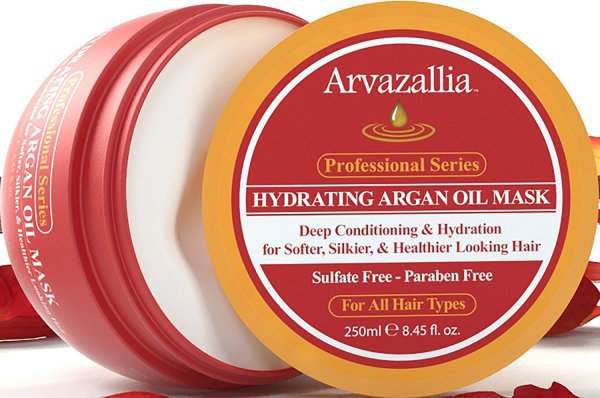 With this hair mask, you get the benefits of super amazing argon oil. It is incredibly hydrating and works with all hair types. The quality of the hair mask is like going to a salon and is so amazing that it will leave your hair silky smooth and easy to manage. And if you have weak, damaged, or overprocessed hair, this mask helps to repair your hair while also promoting hair growth.
amazon.com for $12.95
---
7

Herbal Body Moisturizing Lotion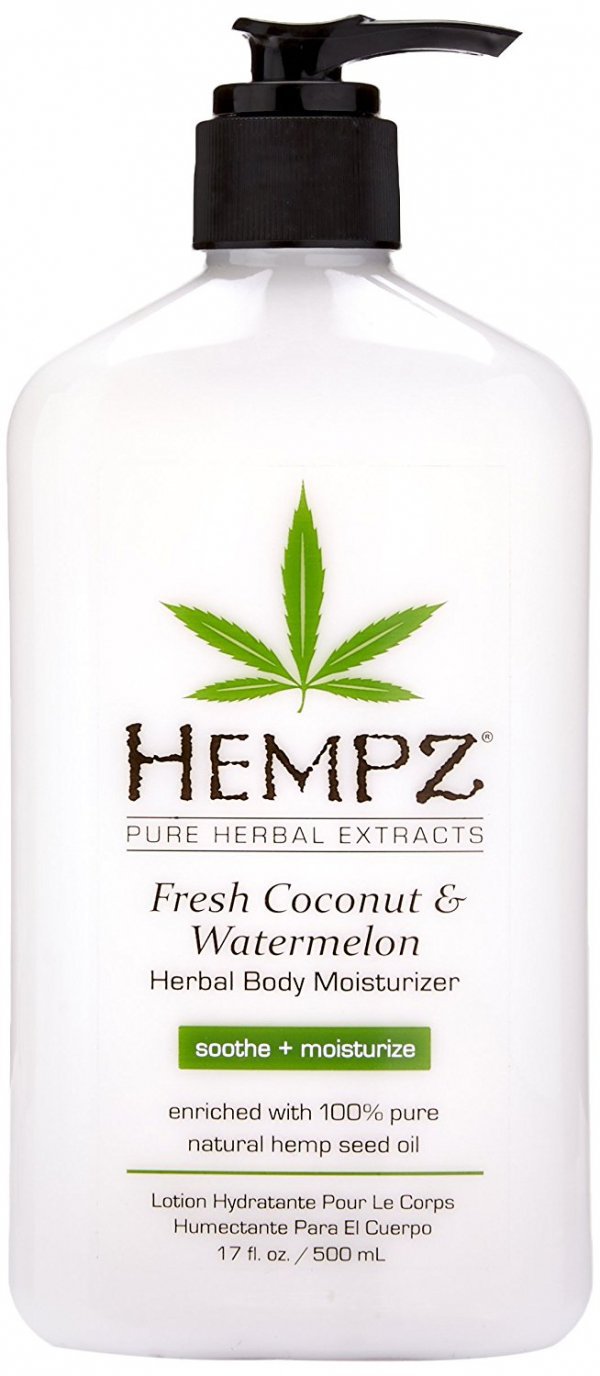 All natural and vegan-friendly, this lotion is deeply nourishing and smells great so you'll feel smooth and pampered. It uses hemp seed, sunflower, and coconut oils to soothe your skin, and is packed full of anti-aging vitamins. As well, it uses avocado, chamomile, and watermelon extracts to hydrate and tone the skin. With all of that combined, this is definitely a lotion that will leave you feeling spoiled!
amazon.com for $12.85
Each of these items will leave you feeling like you've been pampered at a spa, and all without breaking the bank. What are your favorite low-cost luxury items that make you feel spoiled? Let us know in the comments!
---
Popular
Related
Recent