The key to choosing the right skin care products is doing research on the types of products that complement your skin type. Making sure that your skin is healthy doesn't always mean that you have to spend a lot of money; it's all about knowing what does and doesn't work. Ensuring that your beauty regimen includes high quality pieces also goes a long way. Available at most drugstores, check out these rejuvenating skin care products that will do more than just protect your skin.
---
1

Mini Tea Tree Skin Clearing Facial Wash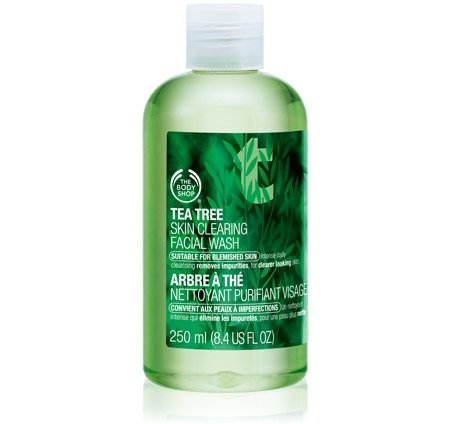 From its incredibly smooth application to the fresh feeling left behind after just one use, the Body Shop's tea tree skin clearing facial wash is definitely one of my favorite rejuvenating skin care products to turn to. After taking countless trips to my dermatologist because of constantly breaking out, I couldn't help falling in love with this product which was recommended to me.
2

Nivea Smooth Sensation Body Lotion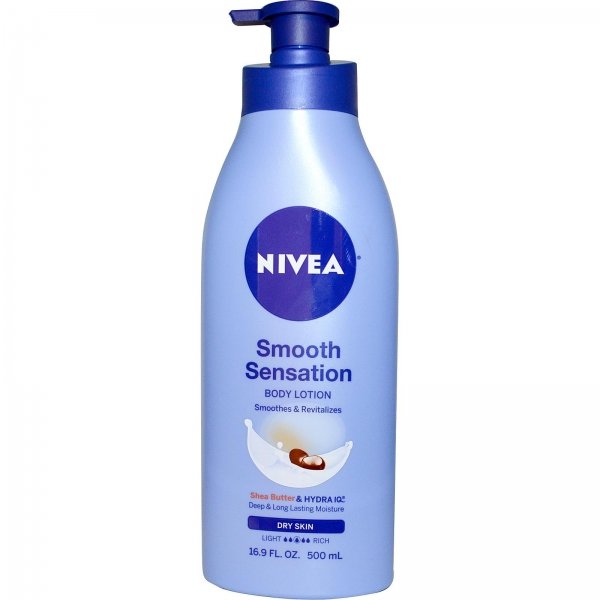 I've always been frustrated by the fact that my skin can sometimes get dry or oily depending on the weather. My skin is sensitive to the point where it is sometimes difficult for me to switch moisturizers in fear of my skin becoming irritated. It's safe to say that Nivea's Smooth Sensation is really effective.
---
3

Vitamin E Body Lotion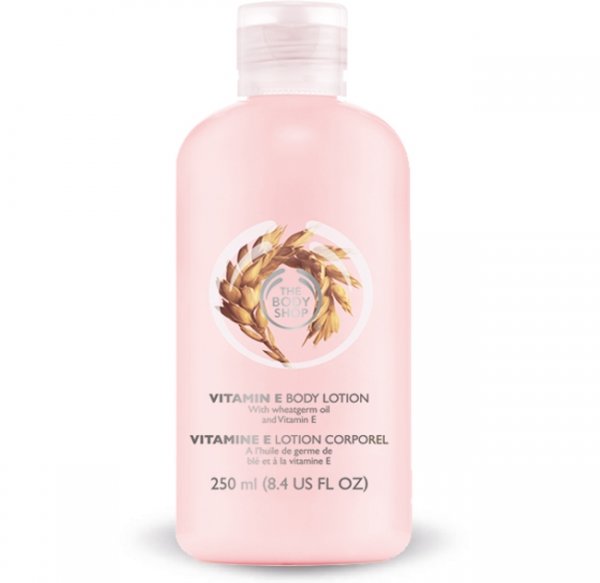 The best part about this moisturizer from the Body Shop is that it contains wheat oil and vitamin E, which are said to promote a smoother skin texture. I love how subtle the scent from this lotion is and the fact that it leaves your skin feeling really soft. I would also recommend trying the vitamin E body butter from the same line.
---
4

Burts Bees Natural Skin Solutions Sensitive Daily Moisturizer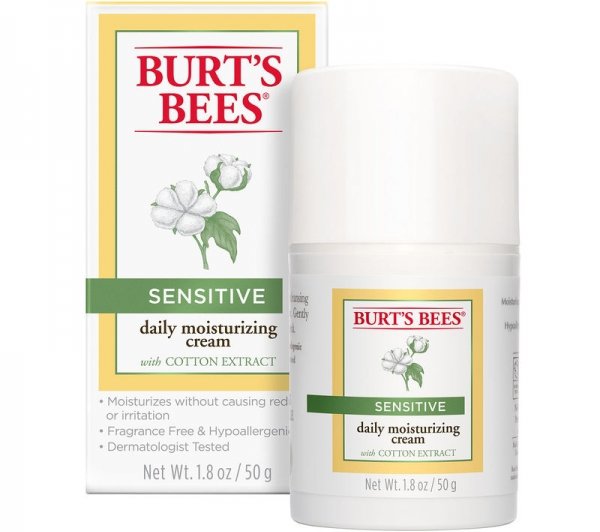 Containing hints of aloe, jojoba and cotton extract, this next product is a fan favorite due to the fact that it is made with natural ingredients. While this moisturizer is a bit on the expensive side, I definitely feel that it is more than worth the splurge as it quickly hydrates your skin and is very effective. Did I mention that it is also hypoallergenic?
---
5

Palmer's Cocoa Butter Formula Lotion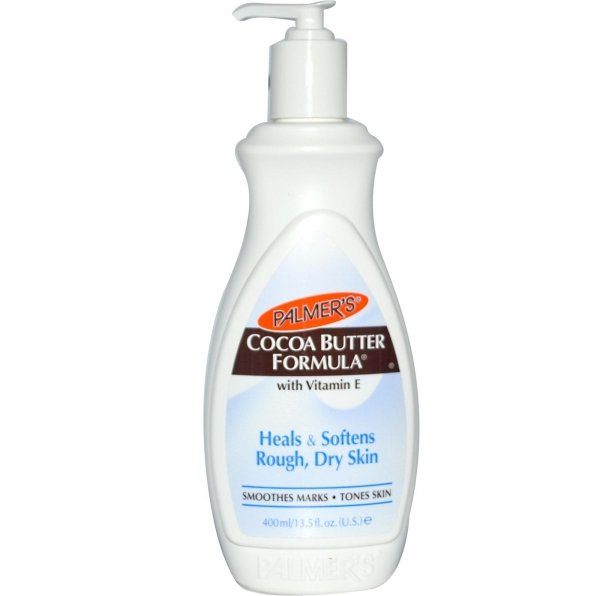 I know that I'm not the only one who swears by this rich cocoa butter lotion. This is one of my go-to products for whenever my skin is feeling really dry. It also doesn't hurt that it boasts the ability to even out marks (a promise on which it definitely delivers).
---
6

Brown Sugar and Fig Shower Gel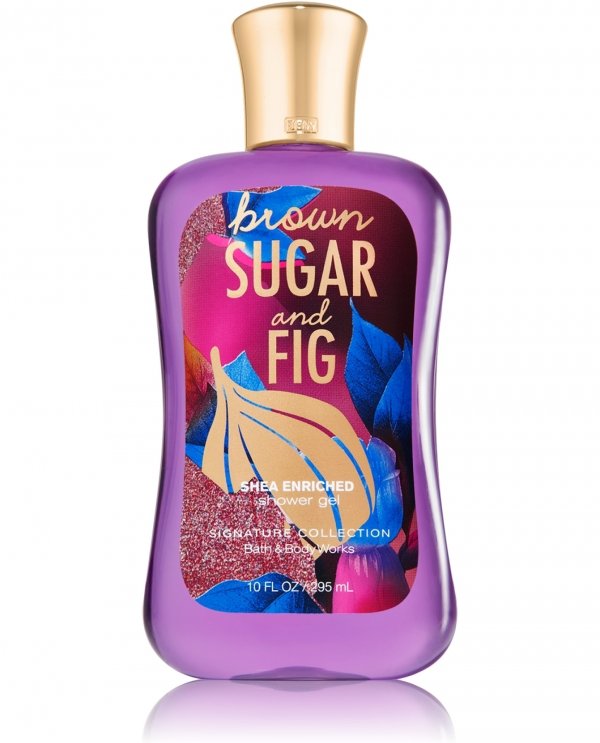 In my opinion, Bath and Body Works has one of the greatest skin care lines that also comes at a reasonable price. The shea enriched shower gel features amazing notes such as fresh fig, passion fruit, warm coconut milk and sheer jasmine. These notes all come together to create a warm and sweetly scented fragrance.
---
7

Suave Wild Cherry Blossom Body Wash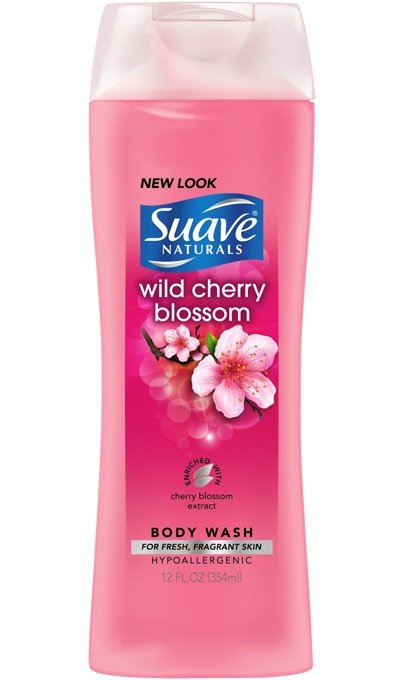 Last but not least, this is one of my favorite body gels to use because of the fact that it is inexpensive and works just as well as a name brand product. I also have to confess that I'm a total sucker for anything related to cherry blossoms.
Using any of these skin care products is guaranteed to rejuvenate your skin. What are some of the skin care products that you feel you can't go a day without?
---
Comments
Popular
Related
Recent