8 Ingredients for a Homemade Cleanser ...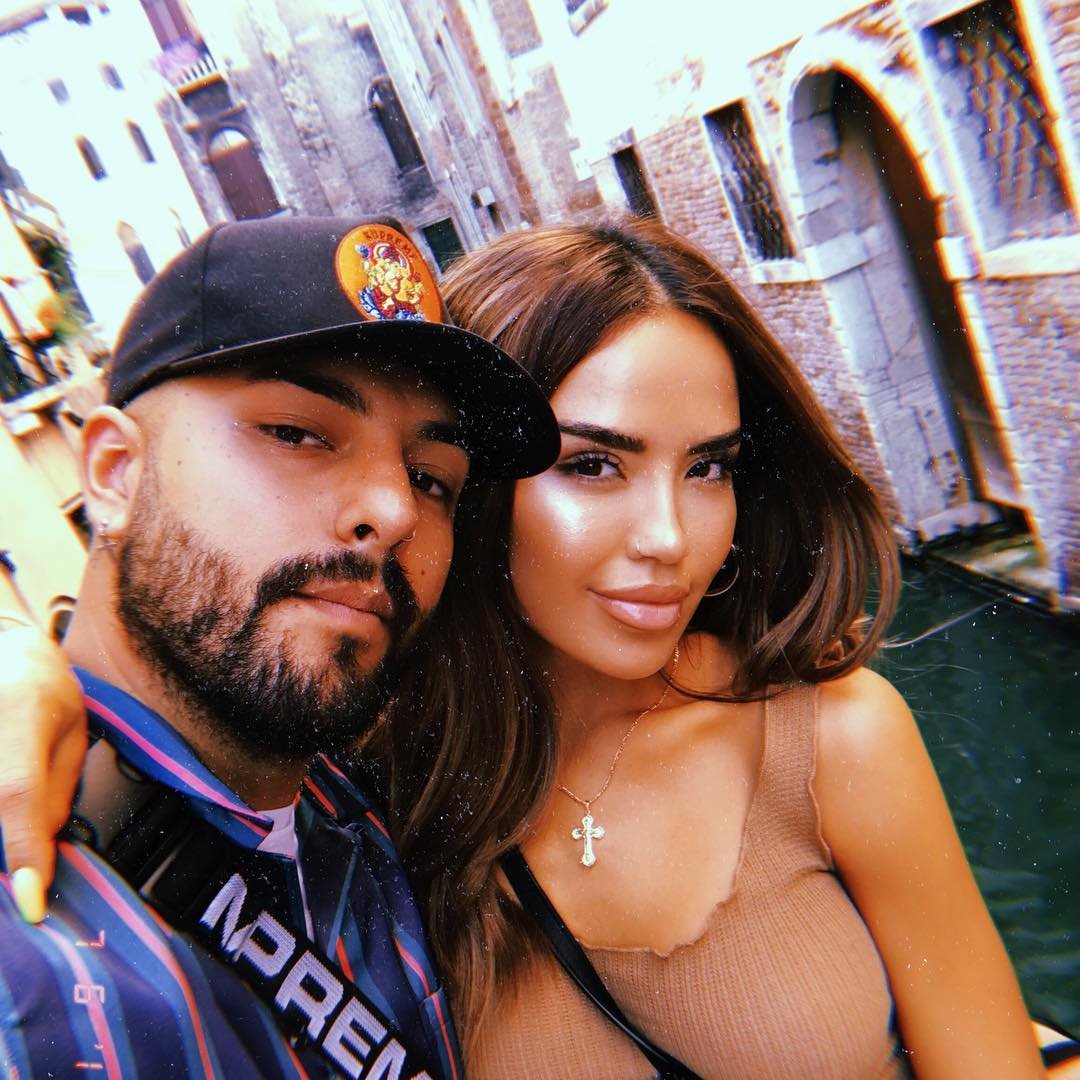 If you're keen to go green and begin making your own beauty products, or if you just want to give your skin a break from manufactured soapy chemicals, you'll be thrilled to find that there are hundreds of excellent ingredients for a face-wash sitting in your kitchen already. The key to home-based cosmetics is finding out what works for your skin, and so you can expect to put together a few different 'recipes' before you come up with the ideal mixture for you. To help you with this project, I've done some research and compiled a list of 8 ingredients for a home made cleanser, any one of which you might want to try adding to your own concoction.
Natural yoghurt makes an excellent foundation for a cleansing product, although you won't be able to keep it outside the fridge, or store it for long periods of time. It is full of lactic acid with soften the skin, and it is also a natural anti-fungal and antibacterial agent.
2.

Ground Sunflower Seeds
Sunflower seeds that have been pulsed a few times in a blender are a fantastic addition to any exfoliating facial product. They aren't quite as harsh as sea-salt, a common alternative, and they're a source of Vitamin E as well.
Blended banana is a nutritious addition for your nourishing cleanser. It has moisturising properties, so it's excellent for dry skin, and it also promotes rejuvenation and assists in rebuilding natural defences against sun, heat and general damage from the elements.
Liquefied kiwi fruit is packed with plenty of healthy vitamin C, and it's also a natural source of skin refining fruit acids. These help to even out the skin tone and help to seal in moisture. Add a kiwi to your concoction if you are keen to minimise your pores and promote a smooth, even complexion.
Pineapple is used in many commercial cleanser and facial scrubs in order to help to eliminate blemishes and dark marks. It contains enzymes which help to regulate skin texture, and it also has astringent properties which make it an excellent chemical exfoliant.
Brewer's yeast (not baking yeast!) is another common ingredient in a lot of store-bought skincare cosmetics. It helps to regulate oily and blemished skin, and it also contributes to an even skin tone. Add it to your home made facial cleanser if you are struggling to control mild outbreaks of acne.
Almond oil is a great ingredient to include if you are battling with very sensitive, dry skin. It sooths and sinks into your pores very quickly, delivering nutrients and moisture directly where they need to go, and it leaves almost no residue on the skin's surface.
Honey has antimicrobial properties which means it acts as a natural antibacterial agent and can help to defend the skin against acne-causing germs. In addition, it is also full of powerful antioxidants which battle against damaging free radicals and it is also an organic skin softener. Add it to your cleanser to thicken up the texture, and to help to defend skin against germs and the effects of a busy lifestyle.
Making your own skincare cosmetics might sound like a lot of work, but it can be a very rewarding and effective process: experiment with a variety of different combinations until you find the one that works for you. Hopefully this list of 8 ingredients for a homemade cleanser will give you a few great ideas: can you think of anything else to add?
Top image source: data.whicdn.com
{{#comments_count}} Show Commnents ({{comments_count}}) {{/comments_count}}