If you've ever wondered what some of the top skin care tips from dermatologists are, I've got the scoop! Dermatologists have the skinny on what the best skin care products are as well as what tips are the best for caring for our skin. Since derms have such a wealth of knowledge when it comes to skin care, I scoured the net to find eight of the best skin care tips from dermatologists, check them out below!
---
1

Check Your Ingredients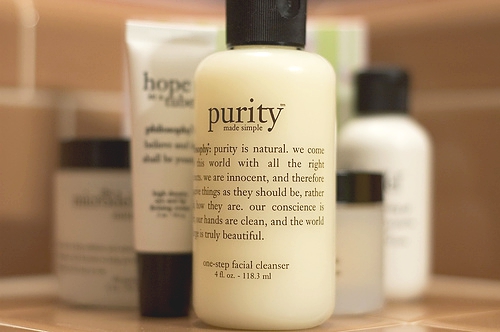 The first of the skin care tips from dermatologists comes to us from the American Academy of Dermatology. They recommend wearing sunscreen in addition to skin care products with antioxidants during the day since they also have sun protection qualities. For nighttime skin care, try products that contain retinoids, peptides, or growth factors for their ability to help repair skin.
2

Cuticle Concerns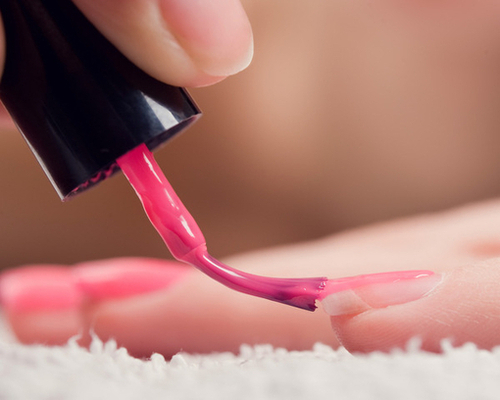 Another skin care tip from the AAD which I found to be a bit surprising is that they recommend against pushing your cuticles back! I was always under the impression that you shouldn't trim your cuticles but it was okay to push them back. They say that the cuticle is your nail's protective barrier and if you push them back, you can risk getting an infection or damaging it.
---
3

Cream Combo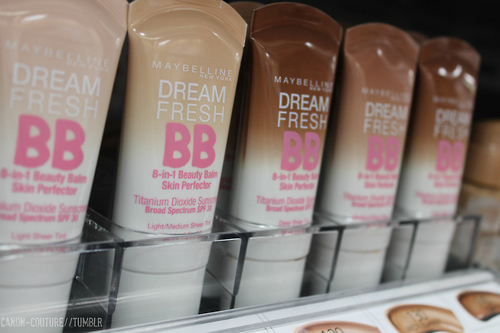 One of the skin care products dermatologists recommend for the summer is a moisturizer and sunscreen in one. Dermatologist Jessica Wu recommends switching your heavy winter face cream for a lightweight moisturizer for the warmer weather. Why not kill two birds with one stone with the facial moisturizer and sunscreen in one, like a BB cream or Aveeno Smart Essentials Daily Nourishing Moisturizer with SPF 30?!
---
4

Spritz Your Skin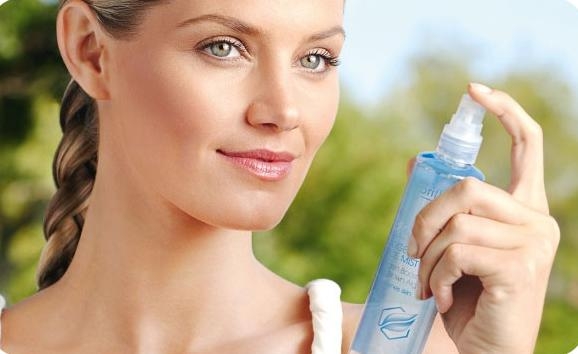 Another skin care tip from Dr. Wu is to spritz your skin with a hydrating facial mist to keep skin supple and nourished. These hydrating sprays are great to keep in the office to combat the dry air from the AC or just to give your face a refreshing mist in the middle of the day to perk up your spirits and your skin. Dr. Wu's go-to spray is La Roche-Posay Thermal Spring Water but you can also pick one up from Evian, Caudalie, Ole Henrikson and Laura Mercier.
---
5

Eat Your Vitamins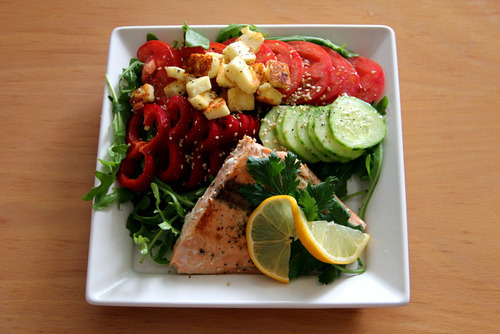 Dr. Diane C. Madfes of Mt. Sinai School of Medicine recommends focusing on nourishing your body from the inside out for healthy skin. Her best anti-aging skin care tips include taking 1,000 IUS of vitamin D a day, eating foods high in Omega-3 and Omega-6 fatty acids, drinking plenty of water and cutting back on processed foods and sugar, which promote inflammation.
6

Keep Cocktail Hour to a Minimum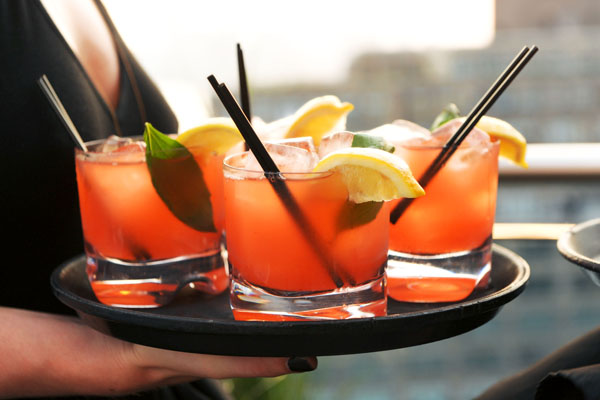 Dr. Howard Murad of the Murad skin care line warns us of the short and long-term effects of alcohol on our skin. With spring in full swing and summer around the corner, it won't be long before you're poolside with a cocktail in hand. While a glass of red wine is a tasty source of antioxidants and Resveratrol, alcohol can dehydrate your skin, which can accentuate fine lines and cause flushing. If you're a more frequent drinker, alcohol can cause more long term effects like itching, dryness and increased UV damage.
---
7

Shower before Shaving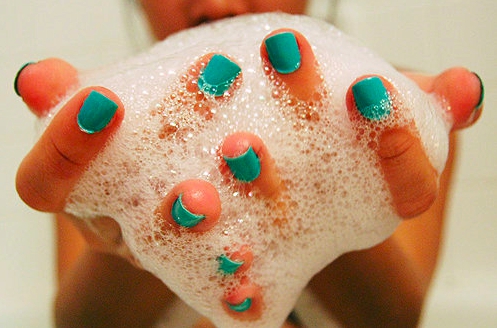 If you plan on shaving your bikini line, Dr. Wu suggests you make sure you finish showering or bathing first before you grab your razor. When you shave after you shower, your hair is softer, your pores are open and your skin is less sensitive, which are all pluses when it comes to shaving the bikini line! After you're done, gently slather on a moisturizer to the area and enjoy smooth skin!
---
8

Switch up Your Workout Routine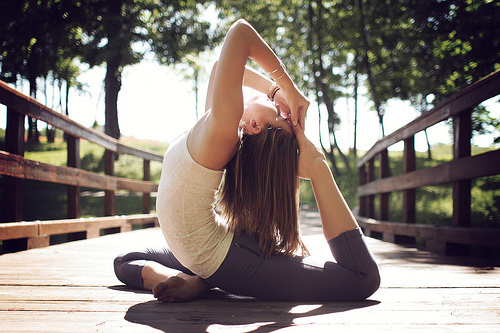 Here's another skin care tip that caught me by surprise: repeated movement from high-impact activities like running can weaken collagen in the skin and lead to sagging. Dr. Katie Rodan of Proactiv recommends sticking to lower impact exercises like cycling or the elliptical instead. For those ladies who are die hard runners, Dr. Gerald Imber says that running is one of the few things that can lead to a breakdown of collagen over time, but it's mainly those who are long-time outdoor runners.
It's always helpful to get a professional's opinion on skin care, so I hope these skin care tips from dermatologists are useful! Take good care of your skin because it's your largest organ and serves multiple purposes for us. Do you have any hot skin care tips from your dermatologist that you want to share with us? We'd love to hear 'em!
---
Comments
Popular
Related
Recent