Having dealt with it as an adult, I've tried a variety of products for acne prone skin. I've tried everything from high end to low end products and finally found the right products for me that have cleared up my skin! I am now comfortable and confident in my bare skin! Here are some great products for acne prone skin that have worked wonders for me.
---
1

Mario Bedascu's Drying Lotion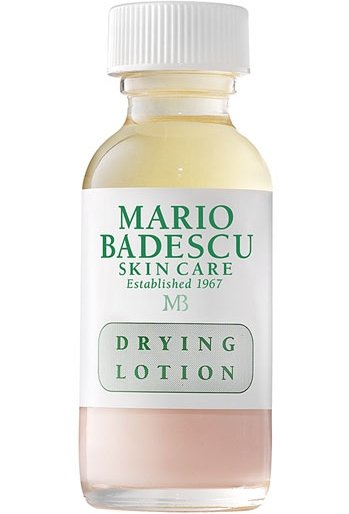 The first and most amazing of products for acne prone skin is Mario Badescu's Drying Lotion. This product can be found in Nordstrom or online. It is a small 1oz bottle that will change your skincare routine! Stick a Q-tip into the tube until it picks up some of the pink powder at the bottom of the bottle. Then, remove the Q-tip from the bottle and apply the pink formula onto pimples and zits before bed. Get back to me when you wake up and won't believe your eyes!
---
2

Cetaphil's Gentle Skin Cleanser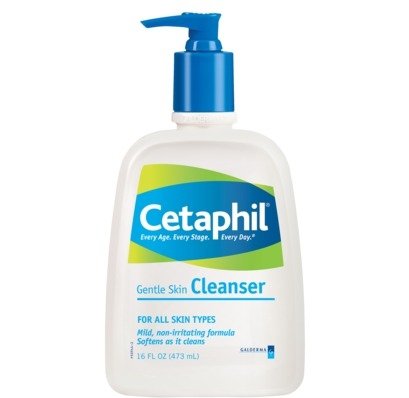 This cleanser, featured in Allure's Best of Beauty Hall of Fame in 2011, is perfect for sensitive and acne prone skin. It is gentle, fragrance-free, and non-irritating, making it perfect for a simple, daily cleanser. This can be found in most drugstores, as well as online. I suggest using this in the morning for a simple cleanse before your makeup routine.
Trendinig Stories
More Stories ...
3

Burt's Bees Natural Acne Solutions Cleanser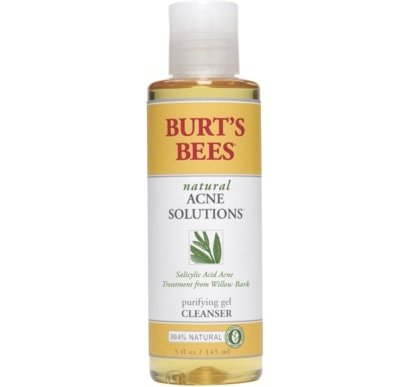 This dermatology tested acne cleanser is great for treating as well as preventing acne. It contains salicylic acide which is an ingredient proven to treat acne. Alternate between this cleanser and Cetaphil's Gentle Skin Cleanser or simply use this at night time, and the other in the morning. Although this cleanser is non-irritating, it is better to use a gentle gel cleanser in the morning time, and a treatment type cleanser at night time, where healing takes place overnight.
---
4

St. Ives Apricot Scrub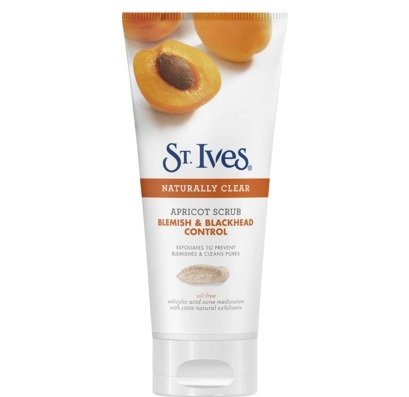 This scrub is so perfect for an exfoliation that doesn't dry out the skin and treats and prevents acne. Truthfully, for the price (about $3.00-$6.00), you really can't go wrong! This was featured in Allure's Readers' Choice in 2013. This is a great drugstore find and will surely help your acne, and prevent them as well. Try to use this exfoliator gently, as the scrub grains may be too harsh for sensitive skin!
---
5

Mario Badescu's Drying Mask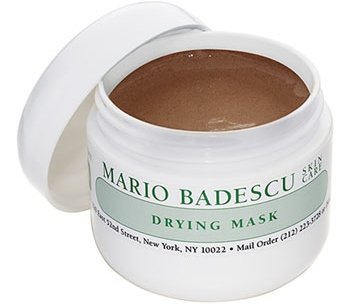 This 2oz tub is another great product for acne prone skin from Mario Badescu that works wonders. This mask will help get rid of current acne, as well as prevent future acne. This product promises instant noticeable results, and does not disappoint. Mario Badescu is one of the best skincare lines I've ever tried! The reasonable prices do not reflect the quality of the products. Truthfully, for the quality, many customer's believe it should cost more! But, let's not complain about that too much!
---
6

L'oreal Youth Code Texture Perfector Serum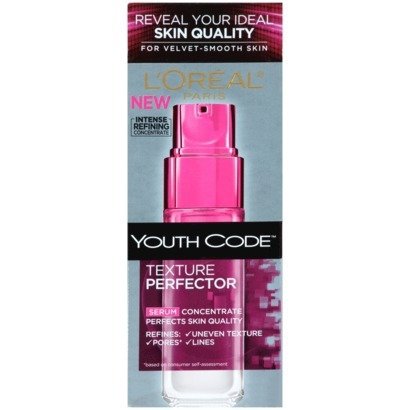 I began using this serum after YouTuber, Nicole Guerriero, loved and raved about it changing her skin! After being skeptical due to the surprising high price for a drugstore product, I finally had to try it, and wow! This stuff really works wonders. My skin has truly improved in texture, acne scarring, overall look and feel of my skin. This product is definitely worth the money. It can be found in most drugstores and should be used day and night before moisturizing and after cleansing.
---
7

Desert Essence Thoroughly Clean Face Wash

This cleanser is truly incredible. The tree tea oil and awapui ingredients cleanse perfectly for acne prone skin! It will be sure to clear up your acne with consistent use. You really feel it working. Make sure to apply a good moisturizer after this, as it really dries out your face (but in a good way).
I hope these products for acne prone skin help you fight your acne! These products have worked wonders for me and will hopefully do the same for you. It's all about trial and error and trying and testing. What are some products you are loving for acne prone skin?
---
Comments
Popular
Related
Recent