Is there anything that green tea can't do for us? This wonder drink has so many health benefits, from cancer prevention to digestive health. You can add skincare benefits to the list now. According to the experts, green tea helps fight the signs of aging, soothes irritation on your skin and may even be effective for treating eczema and psoriasis. Looking for a way to incorporate green tea into your skincare routine? Here are all the products you need to get the job done.
1

Green Tea Lightening Gel

$10.00
This miracle product is one you won't be able to live without. It works by encouraging cell turnover and leaving you with refreshed skin that is a lovely color and texture. It also exfoliates your skin and helps lighten and eliminate age spots. Regular use is required to get the best results, but adding this product to your skincare routine is a no-brainer.
2

Green Tea Antioxidant Cleanser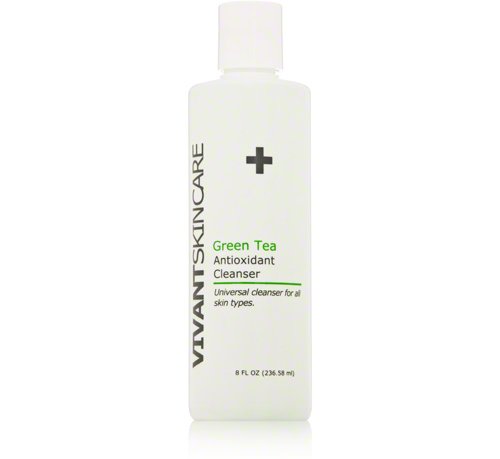 $29.50
Part of the reason why green tea is so powerful is because of its huge concentration of antioxidants. These compounds are found in many plants, including green tea leaves. They work by fighting free radical damage, which wards off issues like wrinkles and skin cancer. This cleanser infuses your skin with these compounds, helping keep it looking healthy and young.
3

Green Tea Natural anti-Aging Cream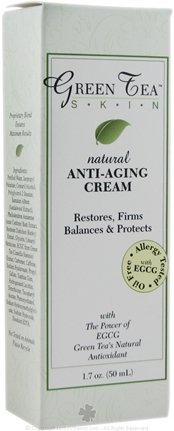 $17.00
We all want to look young and radiant, no matter our age, right? This lovely product will help you get that done. It works to restore younger skin and keep it firm at the same time. It does this by slowing cell aging, repairing sun damage, firming and toning the skin and soothing irritated skin. Sounds like a miracle product to me!
4

Olive and Green Tea Lotion

‌‌‌‌
$10.00
Here's a product you can use all over your body. This rich and beneficial skin lotion keeps your skin hydrated while also boosting cell renewal and fighting the signs of aging. Simply slather the lotion all over your body on a daily basis and you're bound to see great results in no time.
5

Organic Green Tea Skin Lightening Lotion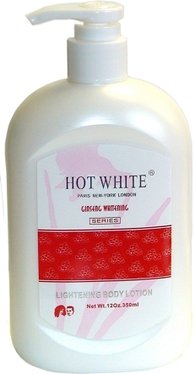 $16.00
Here's a double duty product you can really get behind. It lightens sun and age spots on your skin while also acting as a rich, buttery skin lotion at the same time. So what you get is a product that smells great and improves the appearance and feel of your skin without much effort at all.
6

Green Tea and Guava Fortifying Serum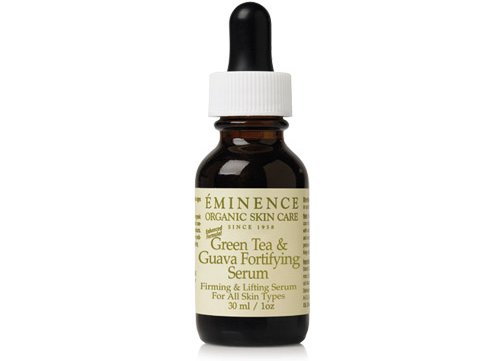 $48.00
This product is loaded with antioxidants and vitamins that your skin needs to stay healthy and fresh. This serum is totally worth the price tag because it refreshes and revitalizes your skin by improving the firmness and support of your skin. Just a small amount each day is all you need to see a dramatic difference.
7

Green Tea Facial Cleansing Wipes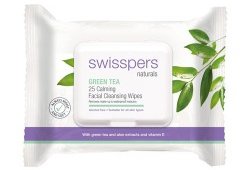 $6.00
These handy little wipes are perfect for removing make-up while also infusing your skin with the antioxidants and nutrients found in green tea. Stash a pack of these on your nightstand and you'll never again have a reason to sleep with your make-up on. Perfect!
Did you know that green tea was such a powerful skincare product? Are you excited to give it a try? Which of these products is your next purchase?