7 Great Ways to Cover up Body Blemishes ...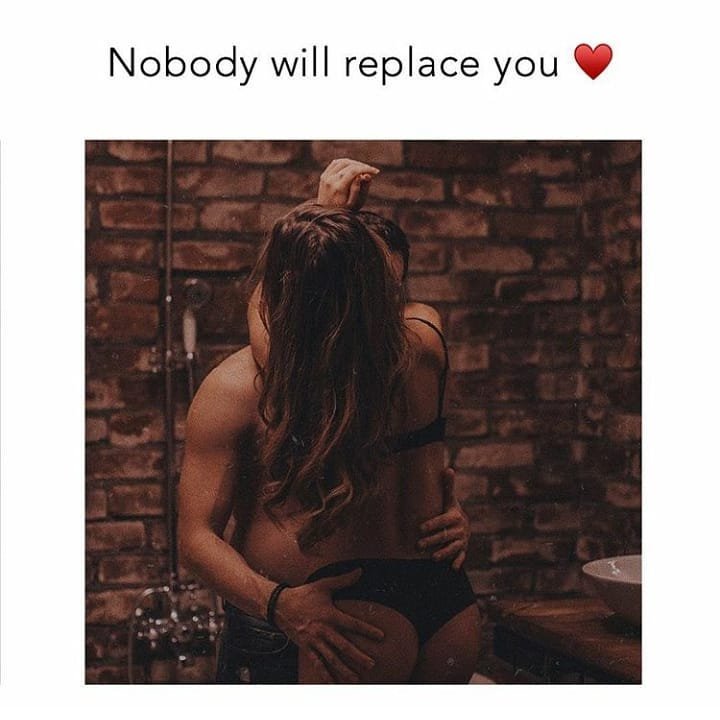 If you've been looking for ways to cover up body blemishes to rock your low-cut party dress or to show off your sexy gams, you're going to want to read this! Body blemishes can prevent us from wanting to wear certain types of clothing since we're worried about having to cover it all up. Fortunately, I've found top-notch ways to cover up body blemishes so we can proudly wear the clothes we love!
One of the easiest ways to cover up body blemishes is to use a color corrector. Colored concealers can cancel out colors opposite of them on the color wheel, so if you have purplish blemishes, your best bet is to use a yellow corrector and so on. Lightly pat in the color corrector on the area of the blemish without smearing it and set it with a light dusting of powder.
If you have a body blemish like stretch marks, a better way to cover it up might be to use a body foundation. Make Up For Ever, MAC, Kryolan and Dermablend all make foundations that are either made for both the face and body or just for the body, which can decrease the appearance of varicose veins as well as other types of blemishes. Use this method to soften the look of body blemishes and get ready faster!
Body blemishes won't stand a chance against the almighty spray tan! For an efficient way to cover up larger areas, opt for an all-over spray tan to blur and diminish the appearance of body blemishes. Spray tans aren't just for summer, when done right they can look good any time of the year and give you an added glow! Go to a salon for the professional treatment or get similar results with drugstore spray tans, just ask a friend for help for hard to reach spots!
Another simple way to cover up body blemishes that aren't as obvious but still bothersome is to add some shimmer to your body lotion. Add some of your powder shimmer or liquid highlighter to your lotion to give your body some shine. It will take the attention away from your blemish and put it back on you!
One of the more permanent ways to cover up body blemishes is microdermabrasion. Typically we hear about microdermabrasion on the face but it can also be done on most parts of the body. There, it helps to lessen the appearance of light scarring, dark spots, sun damage and stretch marks.
Another permanent way to cover up body blemishes is to get laser resurfacing done on your blemishes. This is another procedure that is typically done on the face but can also be used on some areas of the body. Laser resurfacing uses beams of light to remove the outermost layer of your skin. This process can improve the look of sun damaged skin, acne scars, chicken pox scars, warts, liver spots and birthmarks.
Using airbrush makeup is one of the easier ways to cover up body blemishes of all types. Getting an airbrush makeup system can be an investment but it's worth it if you enjoy the look and feel of airbrush makeup and use it regularly for your face and body. Cover up scars, age spots, acne and more with airbrush makeup. Using airbrush makeup for your body is an easy way to get a flawless finish with a lightweight feel!
The ways to cover up body blemishes don't have to be complicated or time-consuming. There are lots of simple ways to cover up bodily blemishes so you can look and feel your best at your special event. Experiment with makeup and see which method works best for you. If you're unhappy with the results, talk to your doctor about more permanent options. Do you have any tips for covering up body blemishes?
Top Image Source: cosmopolitan.com
{{#comments_count}} Show Commnents ({{comments_count}}) {{/comments_count}}