As much as you might be in love with your current skin care products, facial cleansing powders are becoming a thing. I'm talking "it" status over here and after you learn more about them, you might even consider switching over. Why would you want to trade in your current cleanser for a powder you ask? For one, facial cleansing powders have a long shelf life sans preservatives so you don't have to worry about using an old product on your face, plus that makes it cost-effective. Secondly, powders can help balance oily skin and even help with keeping skin hydrated. So as you can see, there are some notable benefits to using a facial cleansing powder. If you're ready to take the plunge or just learn more, peep my selections below.
---
1

Tatcha Polished Rice Enzyme Powder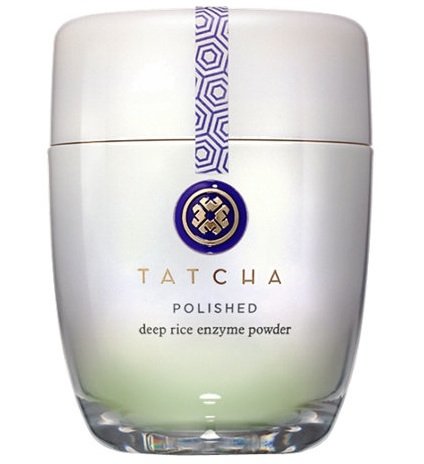 Tatcha's Polished Rice Enzyme Powder is currently one of the most loved facial cleansing powders. Apart from the super chic packaging, it offers gentle, non-irritating enzyme exfoliation to reveal fresh, radiant skin. Available in three different formulas for dry/sensitive skin, normal/combination skin and oily/acne-prone skin. For a noticeable difference in the look and feel of your skin, give this product a try. Available at Tatcha.com for $65.
---
2

BareMinerals Exfoliating Treatment Cleanser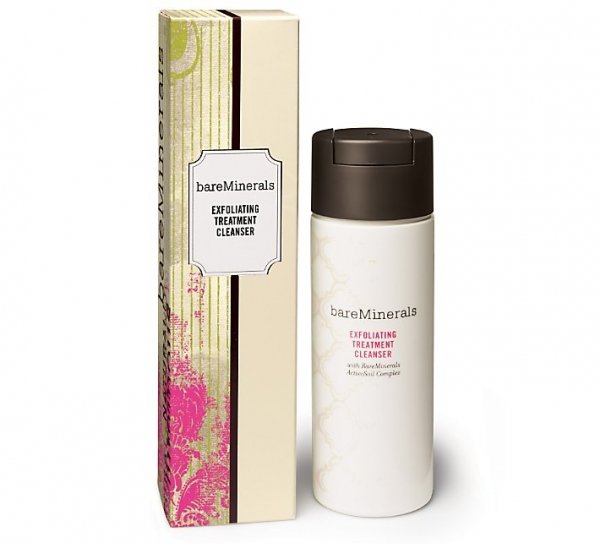 Although bareMinerals is mainly known for their mineral powder, don't forget about all their other nifty products like their gorgeous eye shadows, lip products and their powder cleanser. This water-activated powder works to gently cleanse, exfoliate and minimize the appearance of pores. As an added bonus, this product doubles as an exfoliating mask that can be used weekly! Available at BareEscentuals.com for $26.
3

Diptyque Poudre Pureté - Radiance Boosting Powder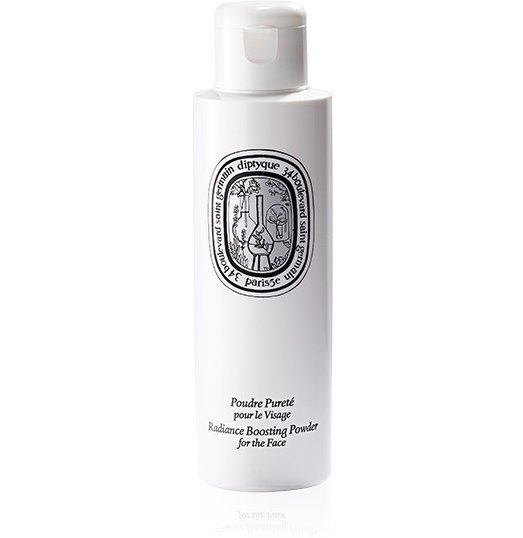 Were you aware that Diptyque made skin care products? I just recently found out that they have a range of skin care products myself. With this cleansing powder you can boost radiance, condition skin, absorb excess oil and purify your skin. This facial cleansing powder is made with natural white clay powder so you can expect all of the benefits of a clay mask in a quick and easy facial cleanser. The brand adds that this particular product is suited for skin with special needs so don't be afraid to try it if you have sensitive skin! Available at Aedes.com for $58.
---
4

Amarté Daily ExfoliPowder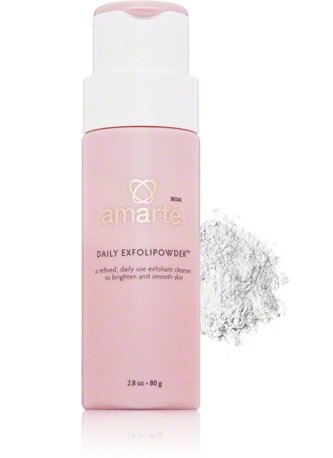 Slough off dead skin cells and brighten your complexion with crushed rice bran and plant seeds. Amarté Daily ExfoliPowder is gentle enough to use daily so you're always clean and fresh-faced. With continued use, you'll notice softer, smoother, balanced skin with clean, clear pores. Don't go another day with dull, flaky skin when you have so many non-irritating options. Available at AmarteSkinCare.com for $35.
---
5

Bobbi Brown Buffing Grains for Face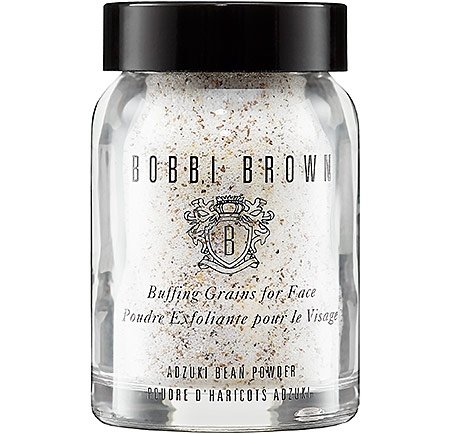 Buff away dryness and dead skin cells to reveal soft, glowing skin. Bobbi Brown's Buffing Grains for Face uses Japanese adzuki bean powder to encourage cell turnover, remove patches of dry skin and leave skin feeling smooth and refreshed. You can use this product alone or combine it with your current facial cleanser for your very own personalized cleanser. Available at Neiman Marcus for $42.
---
6

E.L.F. Mineral Face Cleanser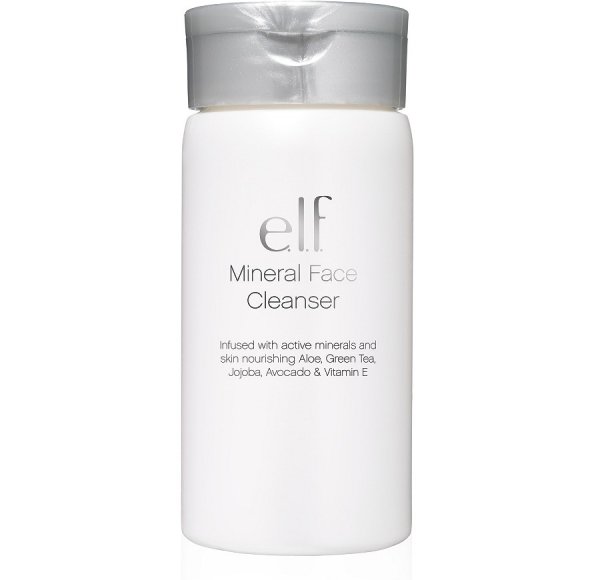 So far we've seen some pretty pricey facial cleansing powders so it's a good thing that bargain brands like e.l.f. jumped on the bandwagon and made a budget-friendly option. But just because it's less expensive than the rest doesn't mean it's not as good. This cleanser contains skin-friendly ingredients like green tea, aloe, jojoba and lavender seed oil but not parabens and preservatives. Available at eyeslipsface.com for $8.
---
7

Cold Spring Apothecary Adzuki Bean Blackhead Scrub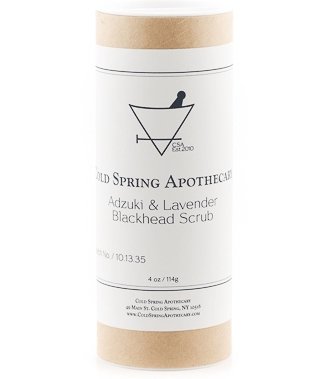 I really like the minimalist look of this product, but I love the fact that it only has three ingredients! That's right, this cleansing powder or scrub is made with only adzuki beans, baking soda and essential oil so you won't feel like you're putting a bunch of chemicals on your face. The natural ingredients not only get rid of dead skin but it also draw out oil and bacteria to help clear up your complexion. Available at ColdSpringApothecary.com for $13.50.
Are you ready to give one of these powder cleansers a try? Facial cleansing powders are great for daily use, but since they're in powder form they also make fabulous travel companions. Have you ever tried a powder cleanser? What are your thoughts on this skin care product?
More
---
Comments
Popular
Recent