I am already a big fan of LUSH products, and I got to thinking about other online stores that sell handmade soap. I found so many great stores to list, but I whittled it down to seven, because after a while, they all just tend to sound alike. Of course, these are all online stores that sell handmade soap, but each one has just something a little special that sets them apart from the rest.
---
1

Eve's Garden Handmade Soaps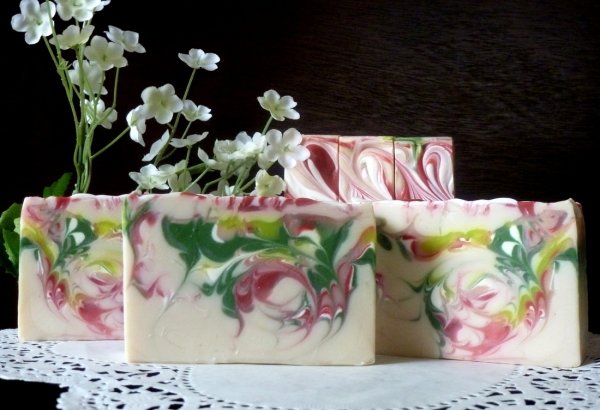 I found Jone's site in my hunt for the best online stores that sell handmade soap. Jone doesn't trust others with her baby, and still creates all of the soaps for sale right in her kitchen. The prices are reasonable and the soaps are masterpieces. They're ridiculously beautiful; they look more like cake slices or a work of art, than soap.
---
2

Carla Facciolo's Handmade Soap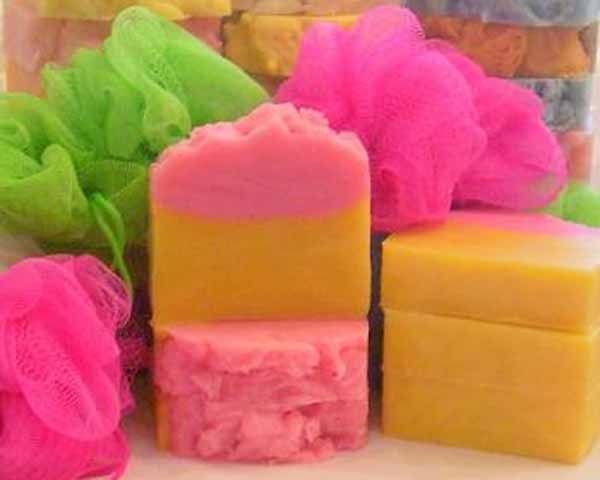 When you get to Carla's store, you'll immediately see a picture of a pretty lady and wonder where you've seen her before. That's because Carla was an original cast member of VH1's "Mob Wives." Today she's a busy mom with multiple successful businesses. Carla's soaps are created using olive oil, Shea butter, Babassu oil, pure Moroccan Argan oil, avocado oil, and jojoba oil. Don't shoot me if I left out any ingredients. Go! Enjoy!
3

Helen's Treat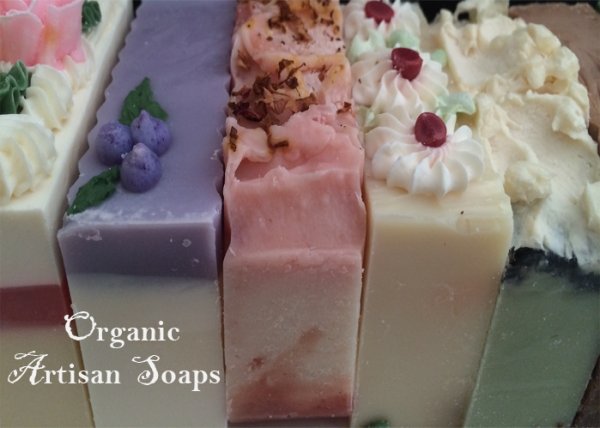 Helen Treat (yes, that's her name), offers homemade soaps, soap favors, custom soap, and custom soap packs and gourmet cakes. Real cakes. The handmade soaps that have me ready to place an order are the grapefruit & ginger lime, and the lavender, which she says is the customer favorite.
---
4

Comfort & Joy Soap Co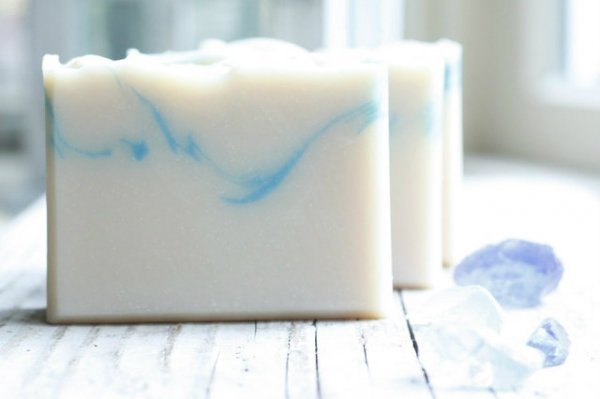 Lisa Buteux offers a nice variety of handmade soap including facial soaps, seasonal soaps, vegan soaps and more. Then there are the lip balms, wedding favors and the soap of the month club. I'm particularly intrigued by the seasonal soap, Winter Birch whose description: Warm spice notes are rounded out with a hint of Patchouli, Vetiver and Tonka Beans; sound like a great masculine soap and a gift that can be appreciated. Besides, every time he uses it, he'll think of you.
---
5

Rien's Handmade Soap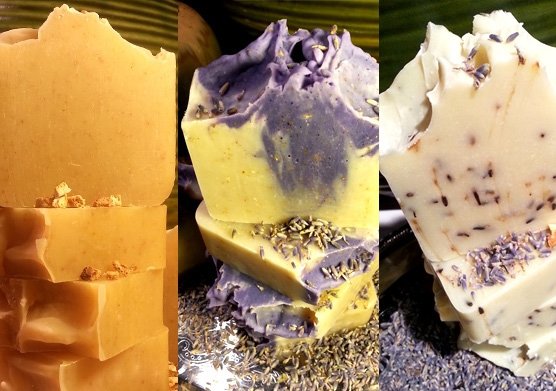 Rien makes her soap first and foremost with the thought of creating natural and sensitive skin care products. With a husband and son challenged with severe eczema, and a family history of other medical issues, Rien was determined to break the cycle, and researched and created this wonderful store.
---
6

Poppy Soap Co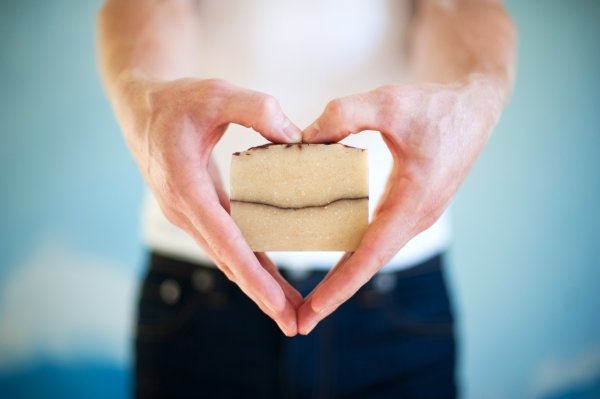 As if beautifully crafted soap wasn't enough, Lindy specializes in soap that nurtures problematic skin. Another reason to love her store; for every soap bar YOU purchase, she donates a bar to YOUR local women's shelter!
---
7

Mia's Wish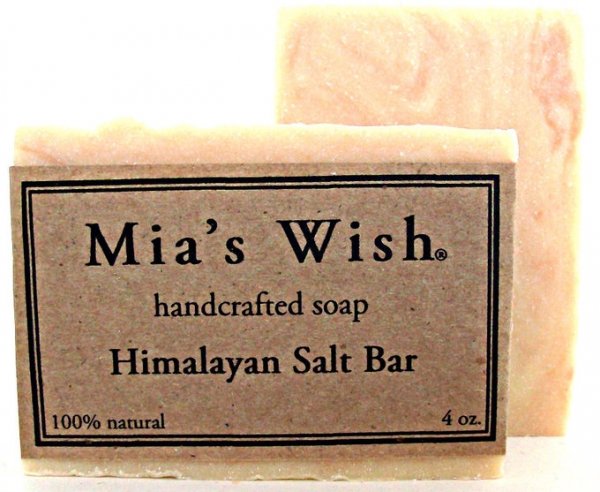 An awesome selection of handmade soaps with thoughtful names like 'Crisp Mountain Air,' 'Kiss My Derriere,' and 'Mr. Masculine,' have me making a Christmas list in June! Mia also makes lip balm, deodorant, and 'Flip Flop Heel Helper.' Then there's an assortment of body butters, with fragrances that match the soap. That's a wonderful concept!
Most of these stores are NOT on the first page of results when you Google 'handmade soaps.' I purposely wanted to search for places that might be under-appreciated, but worthy of your interest. So, what do you think? Do any of these sound like a store you might visit?
---
Comments
Popular
Related
Recent