If you're like me, natural skincare ingredients are important to you because they aren't packed with chemicals that you don't know anything about. The list of such ingredients is long, but I've put together a list of some of the most common ones to help you find the products you want and need. Use these natural skincare ingredients to get you started, but feel free to let me know of others that you look for when you choose skincare products.
Table of contents:
1

Algae Extract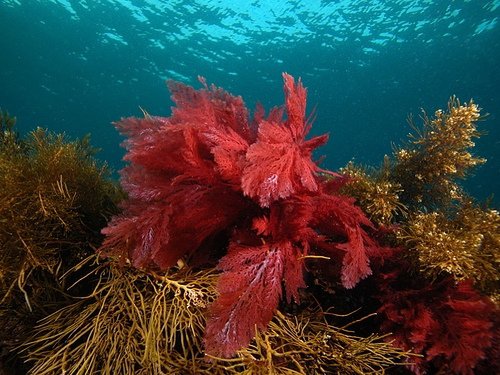 You might be surprised to learn that algae extract is one of the most beneficial natural skincare ingredients you'll find. It's most commonly a mixture of several types of red algae. The ingredient promises to nourish and soothe your skin due to the amino acids and iodine that algae contains. Look for it in natural skincare products and let me know how it works out for you.
2

Aloe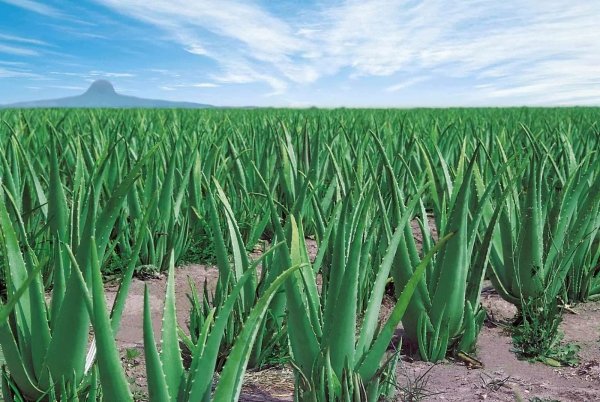 Aloe vera is touted for its skin soothing benefits. In fact, it works wonders on sunburns and razor burn. The aloe gel comes from the aloe plant. If you ever encounter one, snap the end off of one of the leaves (with permission, of course) and give it a squeeze. That stuff that comes out is totally natural and perfect for skincare. It also contains a wide range of nutrients that are good for the skin all over your body.
3

Papaya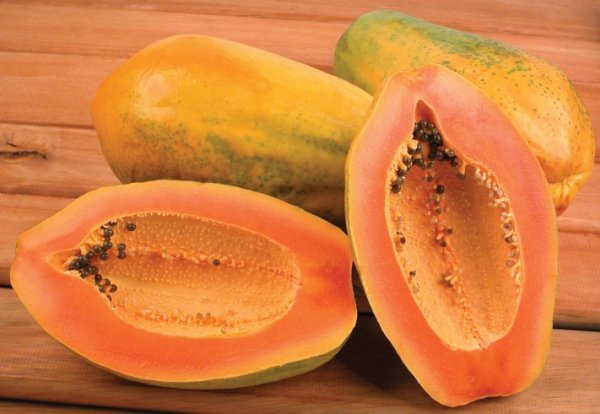 Even if you don't like papaya, your skin will love it! This fruit has a wonderful tropical scent that you're going to love while also having a ton of skincare benefits. The fruit is a mild exfoliator, which helps it slough off dead skin cells and reveal your radiant skin underneath. Papaya is also great for softening your skin so finding products that contain it is a great idea!
4

Lemon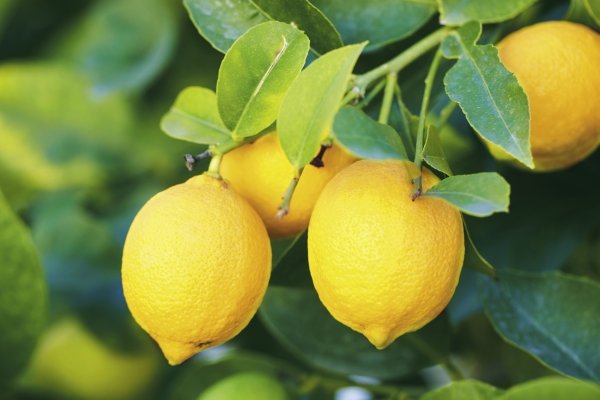 They aren't just for lemonade! Lemon is wonderful for your skin, so finding products that contain it is an easy way to naturally care for your entire body. Not only does the citrus in lemon refresh your skin, but it also tightens and tones your skin. It can also help disinfect your skin and help revive tired, washed out skin. What more could you ask for?
5

Sweet Almond Oil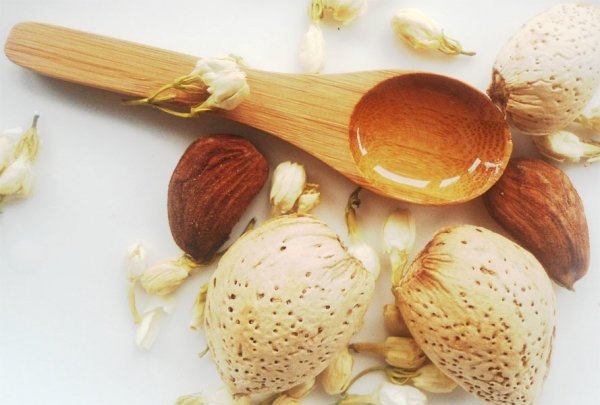 You've probably heard of all the health benefits of eating almonds, but your skin can benefit from the nuts as well. Specifically, you'll want to look for products that contain almond oil because you can apply it right on your skin. Doing so soothes and moisturizes dry, tired skin because the oil contains healthy fats that infuse your skin with the moisture it needs to look fresh and healthy all the time.
6

Pomegranate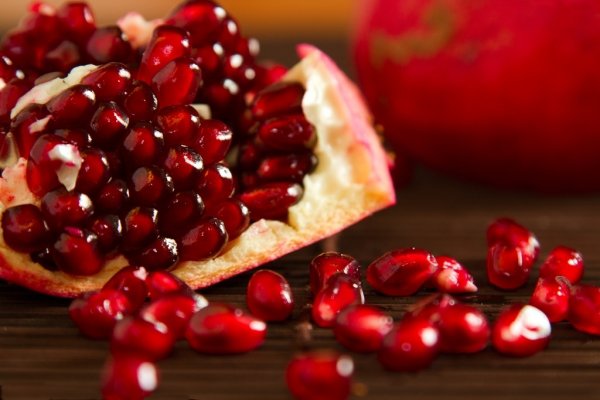 I love the flavor of pomegranate, but you can also put the fruit on your skin. It's pretty prevalent in skincare products so you won't have a lot of trouble finding it. Pomegranate is well known for its ability to boost skin cell turnover and regeneration so you can count on healthy and beautiful skin your entire life.
7

Witch Hazel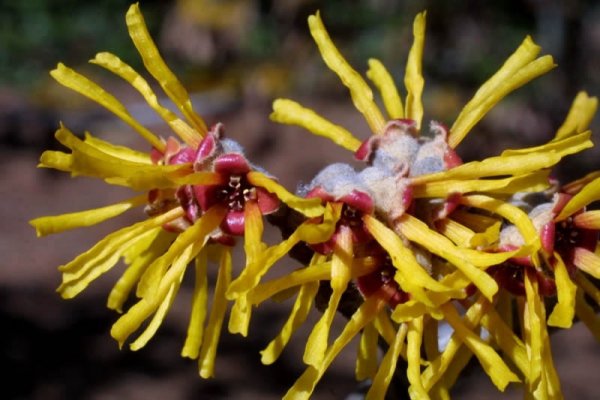 I can personally attest to the ultra-soothing feeling you can get by using witch hazel. The ingredient is common in hemorrhoid pads, but it's also found in skin toners, cleansers lotions and creams. It has anti-inflammatory and astringent properties so it can clean your skin and keep it looking fresh.
What's your favorite natural skincare ingredient? Putting things on my skin that I can't pronounce makes me nervous, so seeking out those that I can understand makes me feel better about putting the product on my body. Do you feel the same way?
Please rate this article