'Tis the season to be jolly all right, but it's also the season to worry about ways to keep your skin soft. Along with the crackling bonfires and the steaming mugs of hot chocolate, you also have to deal with dry and dull skin. Nothing takes away from holiday cheer more than scaly and dry skin right? And I know that like me, a lot of you are also constantly looking for chemical-free, organic solutions to softer skin. So read on and maybe you'll find the perfect natural ways to keep your skin soft this winter.
1

Aloe Vera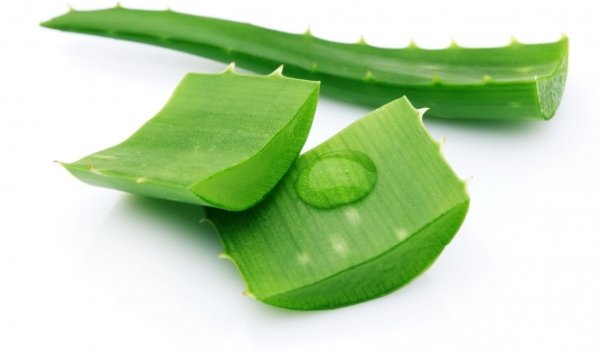 A common ornamental plant, you've probably seen Aloe Vera around you quite a bit, masquerading as yet another pretty looking plant. Don't be fooled. Aloe Vera has some amazing properties and is one of the best ways to keep your skin soft during the cold winter. And instead of buying overpriced products that claim to have Aloe Vera gel in them, you can simply keep a small pot of Aloe Vera in your house, break off a piece of the rubbery leaf every morning, extract the gel and apply it to keep your skin soft and shining.
2

Olive Oil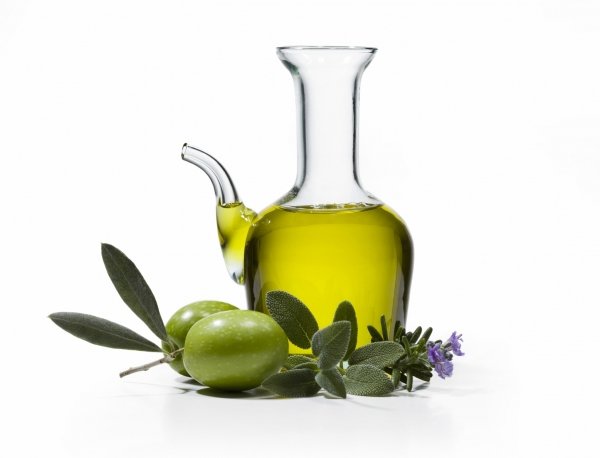 If you have a bottle of olive oil in your kitchen, you're pretty much set for the winter. Seriously. Olive oil does more than make your food healthy. It makes your skin glow-y and all baby soft, especially in the winters. You can either add a few drops of olive oil to your bath water or you can apply some (just like you would body lotion) right after your bath. Both will help keep your skin soft.
3

Honey and Milk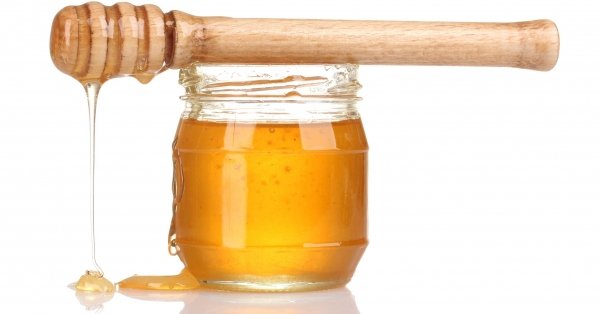 Walk into any store selling fancy body lotions and creams and you'll definitely see loads of products containing (or so the claim) honey and milk. But there really is no reason to buy overpriced body products, you know. All you need is regular milk and a generic brand of organic honey. Mix the two into a lotion like consistency (not too much honey or you'll be all sticky) and apply generously all through winter. And voila! You have soft skin without the application of expensive chemicals!
4

Herbal Tea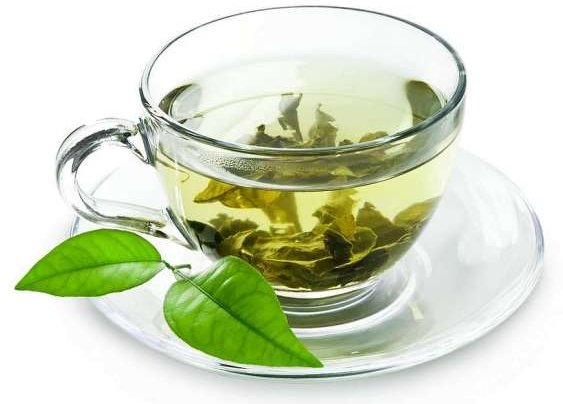 I'm sure everyone already knows how good herbal tea is and how it is perfect to cleanse your system and give your body much needed antioxidants. But did you know that herbal tea is also very good for soft skin? Drink herbal tea during the winter months and not only will you stay warm and snug, you'll also ensure your skin remains nice and soft!
5

Eating Foods with Important Vitamins and Minerals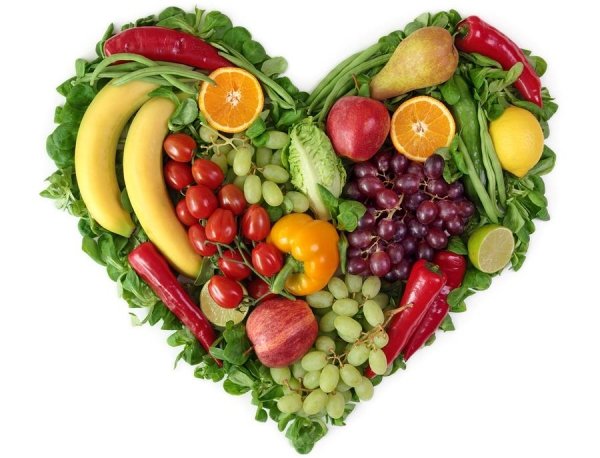 Fresh foods like vegetables and fruits are powerhouses for vitamins and minerals that help in making your skin look younger and softer. And we all want that right? So make sure your diet includes loads of fruits like papaya, oranges and guava, and vegetables like spinach, kale, pumpkin and carrots. And since winters are when you get the best of these products, you'll be sure to enjoy having them in the form of a smoothies or even raw as a midmorning snack!
6

Walnuts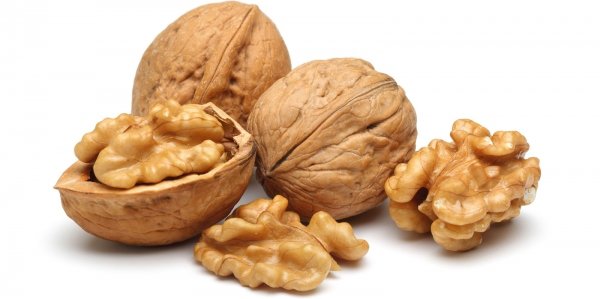 Walnuts have been proven to be excellent for your skin. They contain omega-3 fatty acids without which your skin gets dry and scaly. And so handful of these with breakfast during the long winter months should provide you with everything needed to keep your skin soft and smooth!
7

Water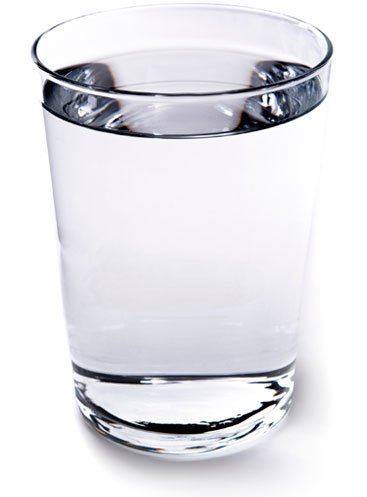 This may sound really basic but it's something all of us forget regularly – drinking water. I've gone whole days without any water in the winters because I don't feel thirsty. But the body needs to be hydrated, more so in the cold months because it's so easy to get dehydrated. The easiest way, really, to keep your skin moisturized and soft is to drink lots and lots of water.
In the winters, nothing is better than having that perfect looking skin, making you look gorgeous, especially for all the holiday photos. And if you can achieve this without pricey products, and instead use easily available organic and natural products as ways to keep your skin soft, so much the better right? And now maybe you have some more natural ways to keep your skin soft in the winter that you'd like to share?