7 Helpful Hints on Building a Skin Care Routine ...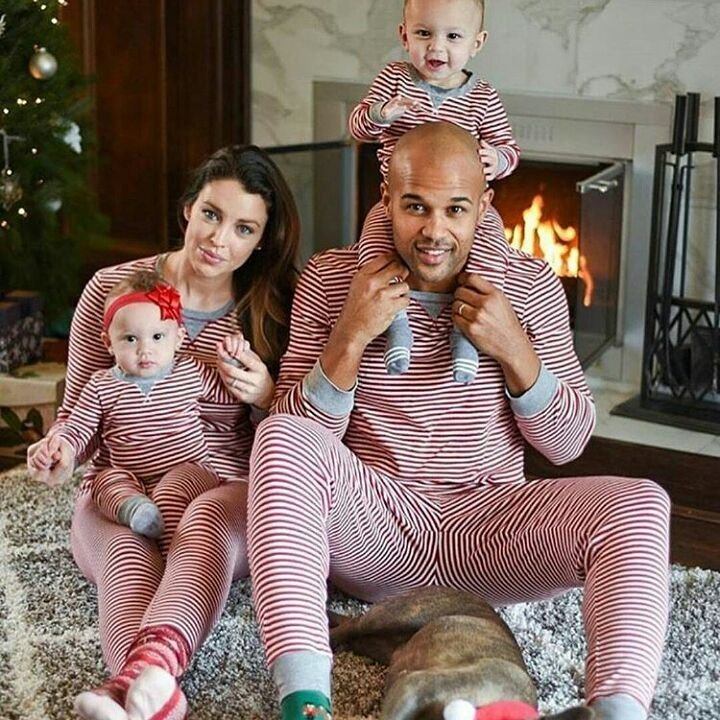 Do you have a skin care routine? If you don't have a set routine to apply your skin care products, you might want to think about developing a skin care routine. When you build an actual routine, it can help you remember to apply the products and apply them in the best order. Having a skin care routine can also be a nice way to relax and wind down for the night. If you're new to skin care products or just want some tips on starting a skin care routine, keep reading below for the details!
When you're trying to develop a skin care routine, the first thing you want to do is figure out your skin type. The last thing you want to do is use skin care products or tools that aren't appropriate or your skin. Take a good look at your skin, how does it feel after you wash it? Do you have some areas that are dry and some that are oily? Do you have frequent breakouts? If you're unsure about your skin type, read this article from Discovery Health for a skin type test: health.howstuffworks.com.
The next step in developing a skin care routine is to get a good cleanser. Your skin type will determine how often you wash your face but you'll definitely want a cleanser to cleanse your skin and wash off any makeup, dirt or oil from the day. Buying a cleanser might seem really straightforward and simple, but there are different formulas and types that you want to take into consideration before you buy.
A skin exfoliator is another one of the important skin care products you'll want to get. Exfoliating your skin not only feels good but it helps get rid of dead skin, reveals fresh, new skin and it also helps prevent your pores from clogging up. Exfoliating your skin shouldn't feel rough or harsh, it should feel something like sandpaper on your skin and your skin should feel soft and smooth after you use it. Use an exfoliant about 2-3 times per week.
When you're developing a skin care routine, one of the most important parts of the routine will be to moisturize. Most skin types will benefit from using moisturizer after you cleanse your face. Remember to apply moisturizer on your face, neck and décolletage. Also, you can use a separate moisturizer for your delicate eye area to help prevent or decrease fine lines, dark circles and other imperfections.
Depending on your personal skin care needs, you may or may not need a toner as part of your skin care routine. Toners are generally used by those with oily skin or anyone who wants to clean up anything that their cleansers might have left behind. Some skin care experts will say that most cleansers do a sufficient job of cleansing so you don't need it. But, if you want to refresh your skin or get rid of excess oil, it's a great little product to use after you cleanse!
No matter what type of skin you have, you'll want to use a good sunscreen. You can use a separate sunscreen or use a skin care product or other beauty product that contains SPF instead. Either way, you're protecting your skin from premature wrinkles, fine lines, skin discolorations and other forms of skin damage from the sun's harmful rays. Believe me, it might seem like a hassle now but you'll be so glad you did it later!
Last but not least, once you establish a skin care routine, stick with it! You won't see much of the results you want from your skin care products if you don't use the products regularly. Also, the better care you take of your skin, the better it will look. So remember, no matter how tired you are or how lazy you feel, don't neglect your skin! Do the basics at minimum, but you'll get the best results by being consistent with your skin care routine!
Depending on your personal preferences and skin type, you might want to do less or more with your own skin care routine. However, the basics of developing a skin care routine are listed above. Once you get used to your skin type, you can experiment with different types of products like serums, oils and masks. One piece of advice, don't make your skin care routine seem like a chore. Use this time to massage the skin care products onto your face and take your time, you'll actually look forward to it! What's your routine?
{{#comments_count}} Show Commnents ({{comments_count}}) {{/comments_count}}