7 Questions to Find Your Perfect Skin Care Regimen ...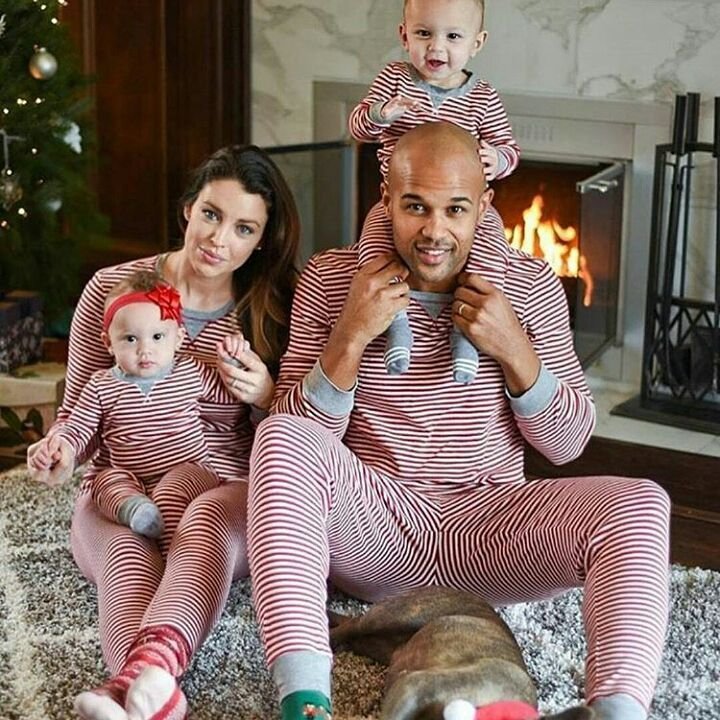 I've been trying to create a skin care regimen that's perfect for my weird skin for two decades, and finally, I've got it. It's not too complicated, and it works to control my occasion breakouts without over-drying my sensitive skin, while still addressing my aging issues, and all under ten minutes in the morning and again at night. Over the years, I discovered what it takes to make a skin care routine that works, and I'd love to share what I've learned! Here are 7 questions to find your perfect skin care regimen.
1.

What's Your Skin Type?
This is the first question you ought to ask yourself to help find your perfect skin care routine. Is your skin oily or dry, or a combination of both? Sensitive, or combination? Is it drier depending on the season? Once you have the answer to this question, move on to the next.
I hate to admit this, but your skin care regimen will depend on your age. If you're under 30, you may be more concerned about sun exposure or acne, and if you're over 30, you might be more worried about wrinkles or combination skin.
3.

How Much Sun Exposure do You Get, or Have You Had?
If you've ever had a sun-burn, even once, you're at a much higher risk of developing skin cancer, even if that one sun-burn was decades ago. This means you ought to see a dermatologist once a year so they can examine your skin, carefully, for early signs of sun damage that can lead to skin cancer. Sun damage is also a skin-care concern, so look carefully at your skin to try and decide if there are any areas of your skin that have been sun damaged — sun spots? Rough patches? — that your skin care regimen ought to address.
4.

What Are Your Eye-area Concerns?
As we age, we tend to develop wrinkles around our eyes… and dark circles, and bags… and rough patches… or all of the above. Take a close look at the skin around your eyes to look for any of these signs of aging, and decide which of them you'd like to address with your ideal skin care regimen.
5.

What Are Your Overall Skin Care Concerns?
Once you've looked at the skin around your eyes — often the place we first show the natural signs of aging — review the rest of your skin. Are you concerned about freckles? Hate your forehead wrinkles? Want more radiant skin? Take all of these other concerns into account when you're creating your skin care routine.
It's simple — if you create a skin care regimen you're just too busy to do every day, then you won't do it. If you're a girlie girl with time to make skin care a priority, then feel free to make a routine that takes some time. But if you're a busy tom-boy athlete, then create a skin care regimen that's quick and simple.
7.

What's Your Family History?
Look at your mother, aunties, and grandmother and see what their skin is like. Also, ask if they've ever had a skin cancer diagnosis, because the tendency to develop skin cancer can be genetic. But be sure to check out their skin care issues and routines for clues about what your issues or concerns might be.
Ask yourself these 7 simple questions, then find products to match your concerns, and you've got it, a perfect skin care routine! It may take some tinkering, but within just a few weeks, you'll be set with a skin care regimen that works for you. Or maybe you already have an ideal skin care plan! If so, do you have any other tips, tricks, or questions to share?
Top Photo Credit: Miss Minie
{{#comments_count}} Show Commnents ({{comments_count}}) {{/comments_count}}