It's about the time of year when you start looking for ways to perk up pale winter skin. You feel pasty, colorless and completely blah, but it doesn't have to be that way. There are things you can do to add a little color back into your skin. These things can help perk up pale winter skin until you can soak up some sun again.
Table of contents:
1

Get Your Glow on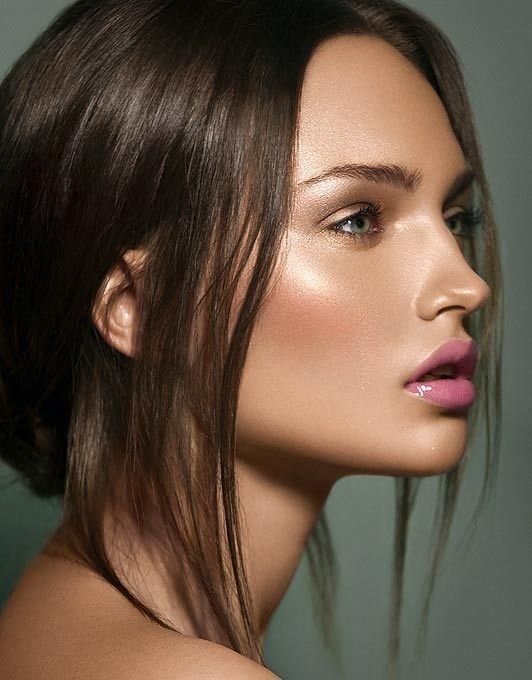 If you're feeling the need to perk up your pale winter skin then you need to get some glow going. Reach for a bronzer and let it add the look of being sun-kissed. Bronzer is something that is best applied with a light hand until you get the feel of how it's going to go on. You may even want to try it out on days you're going to be home until you get the hang of it. Once you do master applying bronzer, you'll look lovely in your glow.
2

Play with Highlighter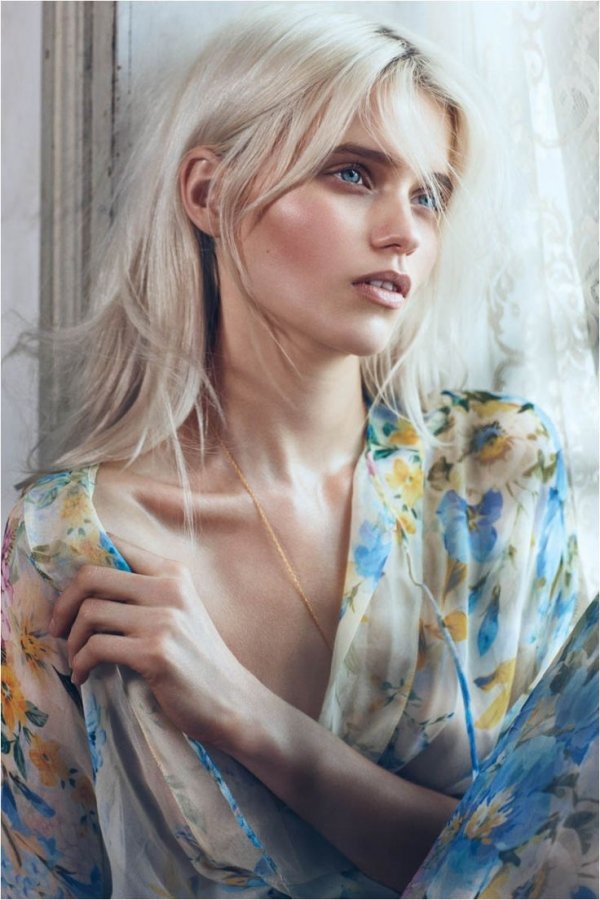 Highlighter is a magical little makeup product that I passionately love. It comes in several different forms. I've found that highlighting wands seem to be easiest to work with. The key with highlighter is to remember that less is more. Highlighter usually looks beautiful applied to your brow bone, the tops of cheek bones and occasionally under your eyes.
3

Drink up, Buttercup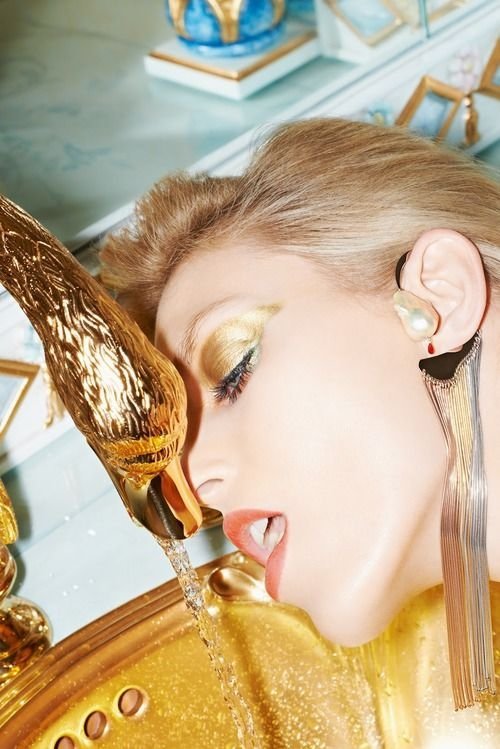 One reason your skin may look like it needs to be perked up is because it's dry. Winter weather is harsh on your skin. Using a moisturizer is good but it's also important to make sure you're drinking enough water. Dry skin is ashy and dull which is something no one wants. Make it a habit to carry a bottle of water with you throughout your day.
4

Wear Jewel Tones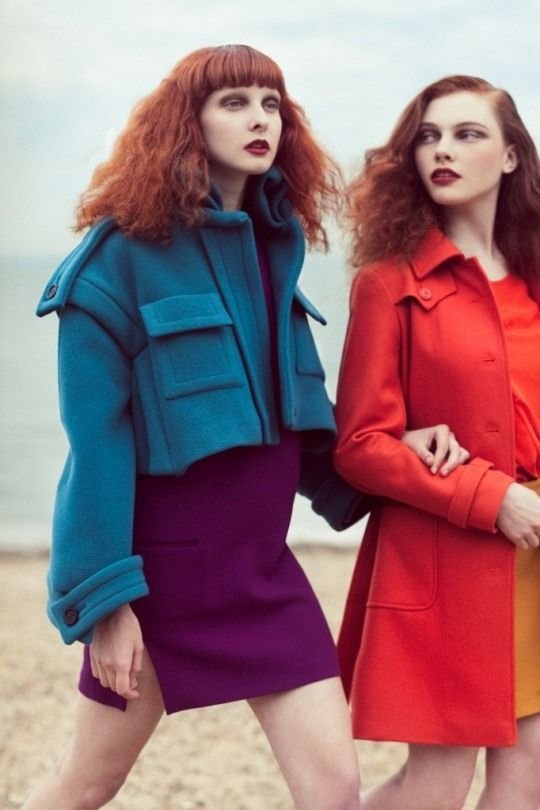 Jewel tones really brighten up your face. They're beautiful against pale skin, too. Think fuchsia, deep purple, emerald, navy and wine. Being naturally pale all year round, I've learned that wearing these shades is one way I can feel a bit more colorful. Wine is my current favorite color for pale skin.
5

Blush is a Must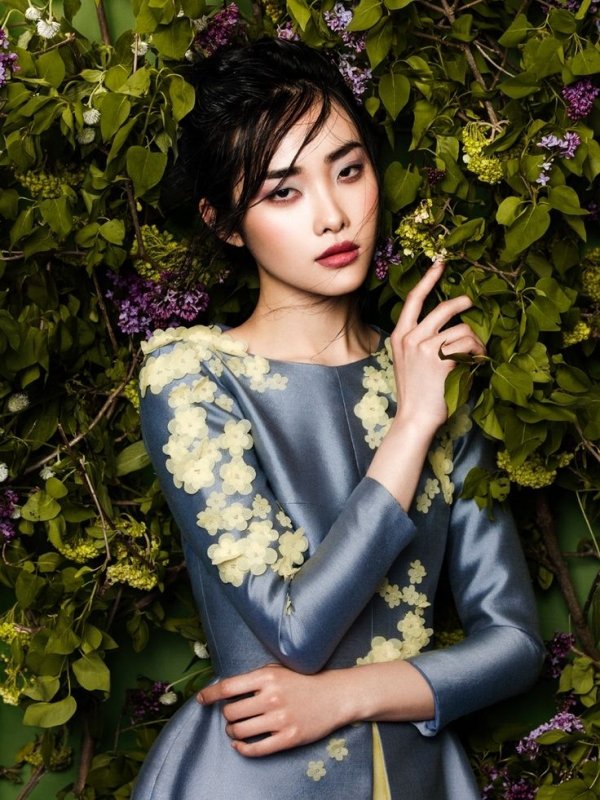 If you're feeling pasty and pale then blush is a must. It's important to choose a color that complements your skin tone, though. If your skin has cool undertones then you need to go with a shade of pink or berry. Warmer skin tones will look better with more of a peach or tan shade of blush. An old trick to use when you're not at home but desperately need blush is to pinch your cheeks a bit to get some color going.
6

Go for a Peachy Lip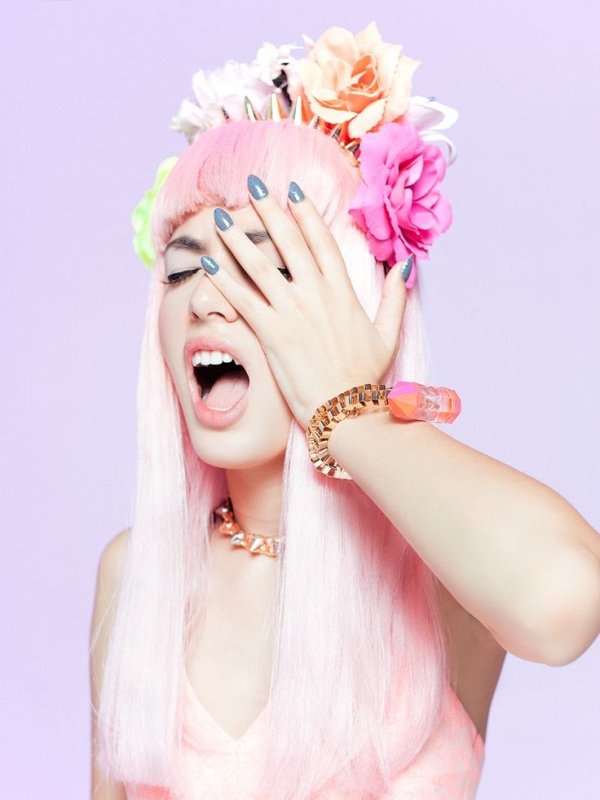 A peachy lip color tends to look natural while still adding color. It can really perk up your skin. The shade you choose should again vary according to your skin tone. Cool toned skin will do well with coral pink shades while warm toned skin is going to look good in more caramel shades. I'm cool toned and my current favorite peachy lip shades are Revlon's Pink In The Afternoon and Rimmel's Airy Fairy.
7

Have Fun with Eye Makeup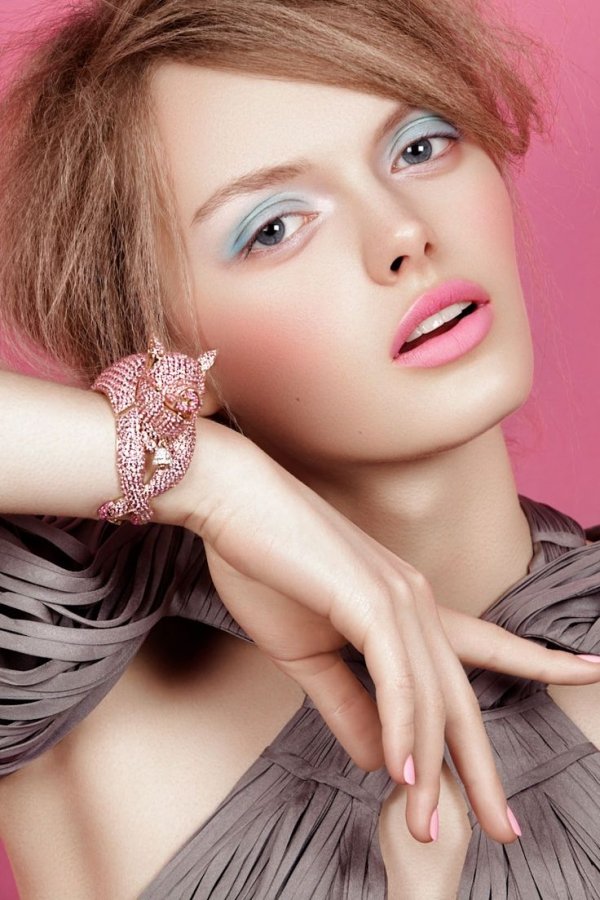 While you don't want to go too dark, a little color in your eye makeup can help. Neutrals are always gorgeous but don't be afraid to mix it up. Maybe you could add in just a touch of plum or navy. You'll have to experiment to see what works best for you. There's a way that everyone can wear color, though.
Now it's your turn to share. What're your favorite ways to perk up pale winter skin? I can't wait to hear your ideas.
Please rate this article