Combination skin is not as easy to care for as a face that only has one skin type. Coping with an oily T-zone when the surrounding area is anything from dry to normal to sensitive means you have to consider what products you choose, how often you apply, and how you apply them. Read on for the best tips for caring for combination skin I've found.
---
1

Keep Your Skin Products Cool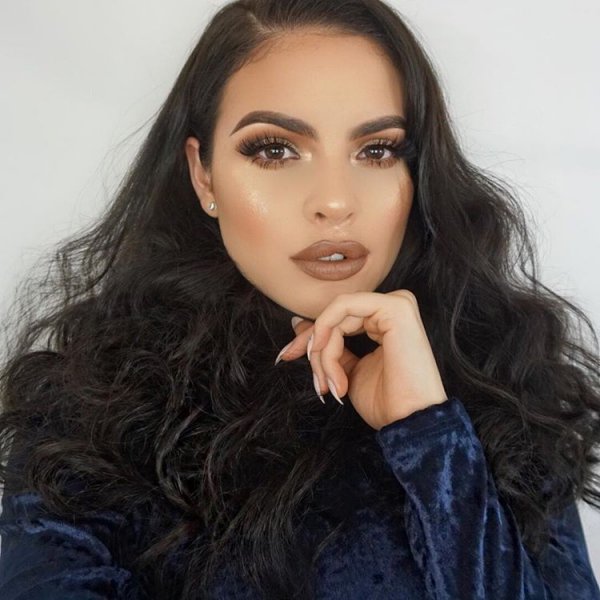 Instead of keeping your skin products along with lots of others in your bathroom cupboard or vanity drawer, a good way for caring for combination skin is to pop them in the refrigerator to ensure that they as cool as they can be. By keeping the products really cold, they will have better anti-inflammatory and anti-redness properties when you apply them, which will serve to encourage more balanced oil production during the day.
---
2

Shop around for Products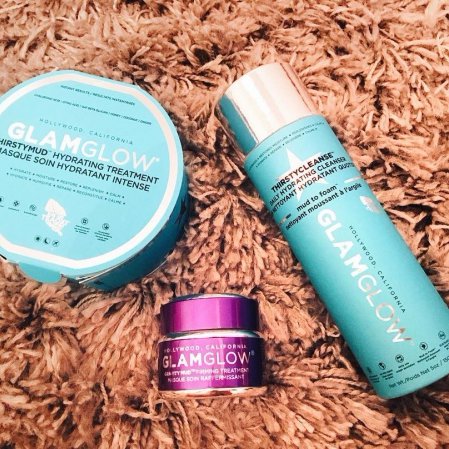 There are so many different brand and products available on the market that it can sometimes be rather overwhelming to try to decide. The best advice I can give is to play the field a bit, testing out a few different products within your price range and seeing which one gives you the best results. No two people are the same so what works for your friend with combination skin might not work for you.
3

Different Cleansers for Different Times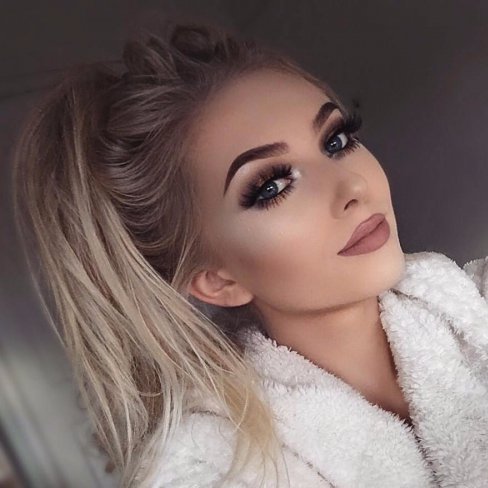 Combination skin in particular needs different types of cleansing at different points of the day. One good routine that you might want to get in to is to use a foaming cleanser in the morning which will remove oils, and then at night time opt for a cream based cleanser that will help to replenish some moisture and curb dryness.
---
4

Choose a Good Toner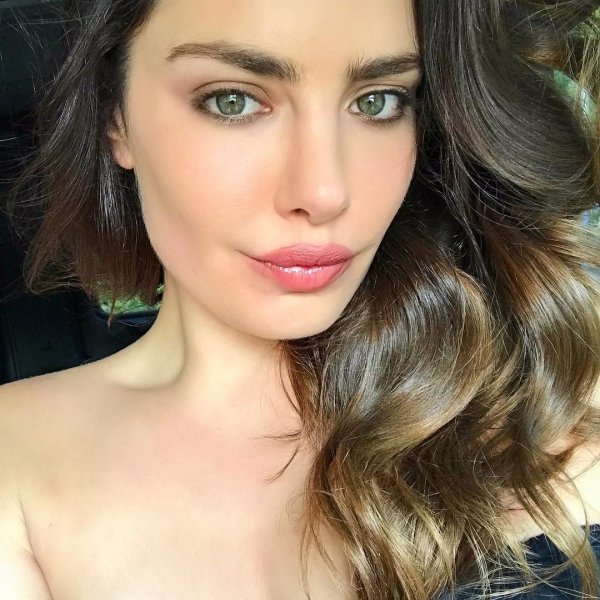 Toner can often be forgotten as part of a skincare routine, but it is so important. However, the thing about toners are that they can vary greatly, so make sure that you seek one out that has high anti-oxidant and anti-inflammatory properties, rather than one that is high in alcohol which will only dry out your skin.
---
5

Different Treatment for T-Zone & Cheeks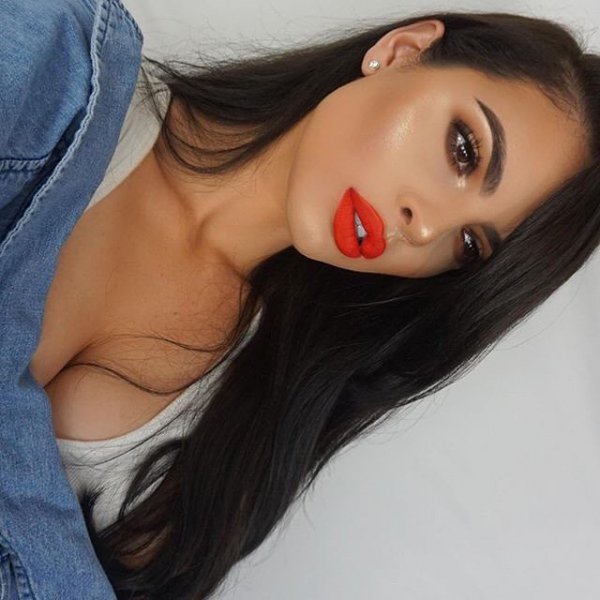 As these areas are very different in terms of skin type, you must treat them very individually. It might be worth getting different moisturizers for your T-zone and your cheeks to reduce oiliness and encourage hydration respectively. Some products offer this double treatment in one package, with different kinds of combination skin packages that are perfect for this kind of problem.
---
6

Try a Face Mask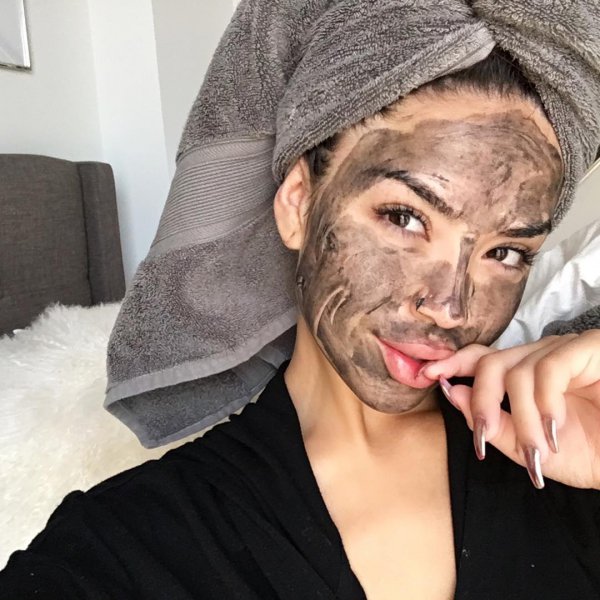 Something that you could consider as a side treatment to your individual T-zone and cheek moisturizing and cleansing is an all-coverage face mask. Doing this at the beginning of the week can give you a great base with which to apply your products throughout the week, and will start you off feeling refreshed and reinvigorated. It will give your pores a nice treat before you begin dousing them in different kinds of cleanser and moisturizer throughout the week.
---
7

Wear Sunscreen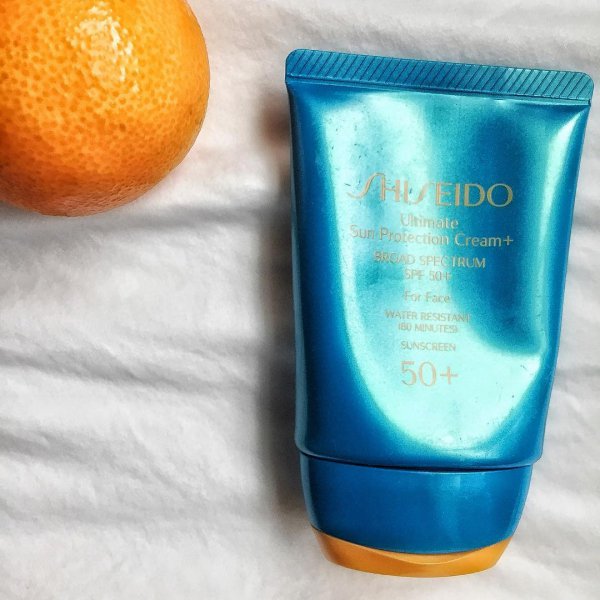 This is a vital bit of advice that should not be ignored! Wearing protective sunscreen to shield your face from the most damaging effects of the sun's rays is essential to keeping your combination skin in as good a condition as possible. Thankfully, just like other skin care products, there are varieties of sun screen that are especially designed for combination skin, so you don't have to worry about finding one that's right for you.
Do you have combination skin? What's your best tip? If you've found a great product, please tell us.
---
Comments
Popular
Related
Recent