With dozens of products to choose from it's hard to find quality products for glowing skin. I've used tons of brands, from drugstore to luxury, over the years in all types of categories including makeup, face wash and moisturizers. After years of trial and error, I have found 7 products for glowing skin that are a must try, affordable and over the counter!
1

Aveeno Stress Relief Moisturizing Lotion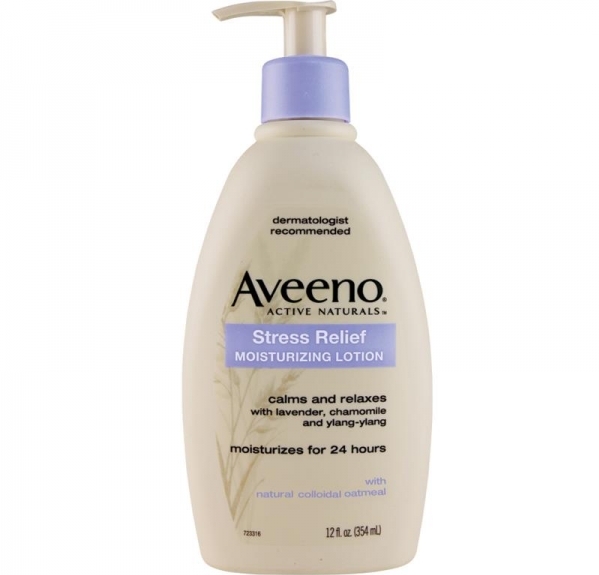 This lotion is great for both day and night and one of my favourite products for glowing skin. I love it for the day because a couple minutes after applying, the lotion is completely absorbed in to your skin and there's no greasy residue – this is absolutely perfect to wear underneath makeup. Plus, the ylang-ylang oils with colloidal oatmeal really help to nourish the skin.
2

Josie Maran Argan Oil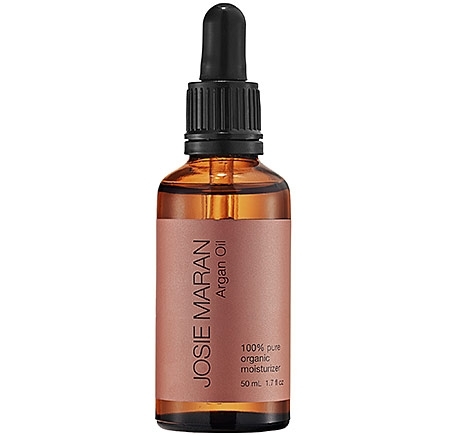 After I've washed my makeup off at night, I usually combine a few drops of argon oil with my face moisturizer. Since I've been using argon oil, marks from previous pimples have started to fade faster. Also, the oil really helps to nourish my skin thus preventing future breakouts. I've definitely seen an improvement in my skin and highly recommend this product to everyone.
3

St. Ives Apricot Scrub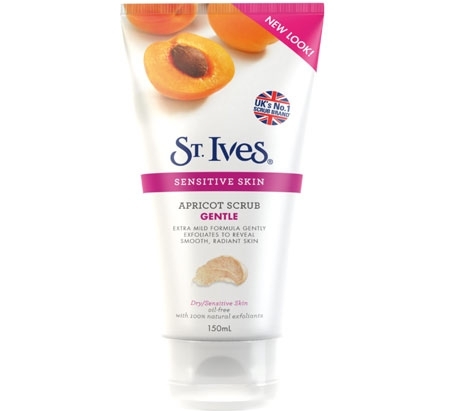 I only use this product 2-3 times a week (using too much will dry out your skin causing irritation and clogged pores) and my face feels a lot smoother after each use. It's very important to exfoliate your skin on a regular basis to delay the look of aging. Another reason to exfoliate your face is to rid your skin of old, dull skin cells and help to reveal new cells which result in a glowing complexion.
4

Cetaphil Moisturizing Lotion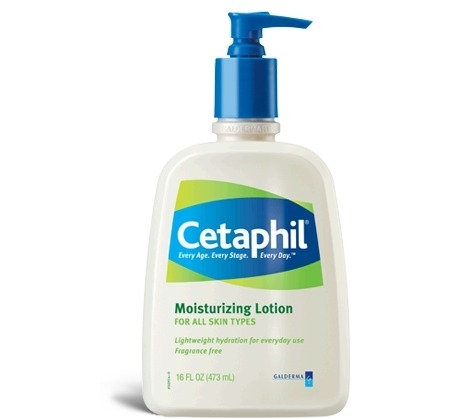 I love this lotion for the summer because it is very light – it almost feels like I'm not wearing any lotion at all. Cetaphil Moisturizing lotion contains zero parabens and is non-comedogenic . Plus, Cetaphil products are known for helping to reduce acne breakouts. This product is perfect if you're acne prone but are looking for a drugstore moisturizer to hydrate your skin.
5

Cetaphil Gentle Skin Cleanser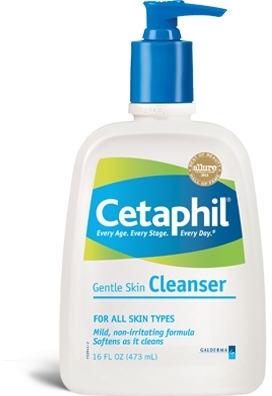 Before I had discovered Argan Oil, I used to have constant breakouts. I tried face washes from several brands carried by drug stores. Most dried out my skin and/or made no difference to the amount of breakouts I had. However, once I tried Cetaphil 's award winning cleanser, my breakouts reduced by at least 75%. Although the price may seem steep at first, one bottle lasts 5-6 months so it is definitely worth the investment!
6

Bare Minerals Ready SPF 20 Foundation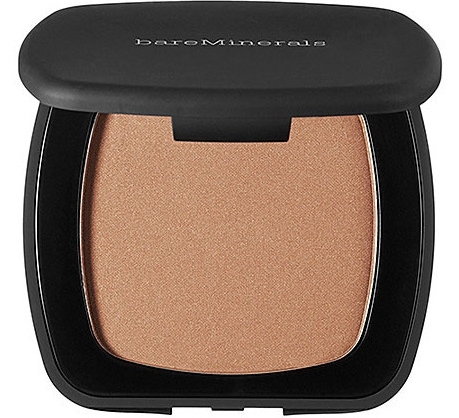 For years I couldn't find a makeup that could do the two things I wanted; give me good coverage and prevent my skin from breaking out. Fortunately, I discovered Bare Minerals Ready SPF 20 foundation (it's a foundation in a mineral powder form). Unlike other mineral powders that I used in the past, Bare Minerals is matte and doesn't get shiny over the course of the day. Also, it provides just as much coverage as liquid foundation and best of all, it's gentle enough to use every day.
7

Neutrogena Oil-Free Cleansing Wipes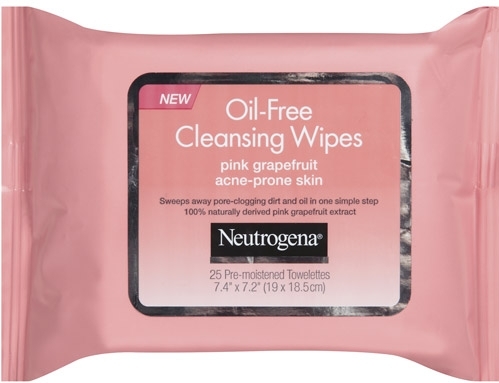 For the nights that I'm too exhausted to wash my makeup off I turn to my Neutrogena's wipes. The wipes are perfect for removing all types of makeup, even waterproof makeup. Plus it's great for women who travel a lot and can't carry big bottles of makeup remover or face wash. Most importantly, it's ophthalmologist, dermatologist and allergy tested as well as alcohol free.
All of these products are over-the-counter products and are all under $40. However, before trying too many new products, take some time to go to a dermatologist to learn more about your skin, any problem areas and if there are any products you should stay away from. Besides the products listed above, do you have products with proven results of a glowing complexion?