If you're anything like me ladies, you're always looking for the best shower gels out there - there are always new and delicious ones to try! From shower gels designed to wake you up to those which create a luxurious, sweet smelling lather, these are some of the best shower gels to try this winter.
---
1

Imperial Leather Foamburst Sweet Vanilla and Cherry Blossom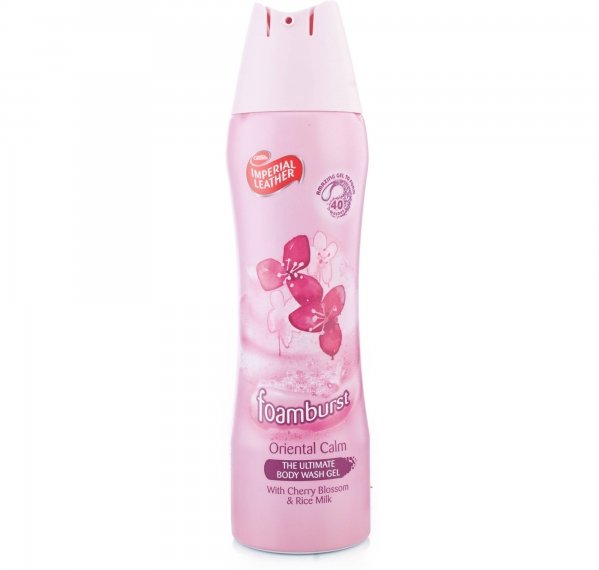 This super-yummy shower gel is magical! It comes out of the can as a clear gel and provides masses of sweet vanilla and cherry scented foam for a luxurious shower - its lather is so rich it can even double up as shaving foam, so it's two products in one! I think this is one of the best shower gels on the market right now!
---
2

Philosophy Melon Daiquiri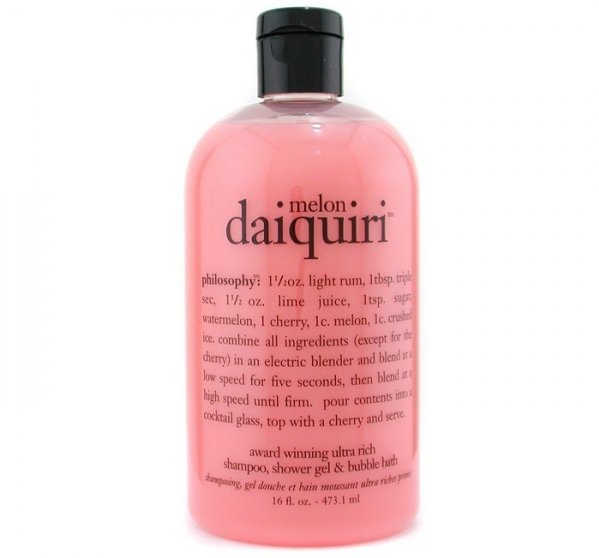 This scrumptious shower gel can also be used as shampoo and bubble bath, leaving your hair and body with a fresh melon scent. It's my go-to scent when I need a mood boost!
---
3

Philosophy Senorita Margarita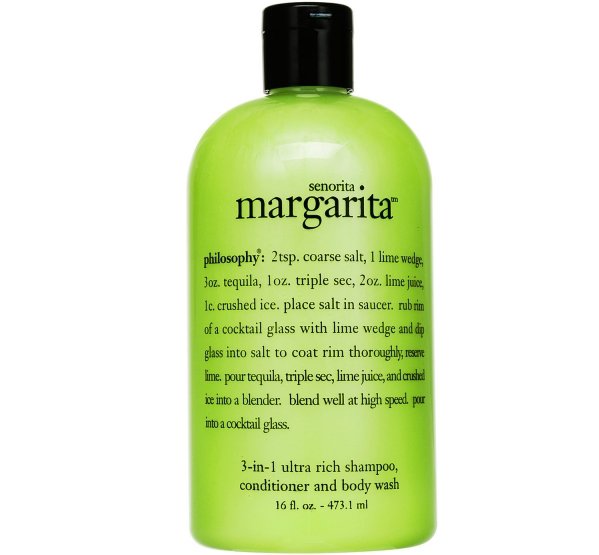 For the freshness of a margarita with lime in your shower, Senorita Margarita is the best! It wakes you up with its zingy lime scent which lingers all day, leaving you feeling fresh and energetic - I love it.
---
4

Palmolive Milk and Honey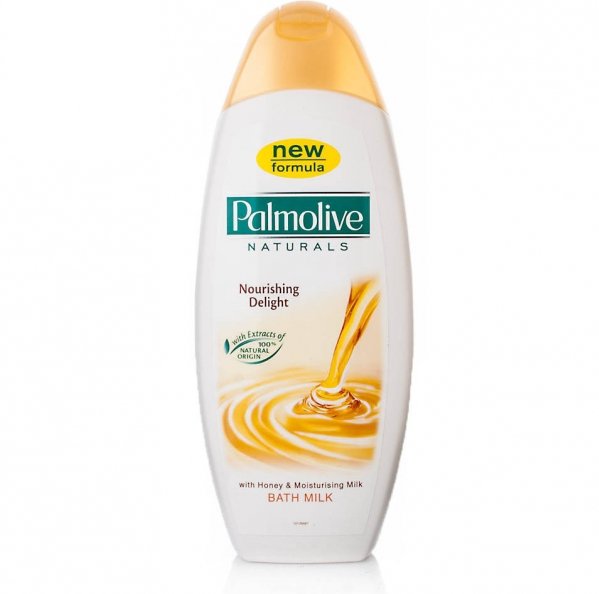 This simple yet luxurious shower gel is one of my favorites - I always have a bottle on the bathroom shelf. Its blend of milk and honey soothes and moisturizes skin, and leaves you smelling sweet - kind of like a milkshake! It never irritates my skin either, like some shower gels can do.
---
5

Nivea Powerfruit Relax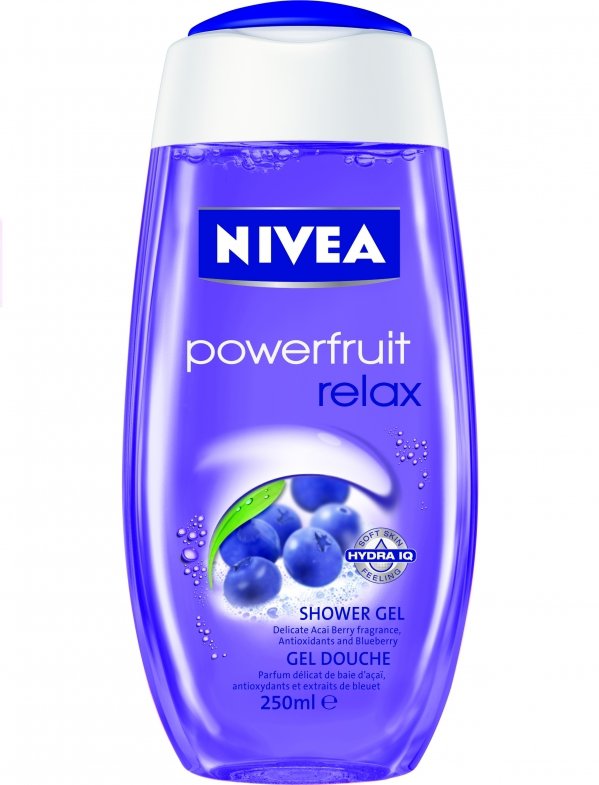 Mmmm antioxidants, blueberry and acai berry means this shower gel smells great, and it cleanses your skin gently - it always leaves me feeling fresh and awake.
---
6

Radox Shower Cranberry and Blackcurrant Smoothie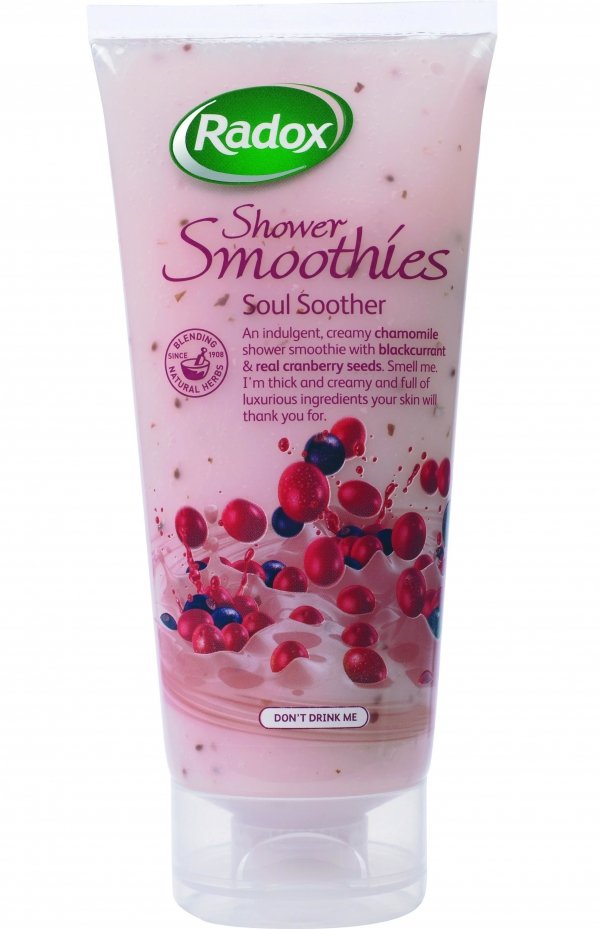 What could be better than a smoothie for your shower? With real cranberry seeds for a burst of fruity goodness, juicy blackberries and calming chamomile, this really is like washing all over with a fruit smoothie - it smells amazing and I find it leaves my skin really soft too, an added bonus!
---
7

Origins Calm to Your Senses Body Cleanser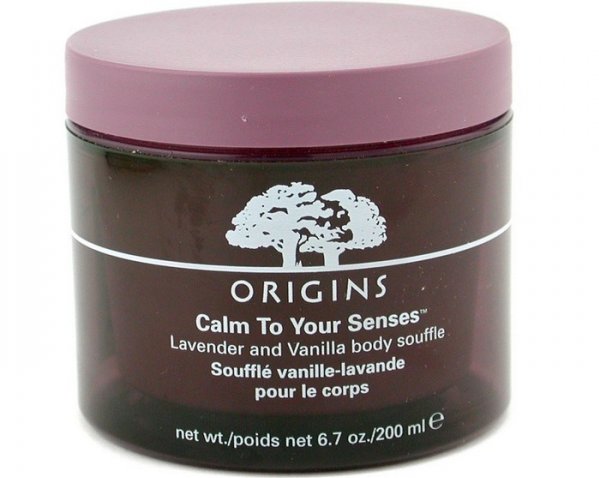 This perhaps isn't a shower gel you would use everyday (it's quite expensive), but I was lucky enough to get a little bottle as part of a gift set. It blends relaxing lavender with soothing, sweet vanilla and coconut oil - it smells absolutely amazing and leaves your skin so soft, plus it creates a rich, luxurious lather. This is one of my favorite treats for the shower, and a little goes a long way!
---
8

Radox Nourish Shower Cream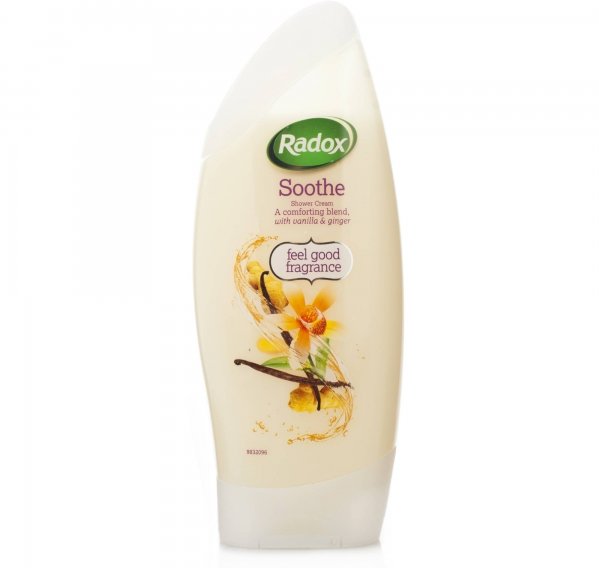 This is a great, moisturizing shower cream if your skin is feeling dry and in need of some pampering. I love its zingy ginger scent that's spicy and uplifting and the natural shea butter helps to soothe and protect dry skin, so it will be soft all winter long!
---
9

Dove Go Fresh Revive Body Wash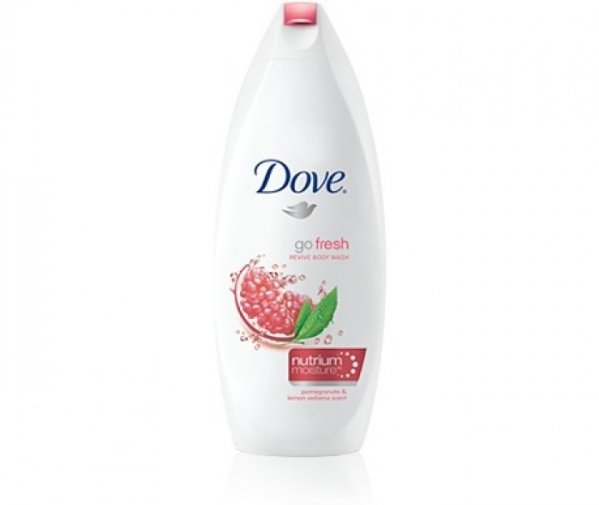 I have the Dove Go Fresh deodorant with pomegranate and am addicted to the scent, so when I saw this body wash with pomegranate and lemon verbena, I had to try it out! It didn't let me down and left my skin feeling smooth and nourished, with no irritation. It's a great shower gel for those lazy mornings when you need waking up as the scent is really fresh and pretty!
So there you have it, 9 shower gels that are perfect for your morning shower (or a shower at any time of day really). You could even use some of these as bubble bath, particularly the Philosophy ones which are designed to be multi-tasking, so there is no need to buy separate products! I love to have a couple of shower gels to choose from, so I can pick one to suit my mood. What is your all-time favorite shower gel?
More
---
Comments
Popular
Recent