Aren't we all searching for the perfect products for a youthful glow? We all want to look and feel young but it's hard to maintain a glow without the right products. Glowing skin is essential to looking young and it's not hard to achieve at all. In fact, here are a few products for a youthful glow.
1

Facial Scrub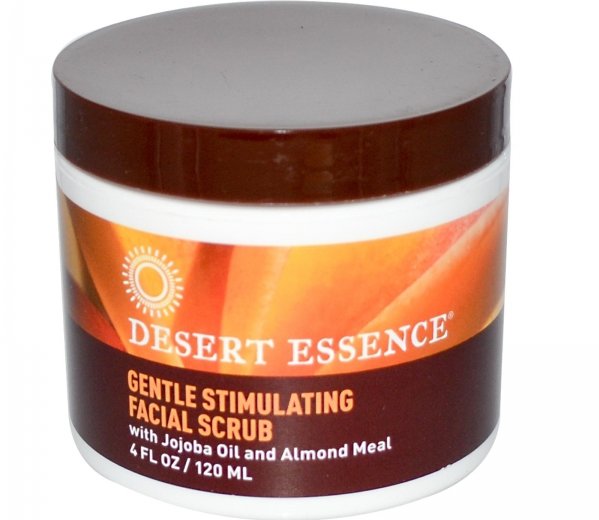 Facial scrubs are one of the must have products for a youthful glow. Facial scrubs are a great addition to a skin care routine. Scrubs exfoliate the skin – in other words a scrub helps to remove dull, dead skin cells that cause acne break outs. Plus, exfoliating your skin helps to reveal fresh, "young" skin cells. Exfoliating should only be done 2-3 times a week because over-exfoliating will cause irritable and sensitive skin.
2

Oils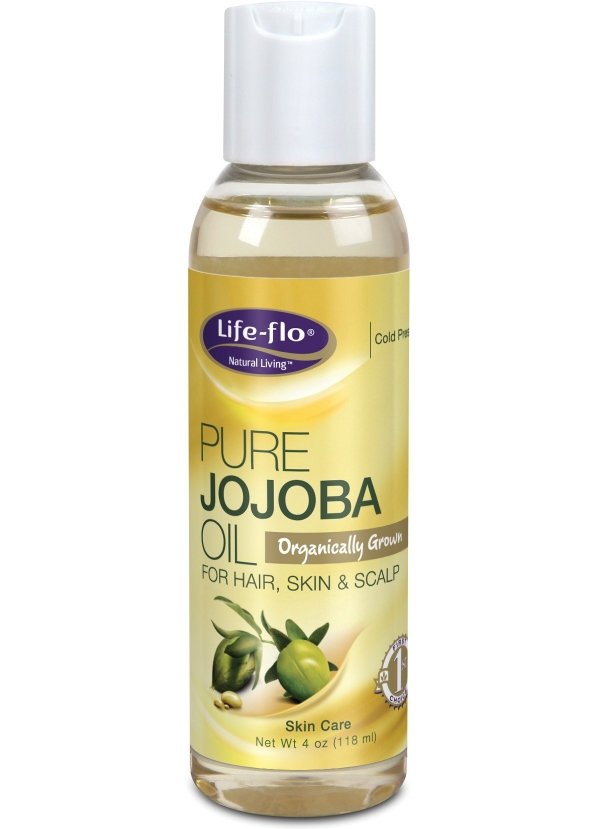 Tea tree, grape seed, argon, and jojoba oils are great as moisturizers. Not only do they hydrate your face but they also improve the appearance of wrinkles and your complexion as a whole. More importantly, adding oil(s) to your moisturizing routine will slow down your skin's production rate of oil therefore reducing clogged pores.
3

Bronzer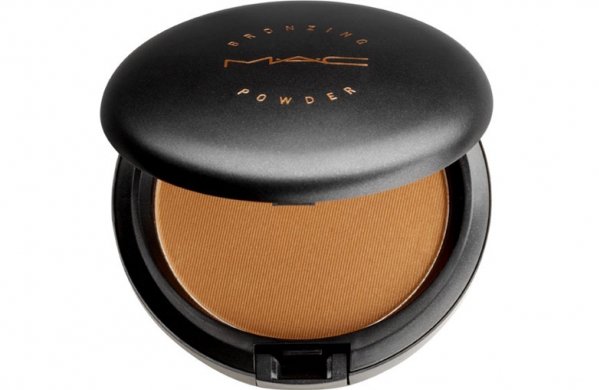 Sometimes you just got to fake it to make it. Bronzer is good way to add colour and definition to your face. However, since bronzers are usually infused with a shimmer, bronzers are a great way to incorporate glow in to your makeup routine as well. However, please apply sparingly – I recommend only adding bronzer on your temples, your cheekbones and on the corners of your jaw line.
4

Face Lotion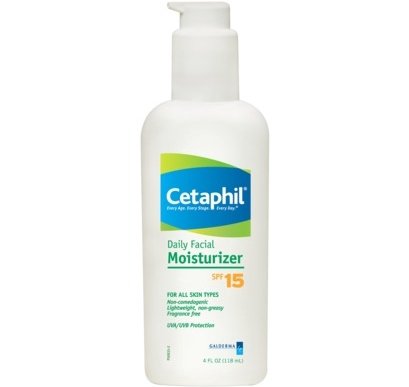 Very few body lotions can act as face lotions. Most moisturizers which are made for the body do not hydrate as intensely as face lotions do. Next time you're out shopping for lotions make sure you're buying face lotion and not body lotion. In addition, invest in two types of lotion – one lotion for the daytime which hydrates your face and a second lotion which is a little "greasier" and leaves residue even after you've thoroughly massaged the lotion in your face. The second lotion is best used at night so you can wake up with a soft and glowing skin.
5

Water and Diet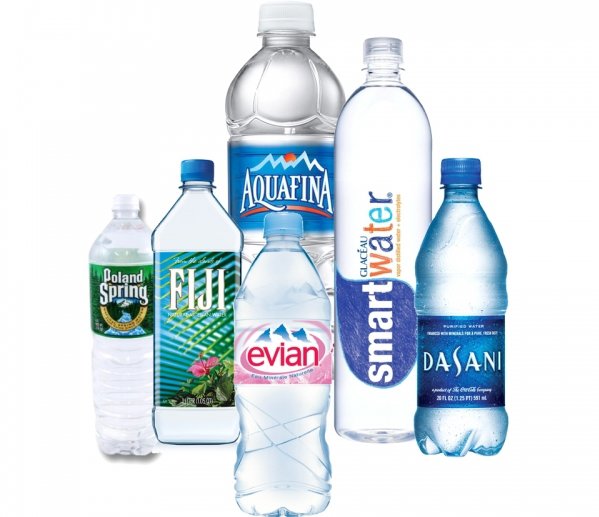 Nothing will have as big an impact on your skin as what you put into your body. Your skin cells restore themselves using the materials found within your body. If you are eating anything less than fresh or natural your skin will become more acne prone, as well appear duller. In addition, drinking water will hydrate your skin cells and keep them looking younger (coffee and alcohol have the opposite effect since they dehydrate the body). Although water and food isn't a commercial product, it's still a product that you put into your body and affects the way you function.
6

Peels/masks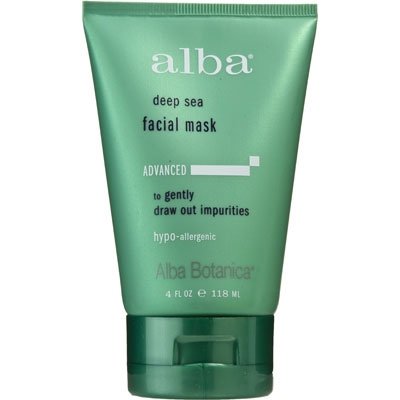 At home facial masks and peels are readily available at most drug and grocery stores for a reasonable price. I recommend using a mask once every 1-2 weeks. Whereas scrubs gently buff away loose, dead skin cells, peels pull all of the dead skin cells. Masks, which are different than peels, add vitamins and nutrients to your skin. The reason I say masks and peels should only be used a few times a month is because peels also can pull of healthy, fresh skin cells as well the dead ones, making your skin sensitive if you use it too much. In addition, masks can also make your skin irritated or sensitive if used too much - after all, you can't have too much of a good thing.
7

Highlighter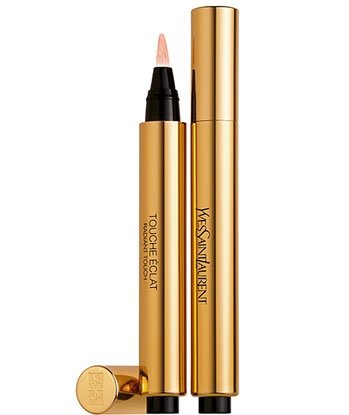 Different than a bronzer, highlighters can be used in places that bronzers can't, like on the brow bone and near the tear ducts. In addition, highlighters usually don't add colour or definition to your face the way bronzers would. A highlighter is great for giving a youthful glow and can also be worn without makeup.
Without having to spend a fortune or do anything drastic, it's easy to get a youthful glow. Although there are a lot of products on the market to help achieve a glowing complexion, the most important thing you can do for the inside and outside of your body is to eat right and exercise regularly. Regardless, what are some products you've found that have helped you get a flushed glow?