COMMENT
Every once in a while, I try a new beauty product that just blows my mind. Something lush and new and sweet-smelling, something that makes my skin radiant and happy… these are all of the ways I feel about the line by Elemental Herbology at Anthropologie. If I've piqued your interest, and you want to learn more, keep reading! Here are 7 lush items by Elemental Herbology.
1. Elemental Herbology Cell Food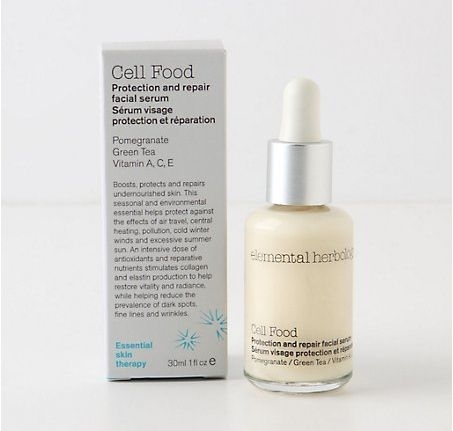 This serum works with key ingredients (like rose damask oil, pomegranate oil, green tea extract and vitamins A, C and E) to battle all of the signs of aging I'm concerned about: dark circles, sun spots, fine lines. It's gentle, though, even for sensitive skin, and it's guilt-free, made with responsibly-sourced, sustainable ingredients.
2. Elemental Herbology Circulation Serum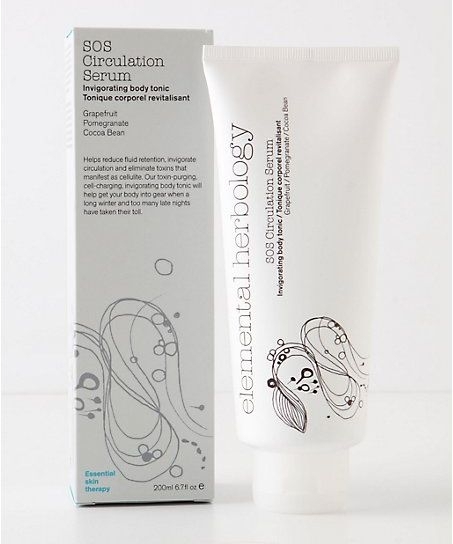 If this magical cream delivers on only half of what it promises, it's worth every penny. According to the product notes, it reduces fluid retention, increases circulation and eliminates substances that manifest as cellulite. Heck, it's worth it for the cellulite reduction alone! I wonder if it works…
3. Elemental Herbology Cool & Clear Facial Cleanser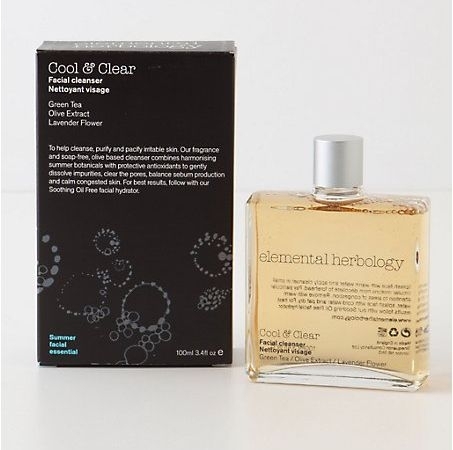 If your skin is stressed, confused, and more than a little irritated, this gentle antioxidant-rich cleanser was made for you. It's made with responsibly-sourced olive extract, aloe, lavender oil, green tea extract, tea tree oil, apple fruit extract and water lily flower extract, among other things, to soothe, calm, and de-stress your skin.
4. Elemental Herbology Deep Cleanse Summer Body Wash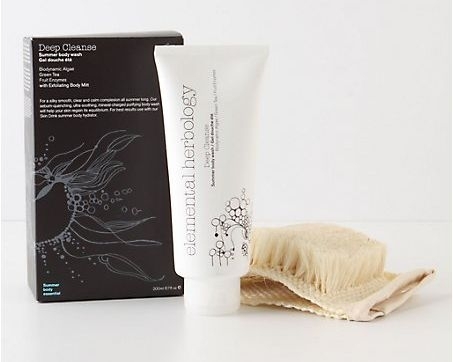 Treat your whole body to the kind of attention we usually lavish on our faces only! This body wash cleanses, soothes and protects your skin, giving it the hydration and attention it craves! It even comes with the exfoliating mitt you'll need to apply it correctly. Bonus!
5. Elemental Herbology Detox Infusion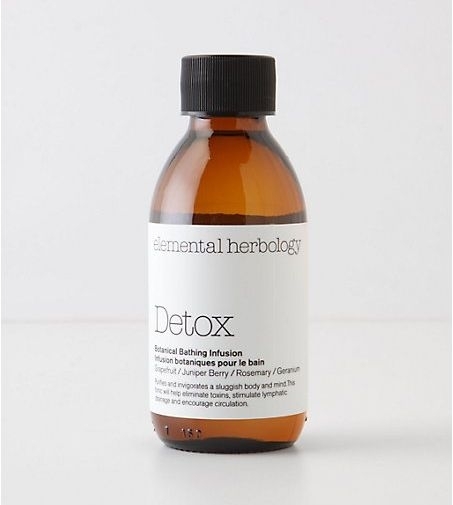 The name of this infusion really does say it all: detox. Add a couple of capfuls to your bathwater to nourish and revitalize your skin, while getting rid of the impurities that cause fluid retention, sluggish circulation and manifest as cellulite.
6. Elemental Herbology Skin Drink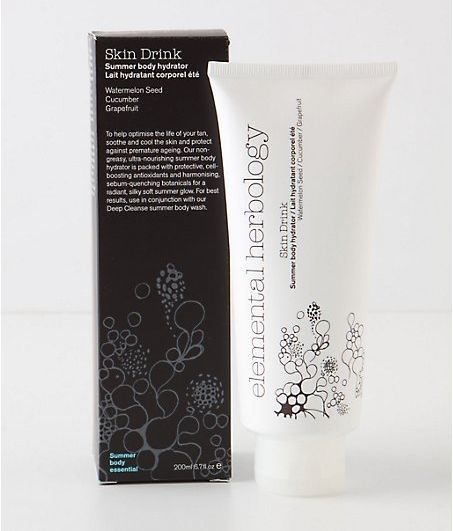 Even one hot summer day can leave your skin thirsty, so re-hydrate and soothe it with this body lotion. It's made with exotic extracts and oils, like watermelon seed oil, macadamia oil, olive oil, shea butter, aloe, green tea, banksia flower, kangaroo paw flower, red spider flower, grapefruit peel oil, lavender oil, mandarin orange peel oil, cucumber fragrance and even mundane and under-appreciated vitamin E… doesn't it sound lush?
7. Elemental Herbology Facial Hydrator SPF 12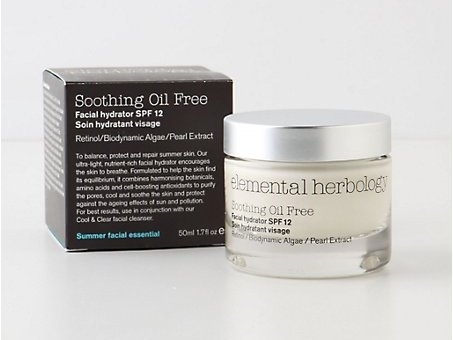 We all live our lives multi-tasking, so we expect our day creams to do the same! This one certainly pulls its weight, serving as a hydrator and sun protector. And it's oil-free, so it won't clog your pores!
I already love the Skin Drink, and I can't wait to try the Facial Hydrator and the Cell Food! All of these lush items by Elemental Herbology are on my must-try list now… which of them do you want to try first? Or have you already sampled some of them? Please share!
53 Coffee Table Decor Ideas That Don't Require a Home Stylist ...