8 Ways to Prep Your Skin for Winter ...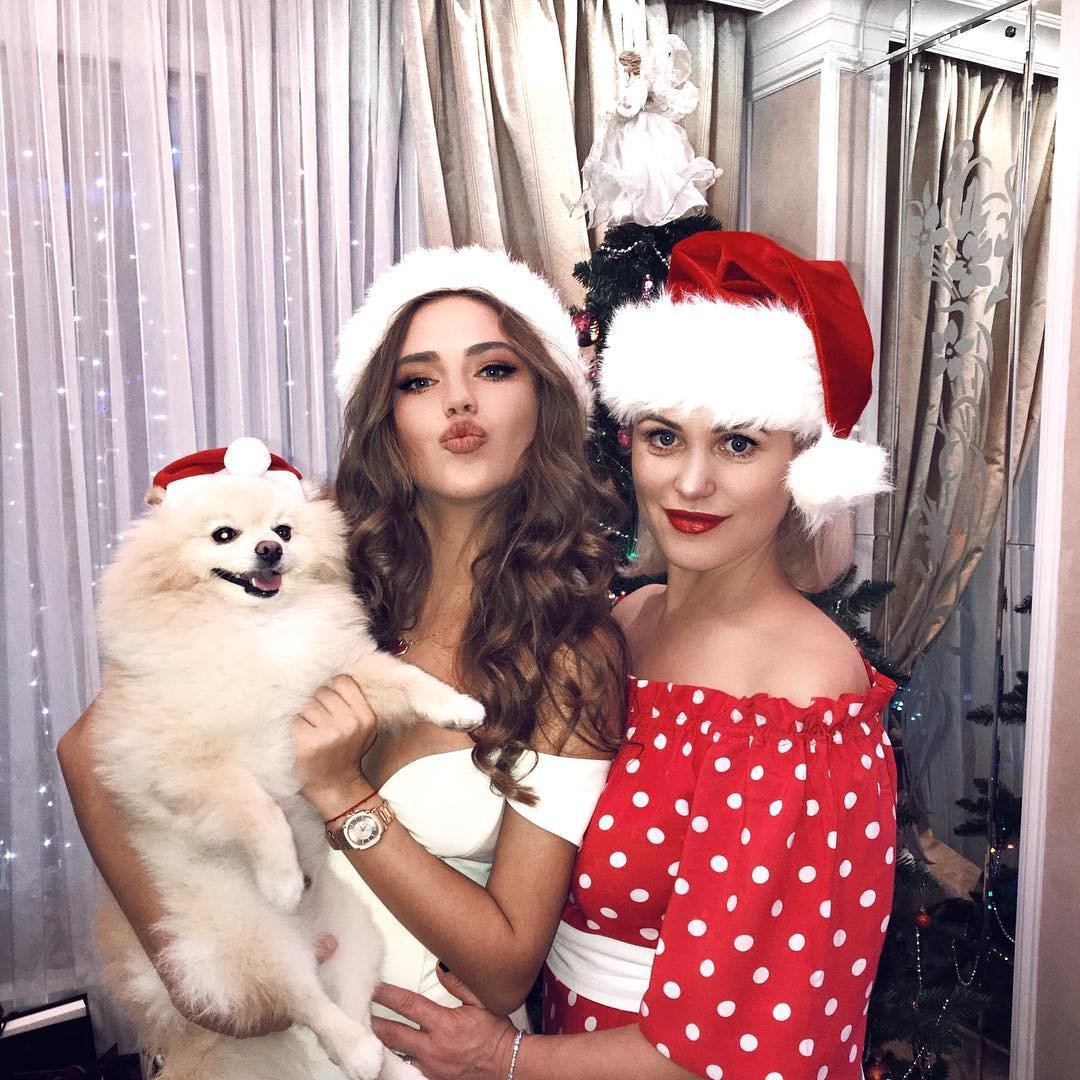 There are plenty of different ways to prep your skin for winter. The different seasons all bring with them their own set of challenges when it comes to skin care, so it's important to reassess your routine every now and then. Are you thinking about the best ways to prep your skin for winter now? Then read on!
In the lead up to winter, think about switching up your moisturising products. While lightweight lotions may be more suited to the summer months, richer creams may be a better option in winter as they help to create more of a barrier against the elements.
Dry, chapped skin can be a common result of harsh winter weather. Stay on top of your skin care routine by moisturising your skin regularly in the lead up to and during the winter months. The cooler and drier the temperature gets, the more intensive the moisturiser should be!
While hot showers may be a welcome relief from the cold weather, they can actually be quite damaging to your skin. Long, hot showers can cause skin to dry out more than necessary and can even irritate your skin! When it comes to ways to prep your skin for winter it's best to stick to short, warm showers.
4.

Focus on Sensitive Areas
Some parts of our body are more sensitive to the weather than others. Our lips and hands both need that little bit of extra attention come winter. Apply a moisture-rich balm to your lips to deal with any cracking or chapping, and regularly moisturise your hands.
Skin still needs to be exfoliated in the lead up to winter. Exfoliating your skin not only helps shed dead skin cells but can help moisturisers sink in more effectively as well. When it comes to ways to prep skin for winter, the trick is to immediately moisturise your skin after you exfoliate it so it doesn't go all dry and flaky.
While our main concern may be with focusing on the outside, it also helps to pay attention to our insides as well. A healthy diet and lifestyle play just an important part in achieving the appearance of healthy, glowing skin in winter.
When it comes to ways to prep your skin for winter, you want to hydrate your skin from the inside and out. Moisturisers on the skin help create a barrier to retain moisture, but keeping up your fluid intake as well will ensure you give your skin the best chance at looking good this winter.
Just because daylight hours are shorter and the sun isn't our as much doesn't mean you can slack off on the sun protection. Just like during summer, apply and reapply sunscreen regularly, especially if you're going to be outdoors for long periods of time.
One of the most important things to remember when it comes to ways to prep your skin for winter is to keep skin moisturised and conditioned. A little bit of TLC goes a long way. What does your winter skin prep routine look like?
Top Image Source: studsandcrowns.com
{{#comments_count}} Show Commnents ({{comments_count}}) {{/comments_count}}