Maybe when you were little, spots on your skin were cute, but you're probably cursing them now. As you get older, you might experience discolorations on your skin that are called age spots. They're definitely no fun to deal with, but there is hope. There are lots of products out there that can fade those spots and help you get the flawless complexion you crave so very much. Thank you to elle.com for this fabulous information.
1

Murad Rapid Age Spot and Pigment Lightening Serum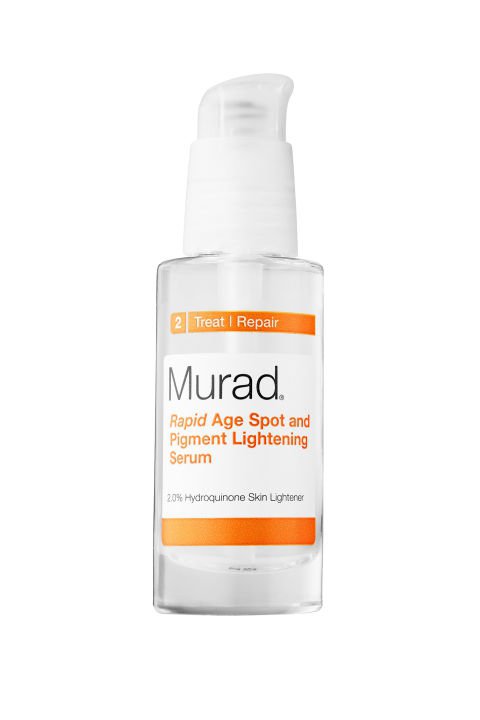 When targeting dark spots, it's all about the active ingredient (i.e. what's doing all the corrective work). This fast-acting serum utilizes hydroquinone, an organic compound most commonly used to fight hyperpigmentation.
$65 at sephora.com
2

Sunday Riley Tidal Brightening Enzyme Water Cream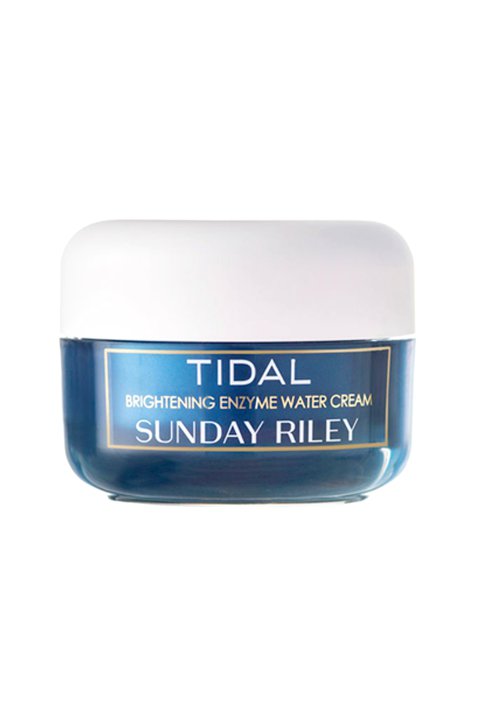 This cream's unique texture leaves skin bright and baby butt soft with a combination of super hydrating hyaluronic acid, exfoliating papaya enzymes, and spot-fading bird of paradise extract.
$65 at sephora.com
3

Shiseido White Lucent MicroTargeting Spot Corrector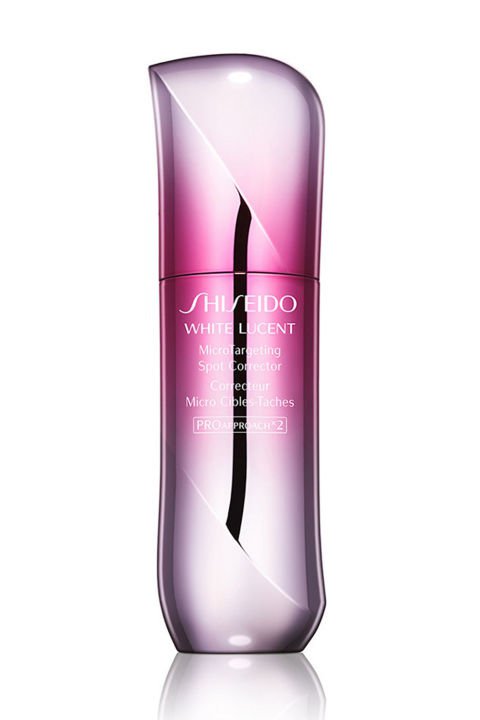 Those lovely cherry blossoms that just came and went are good for more than Instagram bait. They help prevent future spots from cropping up, which is why they're packed into this targeted treatment (and given the science-y name SAKURAResist Technology) that zeroes in on your most troublesome marks.
$130 at sephora.com
4

Origins Dr. Andrew Weil for Origins™ Mega-Bright Dark Spot Correcting Serum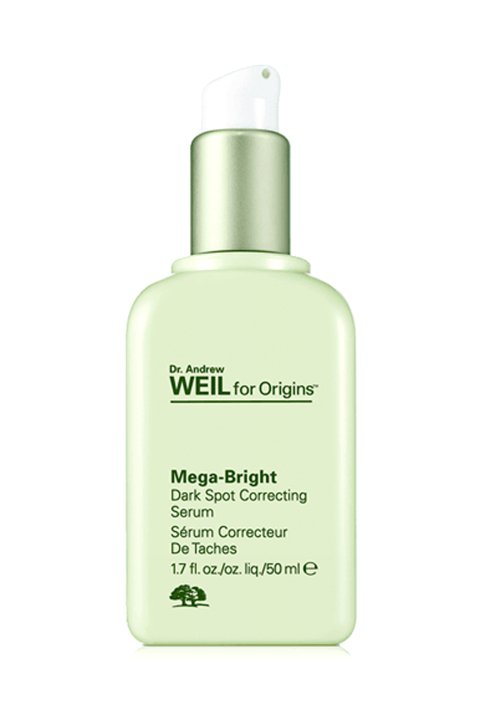 Another blossom that works like gangbusters to tone down the appearance of dark spots is the hard to-pronounce rosa roxburghii. This lovely flower, white peony, and licorice work together in this potent serum to make skin look decidedly less dull.
$66 at amazon.com
5

MDSolarSciences Evening Facial Repair Serum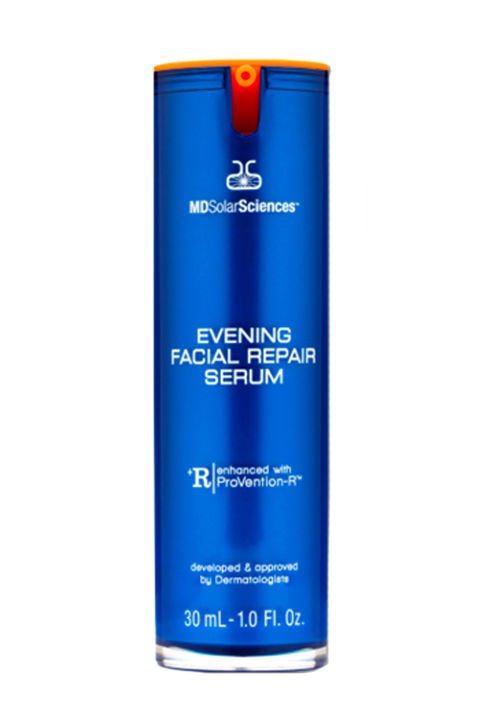 Derms will tell you that retinol is the closest thing to a magic bullet that there is for skincare. And when included in this serum it aims to help minimize hyperpigmentation. Chamomile and aloe ensure the oft-irritating ingredient doesn't visibly (or invisibly) piss off your skin.
$96 at sephora.com
6

La Prairie Cellular Swiss UV Protection Veil SPF 50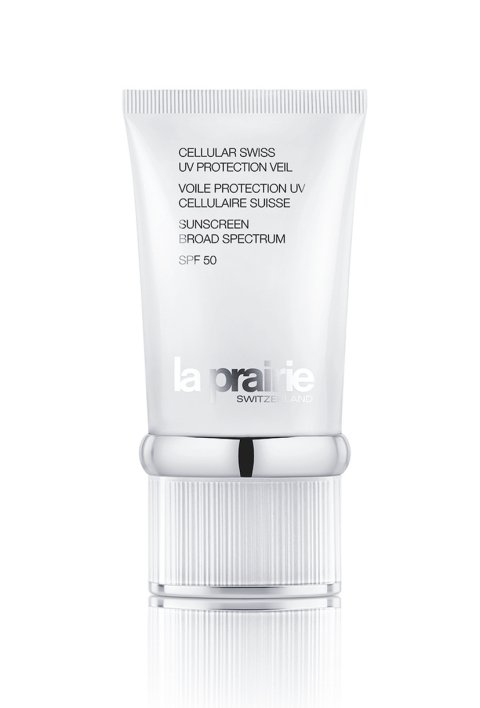 It's been said by smart people that the best defense is a good offense but the opposite is actually true of spots. By slathering your skin in sunscreen, you can prevent the need for a hyperpigmentation intervention in the future. For damage that's already been done, this SPF also comes with melanin-reducing licorice extract.
$375 at amazon.com
7

May Coop White Activator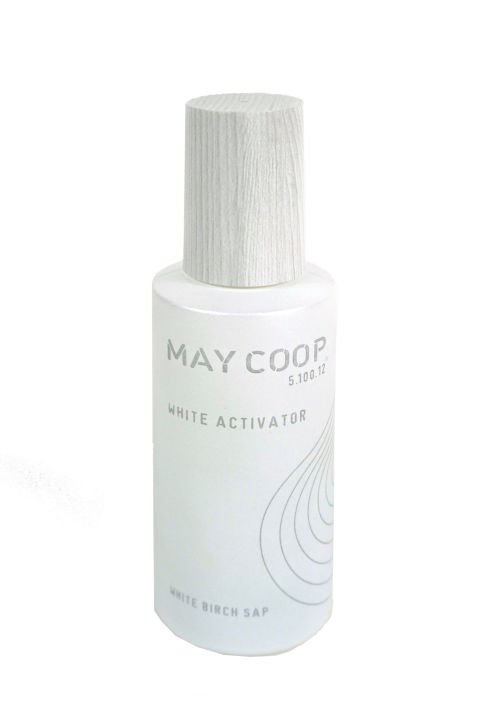 Korea was at the forefront of brightening before the category was ever a glimmer in our American eyes, so you can trust that the formulas that come out of that country are going to kick ass. This one is loaded with proven brighteners niacinamide and arbutin, while teeny, tiny moisture-boosting molecules get you glowing.
$63 at peachandlily.com
8

Chanel Le Blanc Day/Night Intensive Spot Treatment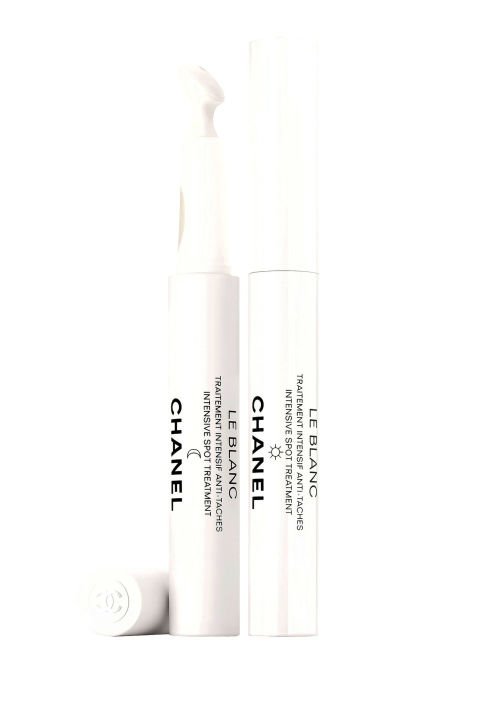 These pocket-sized pens, one formulated for a.m., one for p.m., have powers that belie their dimensions. Sure, the ergonomic shape allows for easy application, but packed into the compact cylinder are potent ingredients like the mysteriously named Double Action TXC, along with less enigmatic, yet equally powerful pearl, daytime specific geranium, and made-for-nighttime Alpinia extracts.
$205 at amazon.com