Perfect 👌 Ways to Keep Your Skin 👩 Youthful 👶 ...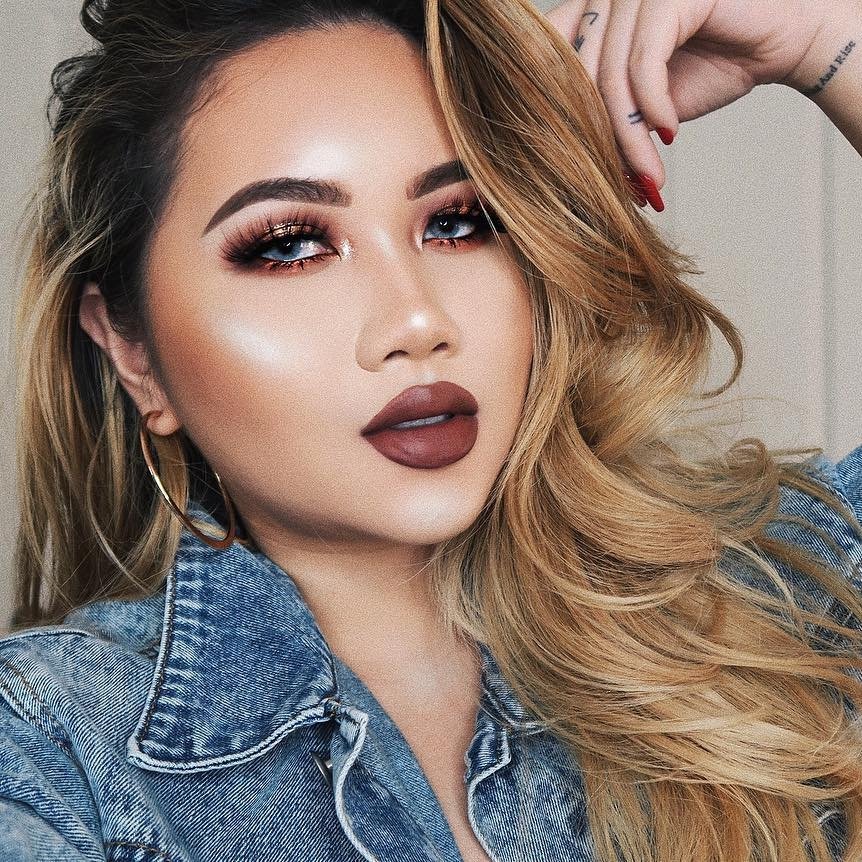 Want to know how to keep your skin looking youthful? Skin aging starts in your mid-twenties. It depends on how you take care of your skin. Also, it changes for every single person. You may have this question: When should I start anti-aging care?
It's extremely important that you prevent aging before it starts.
Firstly, you must know the causes of aging skin. Here's how to keep your skin looking youthful.
Long-term exposure makes skin thinner and it loses elasticity.
These can cause wrinkles on your face.
When moisture levels decrease, the skin produces less sebum and accelerates aging of the skin.
The worst of these is smoking. When we repeat the motion of blowing smoke, it leads to wrinkles around the mouth. It's never to late to quit.
Eat as clean as you can. Beauty starts on the inside. Consuming healthy food helps in keeping the skin fresh and glowing. Eat veggies, fruits, beans, ginseng and seaweed.
These can help in a pinch, but you can avoid needing them by taking steps to keep your skin healthy.
Simply tapping your face stimulates the lymph nodes. This promotes blood circulation which helps to prevent aging.
Collagen, elastin, honey, ginseng serum and cream and hyaluronic acid are ingredients that are beneficial for the dermis. Keep on using masks with these components.
We can fake our age, but our skin will not lie.
{{#comments_count}} Show Commnents ({{comments_count}}) {{/comments_count}}