Care to learn how to make some home remedies for skin care issues? I thought you would! There are certain skin care issues that we experience that can be treated with some simple home remedies, so why not try them out?! Whether your skin is producing too much oil or you're in need of a spot treatment for acne, there are many home remedies for skin care issues you can whip up in a few simple steps!
---
1

Apple Cider Vinegar for Acne Prone Skin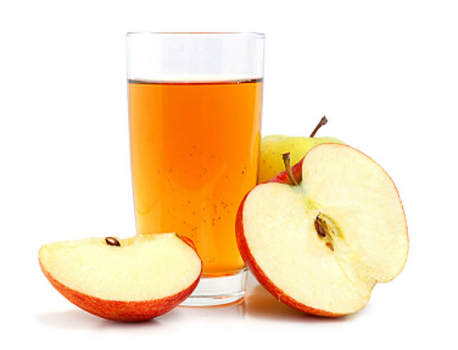 One of the best home remedies for skin care issues is to use apple cider vinegar! Apple cider vinegar is not only affordable and all-natural, it's also Scarlett Johansson's skin care secret! ScarJo says she uses ACV for a face wash and she finds it really helpful in healing skin that's breaking out. Ladies with normal skin can dab some ACV on the blemish before going to sleep and those with sensitive skin can mix one part ACV with one part water.
---
2

Pore Tightening Face Mask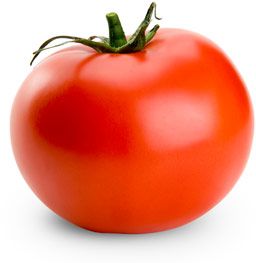 Another skin care remedy for those who want to minimize the appearance of their pores is as easy as opening your fridge! Get half of a seeded, medium-sized tomato and a tablespoon of plain yogurt. Toss the tomato into the blender and blend until it's pureed. Next, mix in the yogurt and apply it to your skin. Leave it on for 5-10 minutes, gently rinse off and follow up with a moisturizer!
---
3

Avocado Mask for Dry Skin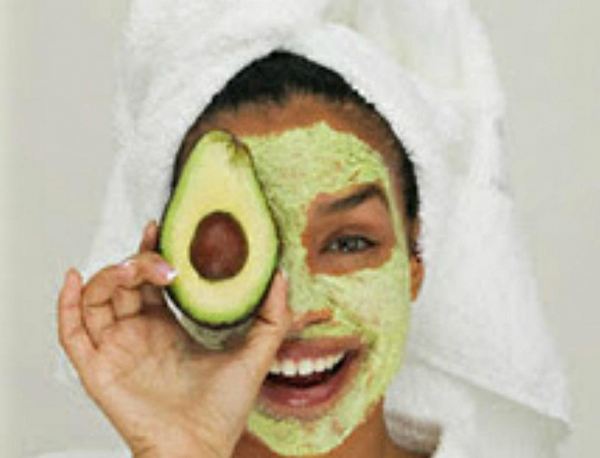 Avocados are amazing for dry skin and hair, so I had to include it in one of the skin care remedies. Grab a ripe avocado and cut it in half and get ¼ cup of honey. Mash the avocado in a bowl and pour in the honey. Apply the mixture all over your face and wait 10 minutes before rinsing off with a cool washcloth. You can also mix one avocado and 2 tablespoons of honey and apply it to your hair for 20-30 minutes for a hydrating hair mask!
---
4

Sea Salt Scrub for Rough Skin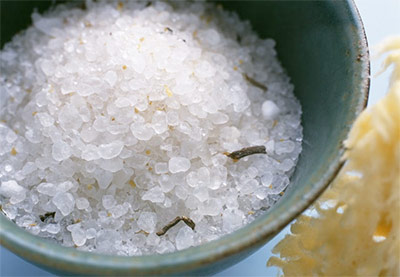 I love making scrubs because they're one of the easiest skin care remedies to make. This sea salt scrub only requires a cup of coarse sea salt and a ½ cup of baby oil. Mix the two ingredients together and place it in a jar with a lid. Leave the mixture in the jar for 24 hours. Stir the mixture again and apply it to your body to exfoliate and gently remove dead skin cells!
---
5

Aloe Vera for Eczema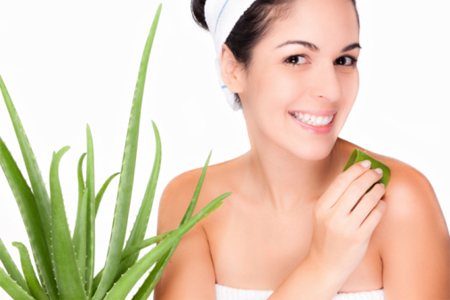 Aloe vera is a really versatile plant and you can use it to treat a number of skin care issues such as burns, acne and to moisturize skin. Another unique way to use aloe vera is to treat eczema. The aloe vera plant contains anti-inflammatory and anti-microbial agents that are very helpful in treating several skin care issues. Get pure aloe vera gel or cut open a leaf from the plant and apply it to the affected areas.
---
6

Baking Soda Face Wash for Oily Skin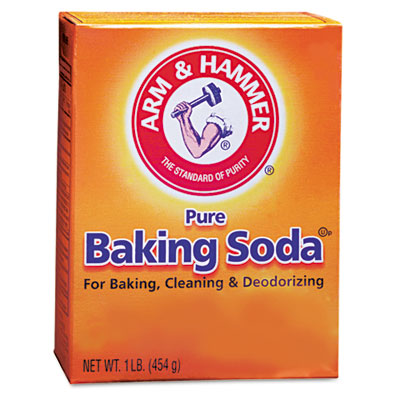 Having oily skin can be challenging in the warmer weather but hopefully this next skin care remedy can help you banish the shine! Take a small amount of baking soda and add some water (enough to make a paste). Mix the two together, apply it to your face and rinse off. Baking soda is said to help neutralize your skin's pH and it helps get rid of blackheads, also!
7

Banana Peel for Dry and Acne Prone Skin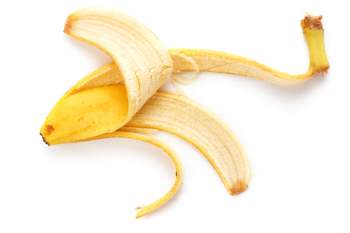 I know some of these skin care remedies sound a little strange. I have to admit using a banana peel for your skin just seems wacky, but let's not knock it until we try it! Rubbing the inside of a banana peel on your skin until the peel turns brown is said to help soothe dry skin and treat acne as well as help heal acne scars and reduce the appearance of fine lines and wrinkles! For best results, use ripe banana peels and apply it 2-3x per day.
---
8

Brown Sugar Treatment for Rough, Dry Hands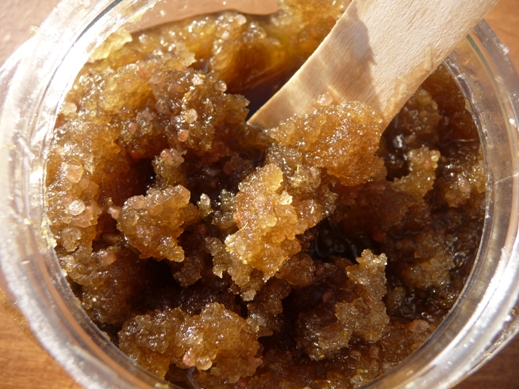 This is another easy scrub recipe you can make to smooth and soften your skin. All you need a ¼ cup of coarse brown sugar and enough baby oil to make a paste. Mix the brown sugar and baby oil together and rub the mixture on your hands. Rinse off with warm water and apply a moisturizer. This would also be great to use before you paint your toenails!
---
9

Brightening Facial

This skin care remedy that is said to heal, moisturize, exfoliate and brighten your skin. With just a few ingredients you can improve the condition of your skin and even help prevent blemishes. Combine 2 tbsp of sour cream with 2 tbsp of honey and 1 tbsp of apple cider vinegar or lemon juice. Apply the mixture to your cleansed face and leave it on for 20 minutes. Rinse with lukewarm water followed by a cool rinse. You can use this facial up to two times a week!

There are lots of ways we can use simple and natural ingredients to help solve our skin care problems. Just keep in mind that since many of these skin care treatments are natural, it can take awhile before you see results and you'll have to be consistent. Also, don't forget to test the recipes out before you try it on your face! Do you have any favorite home remedies for skin issues?
---
Comments
Popular
Related
Recent