I recently started wearing eye cream. I might not have that many wrinkles and lines yet, but I'd rather head them off before they become an issue. While I love the idea of what an eye cream can do, I don't love the price tag on many of them. So, I went on a quest to find the least expensive eye creams that still get great reviews and do their job and do it well. Here's all the proof you need that fighting the signs of aging doesn't have to cost a month's pay.
---
1

Neutrogena Ageless Intensives Deep Wrinkle Eye Cream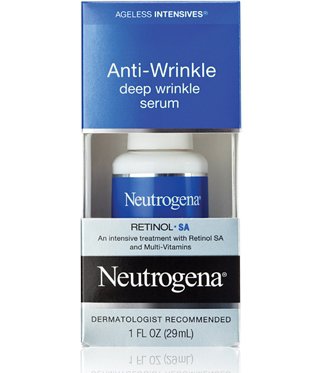 $20.00
With a trusted name like Neutrogena, you know this eye cream is going to be wonderful. It promises to revolutionize your eye area in just 2 weeks. The cream works to soften and smooth fine lines and wrinkles around your eyes. You only need a small bit each day and you'll love seeing the results. As a bonus – the cream also works on laugh lines.
---
2

Olay Eye Regenerating Cream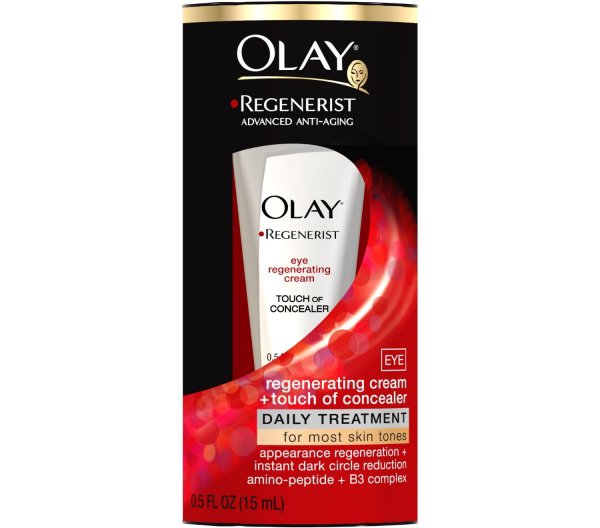 $20.00
You can find this great eye cream at most drugstores, including Target and Walmart. And at such an affordable price, you won't have to break the bank to buy it. This eye cream contains special ingredients that work to rebuild your cells and lift the skin around your eyes, helping it look younger and more radiant. You are going to love this one, I promise!
---
3

RoC Retinol Correxion Sensitive Eye Cream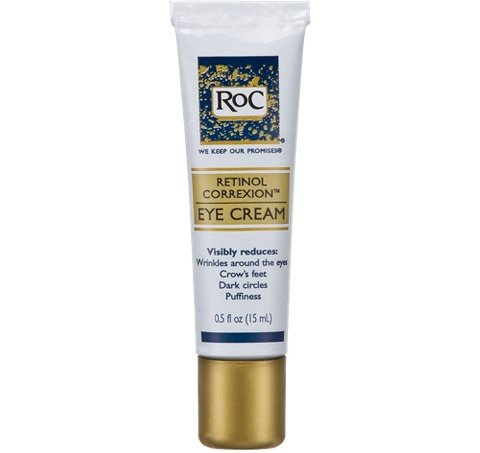 $22.00
This triple duty eye cream helps minimize the appearance of fine lines and wrinkles, but it also helps keep puffiness and dark circles at bay. For such an affordable price, I'd call this a miracle cream. In just a couple of weeks, you'll start to notice a difference around your eyes and you'll love the non-greasy formula of this outstanding product.
---
4

Avene Eau Thermale Eulage Eye Contour Cream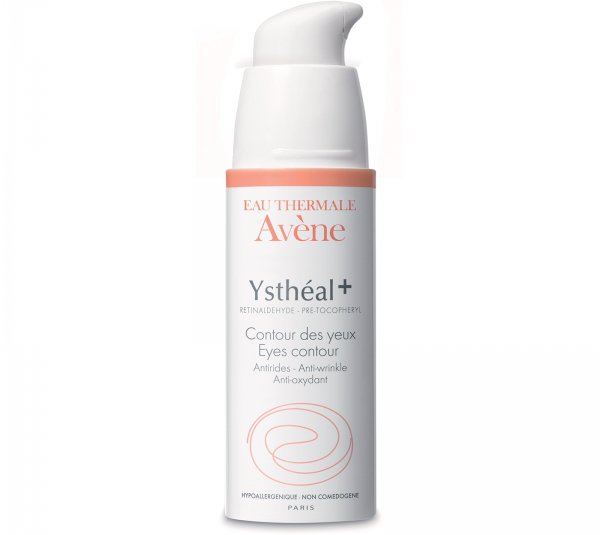 $33.00
Not only does this cream help reduce the appearance of lines, but it also brightens the entire eye area, which helps you look younger. It's loaded with spring water, which infuses your entire eye area with hydration, helping it look radiant and fresh. It's also soothing and calming so you can count on it for many purposes.
---
5

Clarins Sun Wrinkle Control Cream Ultra Protection SPF 30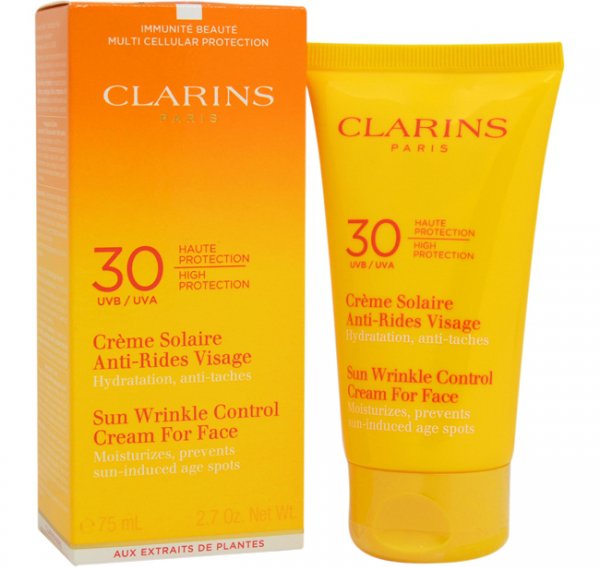 $28.00
The skin around your eyes is very delicate, but if you plan to be outdoors, it definitely needs some SPF. This cream answers the question of sun protection, while also boosting the contour of the skin around your eyes. If you need a double duty product that makes the skin around your eyes look better, while also protecting against future damage, this is the eye cream for you.
---
6

Burt's Bees Intense Hydration Eye Cream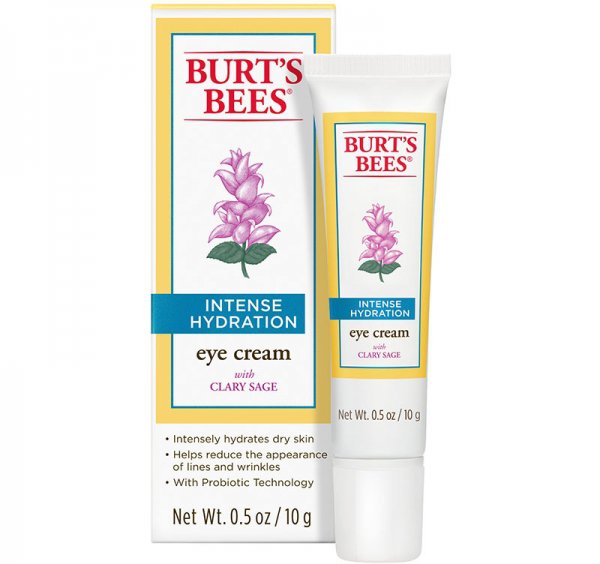 $18.00
This lightweight eye cream is perfect for boosting the hydration in your entire eye area. It softens and smooths the skin near your eyes, while also eliminating the appearance of fine lines and wrinkles all around your eyes. This tiny miracle tube is quickly going to become one of your favorite beauty products.
---
7

Yes to Grapefruit Correct and Repair Dark Circle Correcting Eye Cream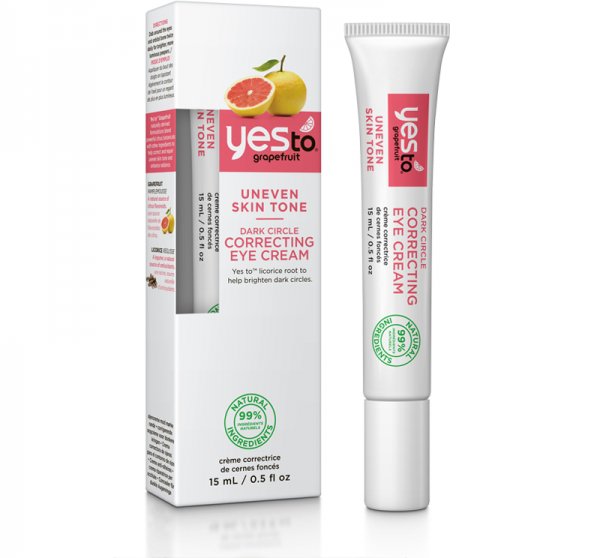 $16.00
At such a low price, you can't afford not to try this cream. Not only does it help reduce the appearance of dark under eye circles, but it also fades age spots and makes the skin around your eyes appear fresher and more luminous. The non-greasy formula is perfect for sensitive skin.
What do you use on your eye area? Do you think you'll save some cash and try one of these cheaper alternatives?
More
---
Comments
Popular
Recent