7 Beauty Tips on How to Weatherproof Your Skin ...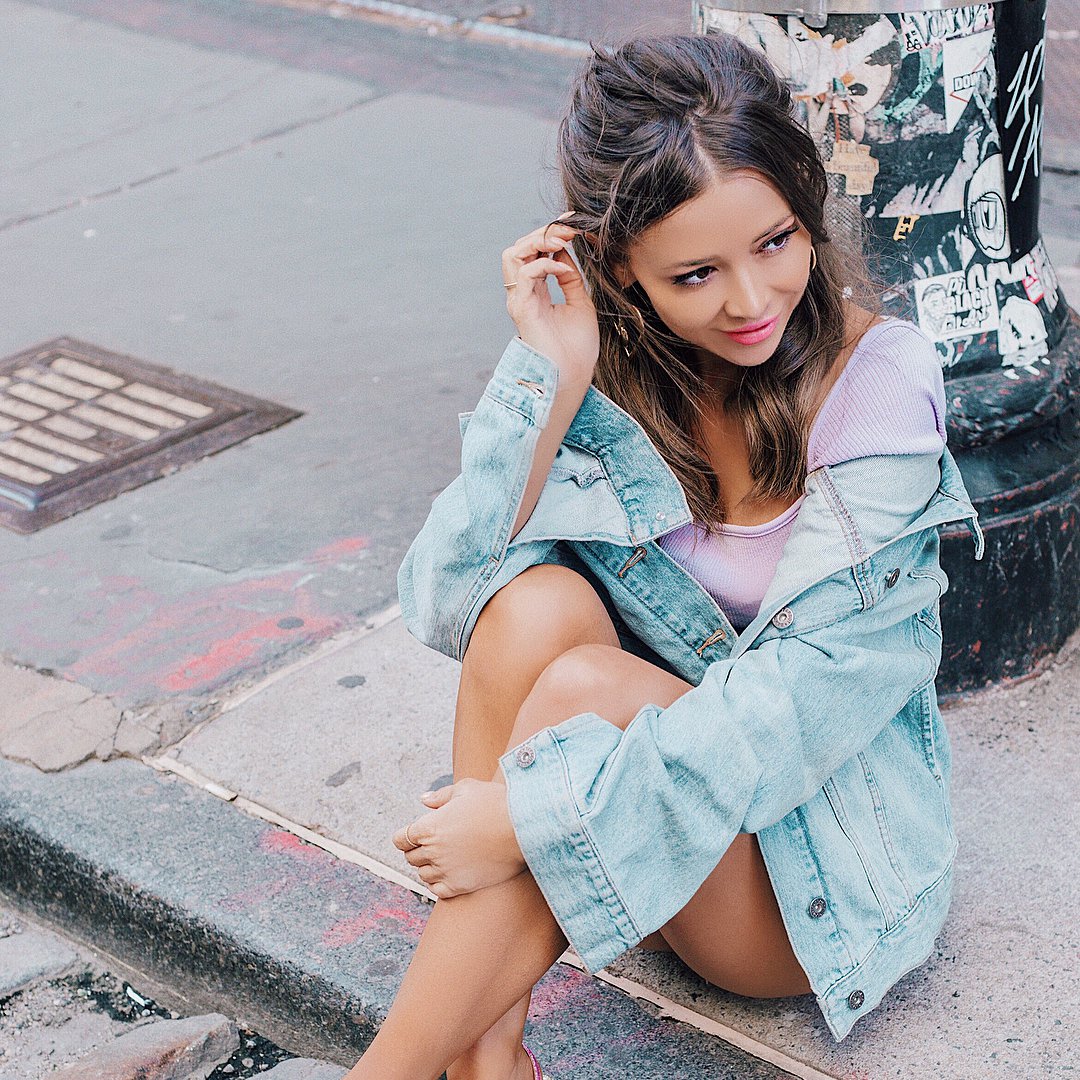 Want some beauty tips on how to weatherproof your skin so that it looks great no matter what time of year? Of course you do! Sometimes our skin can act up when the seasons start to change but there are things we can do to get skin to behave! Check out these 7 simple beauty tips to keep your skin looking sexy and smooth all year long!
Beauty tips on how to weatherproof your skin start from the inside! For good skin all year, start with examining what you put in your body and make small diet tweaks. Renowned dermatologist Dr. Perricone, who even has a skin diet, suggests a diet filled with leafy and brightly colored veggies, cold-water fish and healthy fats. He also strongly suggests a daily Omega-3 supplement for beauty and brains!
Skin care for different seasons as well as a healthy lifestyle requires balance. Keep your skin's pH in mind while going through your everyday routines like showering so you don't disturb the delicate balance. Taking long, hot showers and using harsh soaps can dry out your skin, strip natural oils and make skin more susceptible to sun damage. Eat foods high in antioxidants and use gentle cleansers without alcohol to keep your skin's pH balanced!
Sometimes we think of exfoliating as a harsh treatment but it's a necessary part of seasonal skin care! The frequency with which we exfoliate our skin might change depending on the season, but we still need it to get rid of old skin cells, remove debris and prevent buildup. Don't save all of your scrubs or exfoliants for your face either, your entire body can use a good scrub as the weather changes.
An age-old beauty tip for great skin is to stay hydrated. Who wants dry, drab skin when you can keep your skin nourished by drinking water and eating foods with a high water content?! Did you know that skin dehydration can happen most often in the winter due to the low temps and wind? Combat dehydration and keeps skin cells nourished with water and foods high in water!
Moisturizing is one of those beauty tips that will never go away no matter what the season! Hot summer days and cold winter nights both call for a high quality moisturizer, so eschew the notion that moisturizers are only for colder temperatures! Clearly we'll want to choose different formulas based on the weather. Esteemed dermatologist Dr. Murad suggests looking for a moisturizer that contains anti-inflammatory properties as well as antioxidants for radiant skin.
Shielding your skin with sunblock is a huge part of skin care for different seasons. You're probably sick of hearing about sunscreen, but the sun can damage your skin regardless of the season. Cloudy days, staying in the shade or even being out on a snowy day don't prevent you from getting burnt, so always protect your skin with at least SPF 15 or higher.
A beauty tip for seasonal skin care also includes pampering your skin. There are lots of ways that we can give our skin a special treat, like using a mask, getting a facial or massaging our faces. Pampering ourselves doesn't automatically mean we have to shell out a lot of money! Spoil your skin with a DIY mask or give yourself an at-home facial to save yourself serious cash while pampering your precious epidermis!
The preceding beauty tips can help your skin stay silky smooth all year long. Now you can look forward to the changing of the seasons without having to worry about how it might affect your skin! Do you have any skin care tips to deal with the changing seasons? What skin care products do you rely on all year long?
{{#comments_count}} Show Commnents ({{comments_count}}) {{/comments_count}}