13 Summer ☀️ Shaving 🛁 Hacks to Prevent 🛡 Rashes and Bumps 😖 ...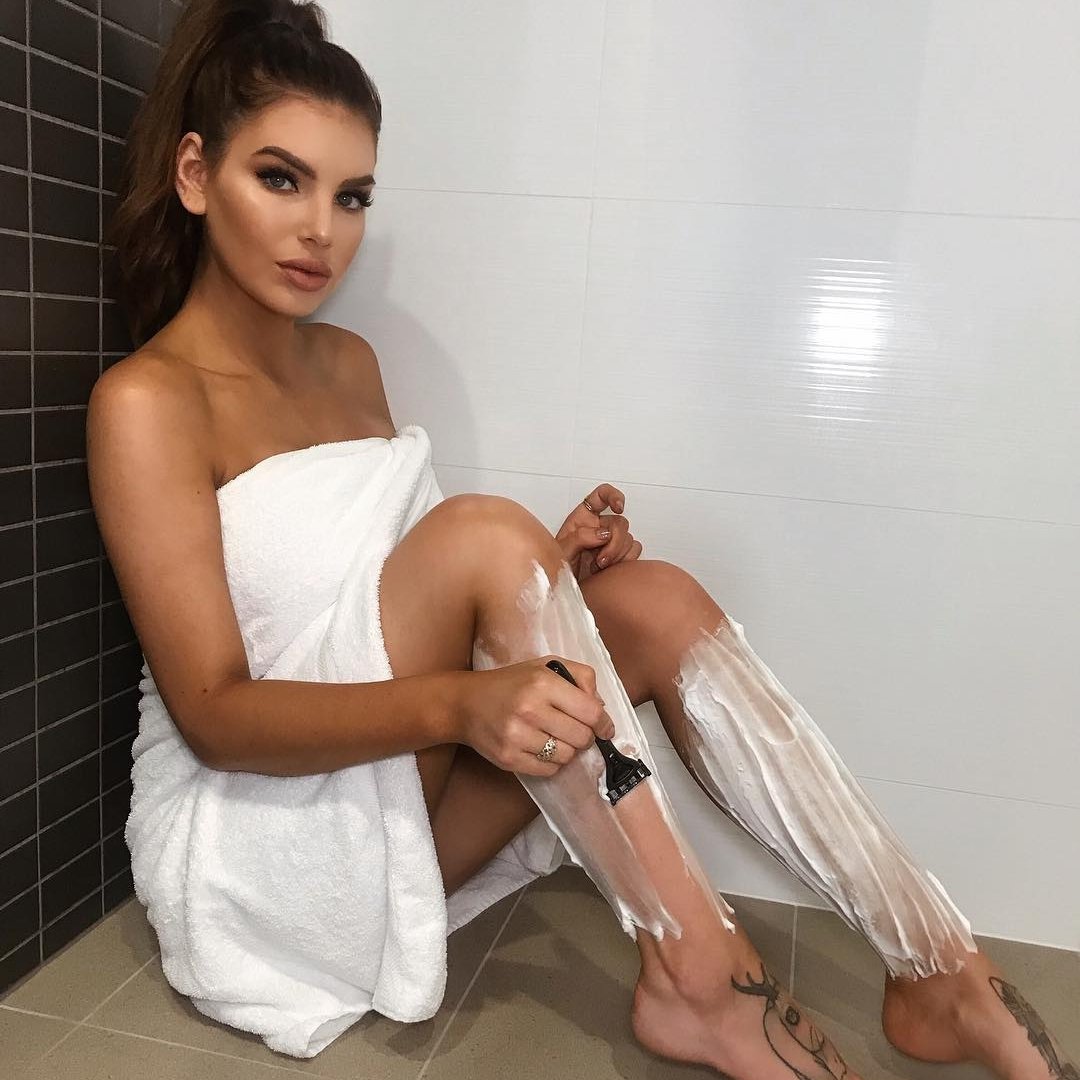 I think we can all agree that shaving our legs along with various other parts of our body is one of the most boring, time consuming and laborious tasks that the majority of woman choose to do! This always tends to rear its ugly head more in the summertime, when you want to wear more revealing clothing and therefore show more skin, skin that potentially needs to be shaved! The only problem is that one of the most common side effects and consequences of shaving body hair is the appearance of rashes and bumps, and those are the last thing you want when you are planning on showing off your bikini body in the sun! Here are thirteen summer shaving hacks to prevent rashes and bumps.
1.

Don't Fall into the Trap of Thinking You Have to Buy a Dainty Women's Razor. Men's Razors Are Often Easier to Use, More Effective and Provide More Swiftness Because They Are Designed to Bend to the Contours of a Man's Face!
2.

You Need to Make Sure That You Exfoliate Your Skin before You Shave the Hair, Because This Ensures That All of the Dead Cells and Debris Are Removed to Give You the Cleanest and Closest Shave Possible
3.

Shave at the End of You Shower Rather than the Beginning, the Hot Water Gives You Skin Time to Cleanse and Get Supple before You Go in