Acne scar treatments are a must-have for anyone who's got the dark spots (called hyper-pigmentation) from acne. But they can be expensive, and nothing's worse than spending money on an acne scar treatment that just doesn't work. But I can help! I've research loads of them, and can make a few recommendations. Here are 8 acne scar treatments to try.
Table of contents:
1

Murad Post-Acne Spot Lightening Gel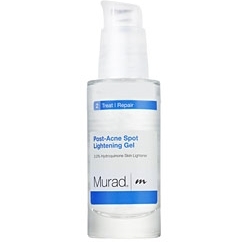 Price: $60.00 at sephora.com
This serum combats dark spots in three ways. First, it uses a lightener to fade the dark spots. Next, it gently exfoliates away the damaged skin, and third, it improves overall clarity and reduced inflammation with licorice and allantoin.
2

Clinique Even Better Clinical Dark Spot Corrector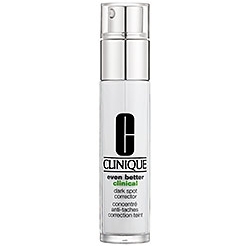 Price: $49.50 to $73.00 at sephora.com
The effects aren't immediate, but they are impressive: after 12 weeks, you'll notice a dramatic decrease in hyper-pigmentation caused by acne scars. In as little as 4 weeks, you'll see some fading, but really, dramatic fading in only three months? That's amazing!
3

Caudalie Vinoperfect Radiance Serum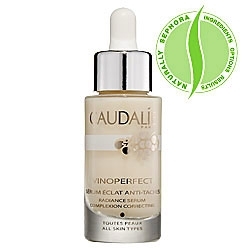 Price: $79.00 at sephora.com
This isn't just an acne scar treatment — this serum helps fade all sorts of discolorations and scars, including freckles, sun spots, stretch marks and age spots.
4

Philosophy Miracle Worker Dark Spot Corrector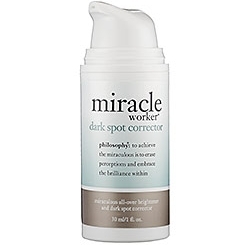 Price: $62.00 at sephora.com
This little miracle may be a late-comer to the acne scar treatment scene, but it's my new favorite. Why? Because it actually works, fading discolorations quickly and for good. What more could a girl ask for?
5

Lancôme Bright Expert Dark Spot Corrector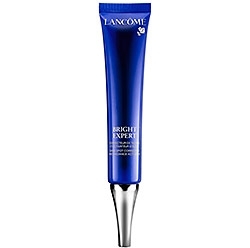 Price: $65.00 at sephora.com
Lancôme has long been a leader in skin care and beauty, and this dark spot corrector is one of my favorite of their products. It's greaseless, so it won't cause new breakouts, while it gently fades old acne scars and discolorations.
6

Peter Thomas Roth De-Spot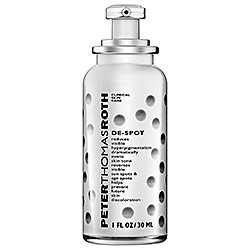 Price: $75.00 at sephora.com
This acne scar treatment delivers what its name suggests: it gets rids of dark spots. It doesn't just rid your skin of acne scars, though. I use it to get rid of age spots on my face, and on my hands!
7

Clarins on-the-Spot Brightening Corrector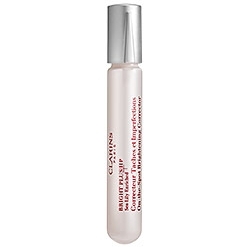 Price: $35.00 at sephora.com
We don't just want to get rid of old (or new) acne scars, do we? We also want brighter, more radiant skin overall, and this serum by Clarins promises to do that. It's easy to use, too, in a roller-ball pen. Mess-free, worry-free, and it works!
8

Shisheido White Lucent Intensive Spot Targeting Serum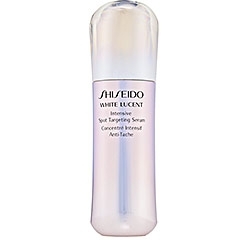 Price: $125.00 at sephora.com
While this might seem like a bit more than you're willing to pay for an acne scar treatment, all of the reviews from actual users are glowing. Furthermore, in my own experience, it smells divine, to the point where I don't even bother with perfume — seriously.
My favorites on this list are the Miracle Worker and the acne scar treatment by Murad — they really work! Protip: feel free to use these acne scar treatments on any of your dark spots! Which of these lightening creams do you like best, and why? Or have you tried another one I didn't include… and how did it work? Do tell!
Please rate this article