Are you curious to find some ways to conceal keloid scars? According to the National Library of Medicine, keloids or keloid scars are described as a growth of extra scar tissue where the skin has healed after an injury. They can form as a result of acne, burns, chickenpox, ear piercing, scratches, or cuts from surgery or trauma. If you have keloids, there are options in treatment and ways to conceal keloid scars, so keep reading below!
---
1

Judith August Killer Cover Serious Makeup Palette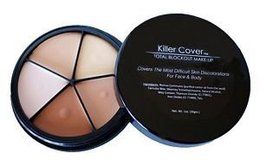 One of the ways to conceal keloid scars is to use a good quality cover-up. This concealer comes in a palette of colors so you can mix and match five different colors to blend and conceal. The palette is designed to cover up the most difficult skin discolorations and blemishes. Conceal everything from tattoos to scars to vitiligo with this waterproof and smudge proof formula. Check it out at beauty.com.
---
2

Tea Tree Oil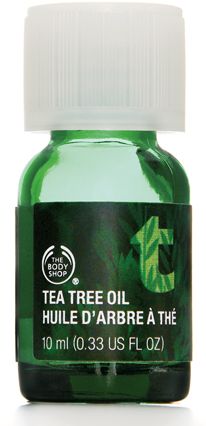 An option to treat keloid scars and help decrease their appearance is to apply tea tree oil to the scar. Some people prefer to use tea tree oil soap on the area twice a day. You can also buy tea tree oil and dilute it with water and apply it to the area. Tea tree oil is extremely potent, so mix one part tea tree oil to three parts water at the minimum. If you have sensitive skin you might want to mix the oil with aloe instead.
Trendinig Stories
More Stories ...
3

Dermaflage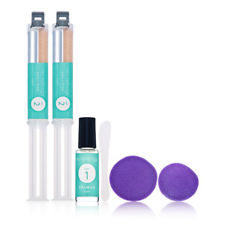 Another way to conceal keloids and keloid scars is another concealer called Dermaflage. This concealer was created by a special effects makeup artist and is made to conceal and fill in the area for up to 36 hours. The website describes it as a 3-D silicone scar filler that's non-irritating and non-allergenic and has a 3-step application process. Learn more at dermaflage.com.
---
4

Aspirin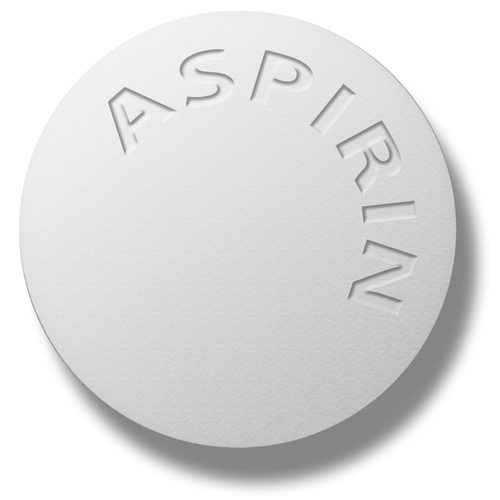 A popular home remedy for keloid scars is to apply aspirin to the area. Aspirin is frequently used on acne and it has also been known to decrease the size of keloids. Crush about three aspirin tablets until they form a fine powder. Next, add a few drops of water until it forms a paste. Apply the paste to the keloid and let it dry for about 15-20 minutes, then gently wash off.
---
5

Keromask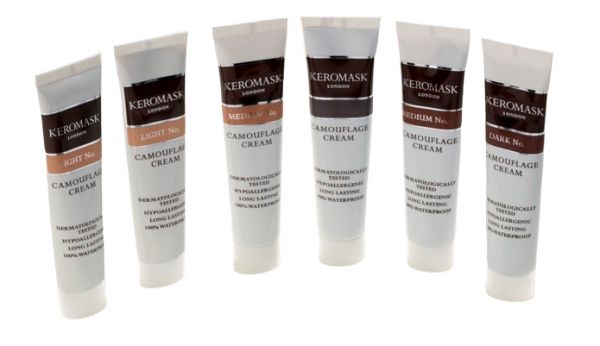 Keromask is another option in concealing keloid scars. Keromask prides itself on being one of the few brands listed by the National Health Service as an effective solution for the treatment of skin conditions in the UK. This product is designed to conceal scars, veins, moles, post-operative bruising and vitiligo. The formula is waterproof, smudge-proof, heat resistant, concentrated and hypo-allergenic. Learn more at keromask.com.
---
6

Apple Cider Vinegar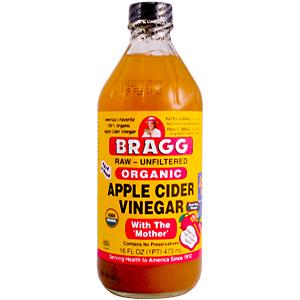 Apple cider vinegar seems to be a really popular home remedy these days, right?! While this home remedy has some mixed reviews, it has proved to be helpful in healing the scars for many people. Simply apply some apple cider vinegar to the affected area and massage it in. Allow it to dry and reapply it several times a day for the best results.
---
7

Aloe Vera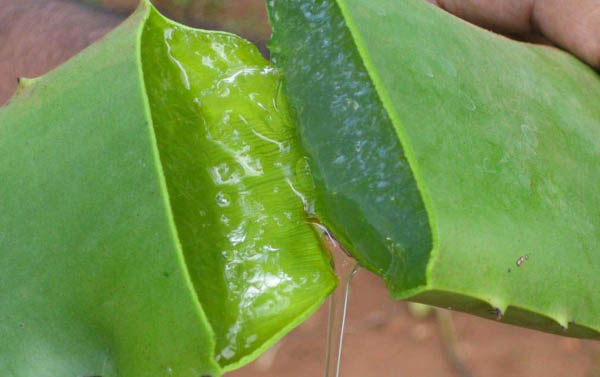 A milder yet safe and helpful treatment for keloid scars is aloe vera. The aloe vera plant is very effective on a range of skin conditions and it can help reduce inflammation, moisturize the skin and prevent infection. For best results, clean the affected area and apply fresh aloe vera gel to the keloid scar twice a day.
While there are more invasive ways to treat keloid scars, I wanted to share some of the more non-invasive and simpler remedies. With any home remedy, test your skin to ensure you don't have an allergy to the product before you use it and always start with a small area first in case you have a reaction to it. Do you have any tips on treating or concealing keloid scars?
---
Comments
Popular
Related
Recent