The Important Facts about Dermarolling You Need to Know ...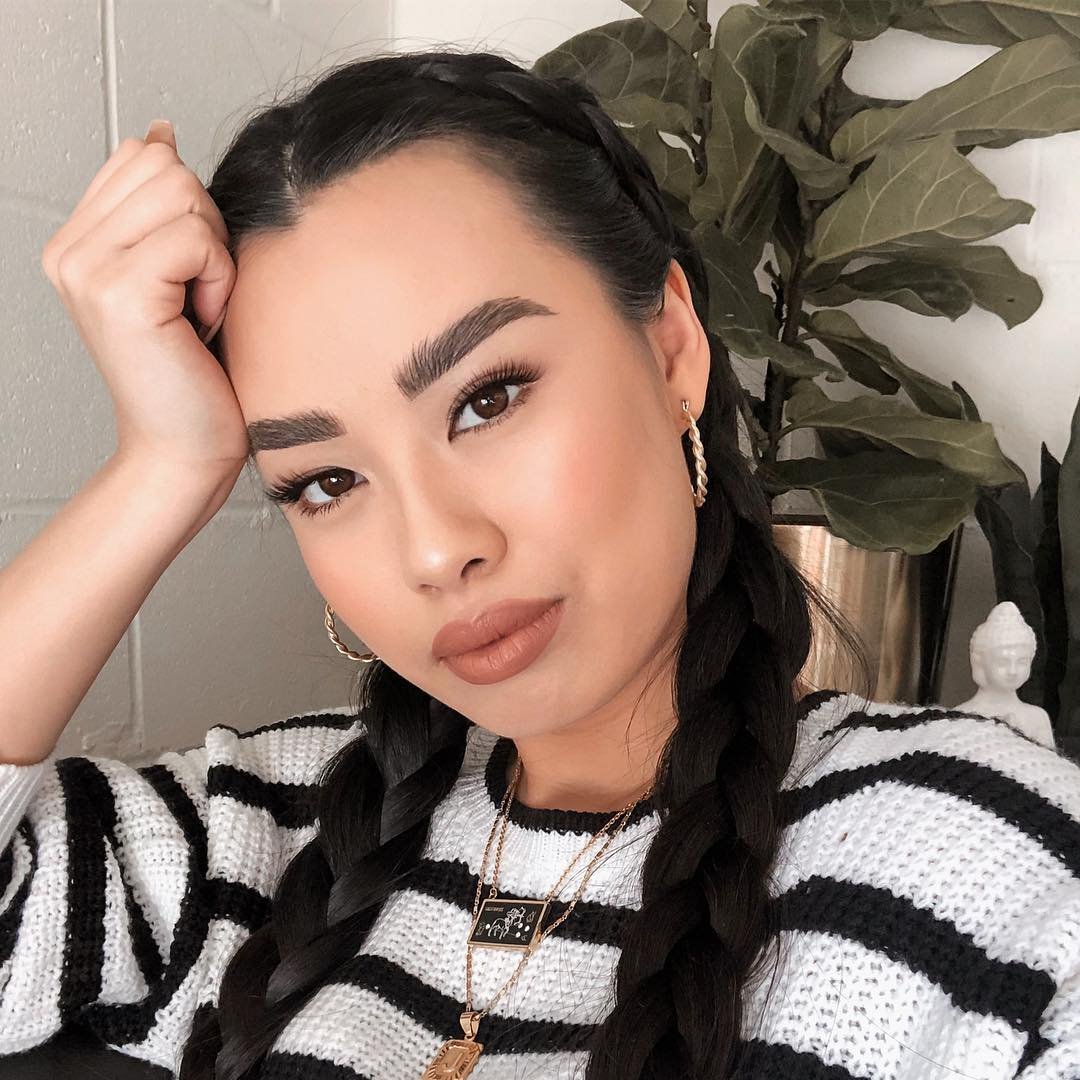 It might look like something out of an old Victorian torture chamber, but trust, me, dermarolling is a big thing in health and beauty! Every celebrity worth their salt is getting into the trend, from Kim Kardashian to Chrissy Teigen and every other big name beauty you can think of! Sure, you might want to try it for yourself, but it helps to have some background info first, right? Here are the basic facts about dermarolling that you need to know!
The process refers to the use of a handheld tool that has a head covered in tiny little needles. As you rotate this head over your face, small punctures called micro-injuries are created that help to increase blood flow and aid in the production of collagen and elastin.
Dermarolling is a treatment option for anyone who wants to achieve a fresh skin look, but in particular, it can be helpful for things like acne scarring and discolouration. The process helps to thicken and plump the skin, which means that it can be a good option for you if you suffer from thin and dark under eyes.
Dermarolling shouldn't be painful unless you have super sensitive skin. The needles are so small and so fine that you don't even feel them in a penetrative way. In fact, many people love doing it because it has a feel good, therapeutic feel to it, releasing pressure and helping to boost the look of your skin at the same time.
The process involves a few steps. First of all, you should cleanse your skin before bringing the roller out. When ready, pull your skin taught softly and roll the tool across with a light pressure across areas like the forehead, cheeks, and chin. Do this for a few minutes and then finish off with a serum, something like vitamin C or hyaluronic acid is ideal.
5.

Is It Different to Microneedling?
Whilst the effect of the micro-injuries is the same in both micro-needling and dermarolling, one can be done at home and one is done by a professional. Microneedling requires some numbing cream because it uses larger needles, whilst dermarolling is something that anyone can do from the comfort of their own home if they buy the appropriate tool.
{{#comments_count}} Show Commnents ({{comments_count}}) {{/comments_count}}