DIY Coconut 🥥 Oil Beauty 💋 Treatments for Outstanding 🙌 Skin ...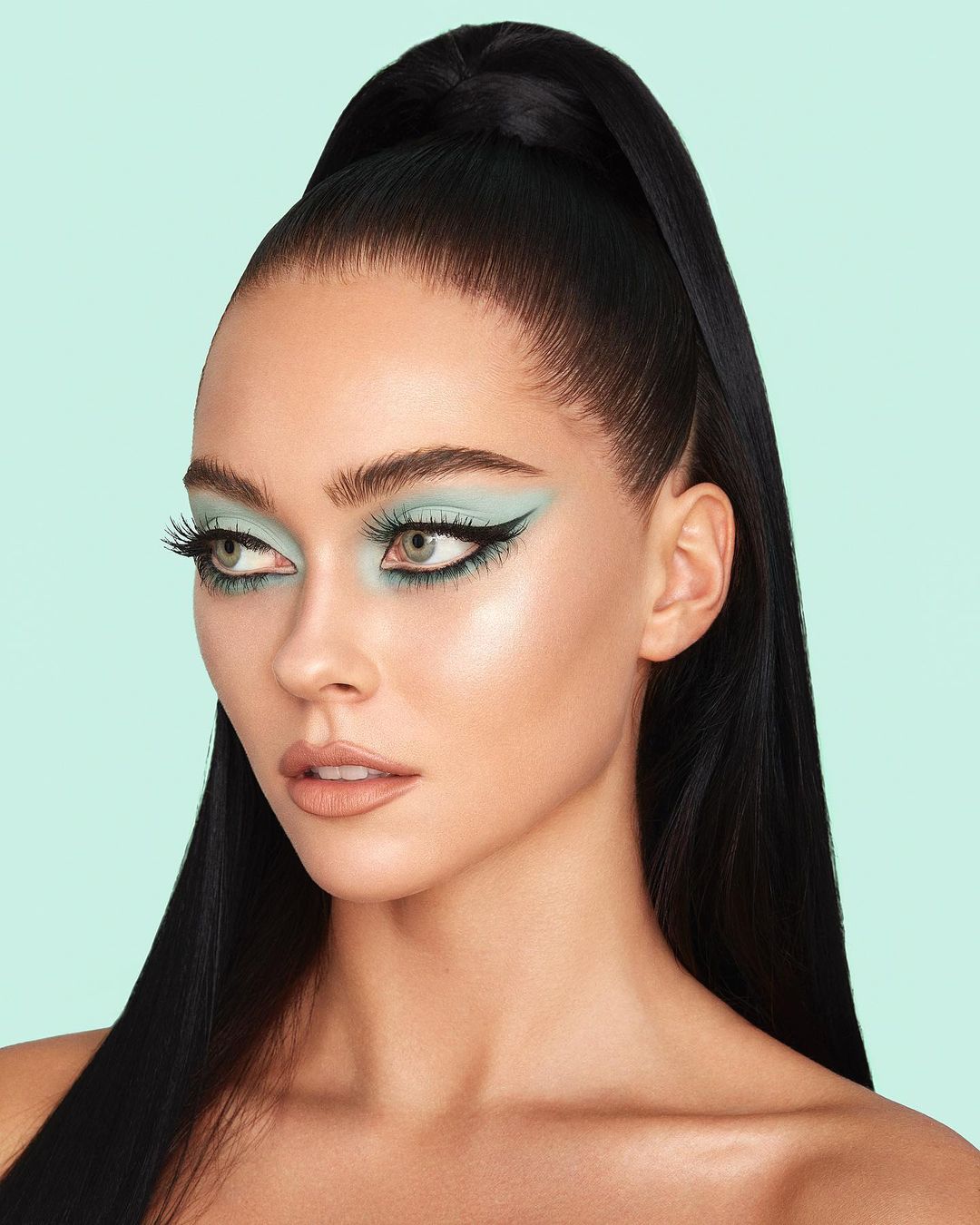 Everybody is going back to nature with their eating, lifestyle, and beauty choices. And there are so many DIY coconut oil beauty treatments that fit right in with those choices. Coconut oil has become very popular in natural beauty routines and is known to give amazing results. Here are some natural DIY coconut oil beauty treatments. They are all easy and fast to make for those who don't have the time and patience for more complicated mixes.
1.

Coconut Oil and Coffee!
This is one of the best DIY coconut oil beauty treatments! For tightening the pores and giving your skin a nice lift and an amazing glow, mix ground coffee with coconut oil until it becomes a paste. It also helps fight wrinkles, cellulite, and sagginess. Apply it to your face and body avoiding the eye area and leave it for at least 10 minutes. It will harden a little, then you can massage it in a circular motion if you want to scrub your skin, then rinse it well with warm water. If you have oily skin and you feel there's coconut oil residue wash it off with your regular facial wash to avoid breakouts. This mix is awesome because coffee masks have a drying effect and the coconut oil prevents that from happening. This is an amazing instant result mix that will do you wonders, leaving your skin radiant, tight and awake.
2.

Coconut Oil and Raw Shea Butter
For a super moisturizing effect, raw shea butter is known to be the best. Mixing raw shea butter (usually yellow in color) with coconut oil will soften the butter so it can be easily applied to your hair and skin, the coconut oil also makes it easier to rinse out. Yes, it can be used on your hair and it gave me amazing results. You can use this mix on your skin before or after a shower. It has amazing healing effects, is anti-inflammatory, anti-stretchmarks, and anti-wrinkle.
Honey does wonders for the face and hair. It is easy to apply raw honey on your face but its almost impossible to apply it to your hair. It just gets too sticky and unspreadable. Mix it well with some coconut oil to make it easier to apply. This mix softens the hair and leaves it shinier than ever.
4.

Coconut Oil and Sweet Almond Oil
This mix is one of the best after shower moisturizers that you can use on your hair as a deep conditioning oil mask. It leaves your skin glowing, and baby soft for a long time. Here's what I did. I refilled one of my body splash containers with equal amounts of coconut oil and sweet almond oil and I use it to spray the mix on my hair and skin before a shower or on my wet skin after a shower. Here is a tip, before leaving the shower, while your skin is still wet apply this mix all over your body and step back into the water for a few seconds while massaging it all over your skin, then tap it gently with a towel to dry. This will lock more water into your skin and keep it softer and less oily when dry.
This is one of my favorite body scrubs. You can use brown or white sugar for this. Put the sugar in a bowl and keep adding coconut oil until it becomes a paste. Keep this mix in the fridge for a while until the coconut oil hardens. Take it out and mix it well before applying it to your damp skin. Massage it well and softly in a circular motion then rinse it off and enjoy the feel of soft baby skin with a long-lasting natural smell.
{{#comments_count}} Show Commnents ({{comments_count}}) {{/comments_count}}