As girls, we're always looking for ways to get a natural glow. The other night I was getting ready with a couple of girlfriends to go out and they were shocked to hear I had never used foundation before and were eager to teach me how. When they applied it to my face, my skin looked utterly FLAWLESS, but I was surprised at how the look did not seem right on me, probably because I am so used to not having makeup on. I didn't like the thick feeling of it, but since my roommates are both so good at doing their makeup and are both beautiful people, I couldn't stand next to them without looking like a bum. SO, I found a great alternative that is a light makeup and can replace foundation. I now have a routine that gives me a perfect natural glow. So here are my favorite ways to get a natural glow.
---
1

Find the Right Product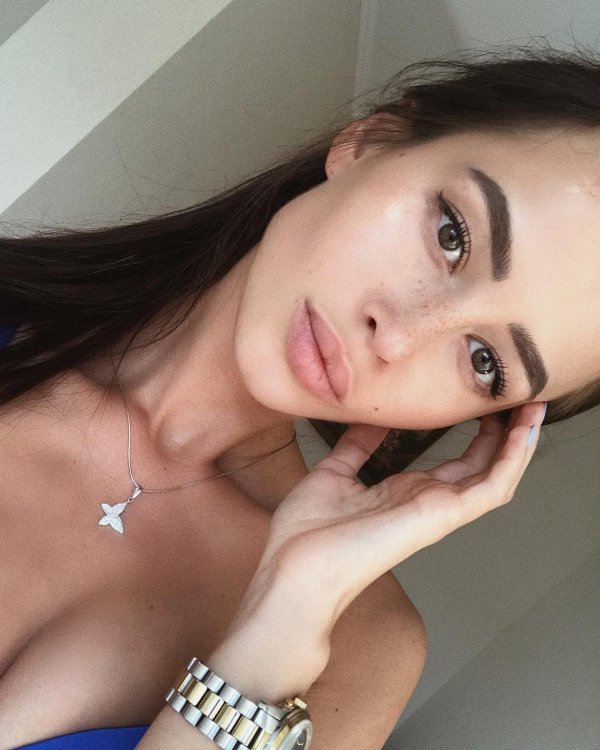 The best of the many ways to get a natural glow is to find the right product for your skin. Use a beauty blender to apply it to your face and it will give you a perfect glow. Choose something that feels lightweight, which helps make your skin look naturally soft.
---
2

Add Highlighter and Contour Your Face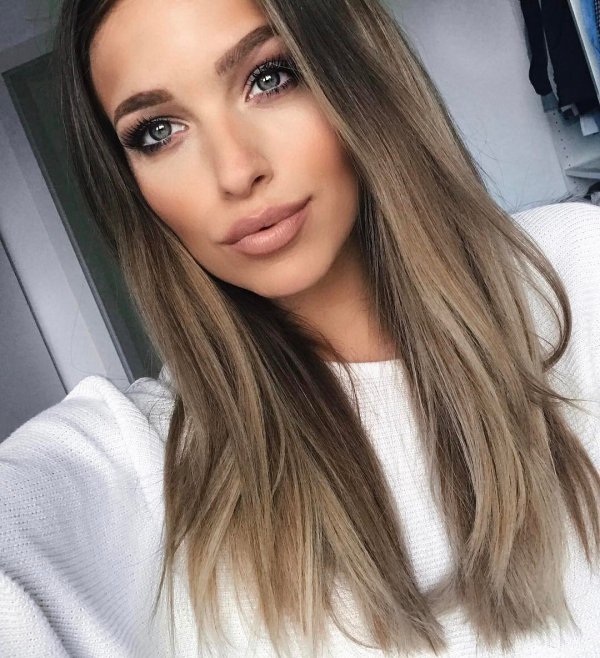 Now, the only other thing I add is highlighter and a contour product. I don't even use any sort of bronzer or powder. The highlighter and contour products stand out great against the my foundation.
3

Then Add Your Eye Routine and Lips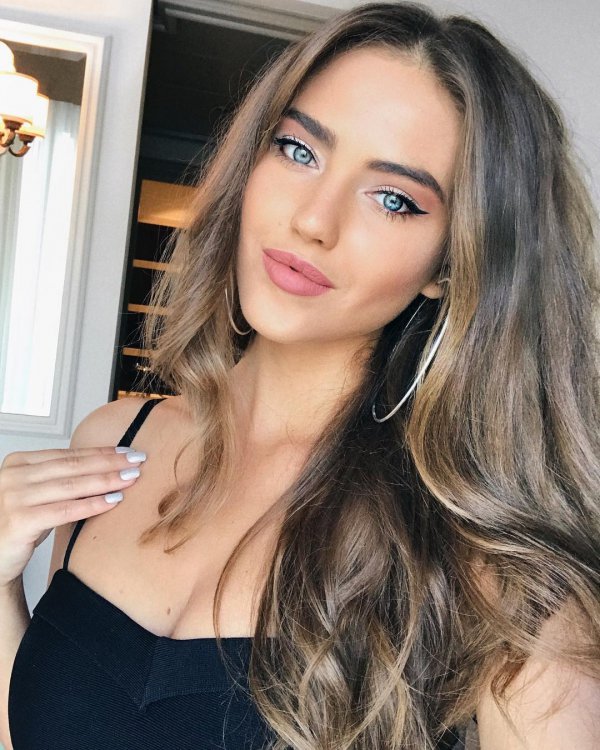 This rounds out the look while still remaining super easy and simple. Go for a look that you love in terms of eyeshadow and mascara. Top things off with a great lip color and you're good to go.
---
Popular
Related
Recent