We all know that skin care products can get pricey but have you ever taken a look at the most expensive skin care products on the market these days? Sure, we're serious about our skin care but these sky high prices have me wondering if we're paying for super high quality ingredients that'll change our lives or just a brand name in a fancy box. Check out some of the most expensive skin care products with me and decide for yourself!
---
1

Fresh Crème Ancienne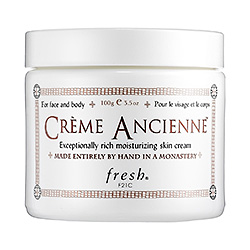 This anti-aging face cream isn't the most expensive skin care product on this list but it's certainly one of the most interesting. This cream is inspired by the world's first cream made in 2nd century A.D. and is handmade in a monastery. It reports that it's proven to reduce the appearance of wrinkles, hydrate and firm the skin. It's also formulated without parabens and other synthetics so if you're a beauty and history buff, you might be interested in trying this $260 cream.
2

Chanel Sublimage Essential Regenerating Serum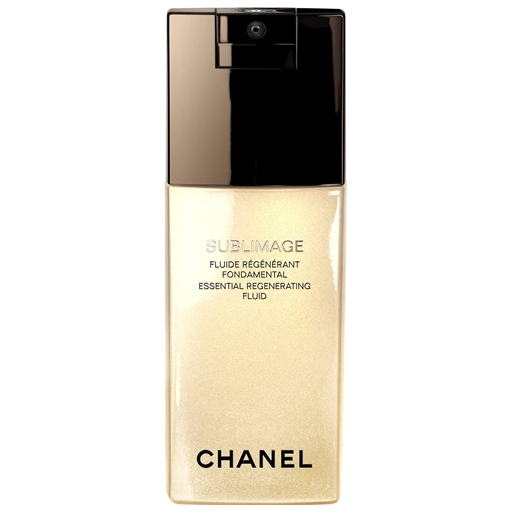 Weighing in at a mere 1.5 ounces, Chanel's anti-aging serum promises to deliver age-defying, moisturizing and skin balancing effects to our skin. The brand indicates that their star ingredient is anti-aging fruit located in the farthest reaches of the Madagascar and refined by Chanel. The brand is known for its higher prices and classic beauty products so if this product tickles your fancy, you can expect to pay $295 for almost 2 ounces of product.
---
3

3Lab Super Eye Treatment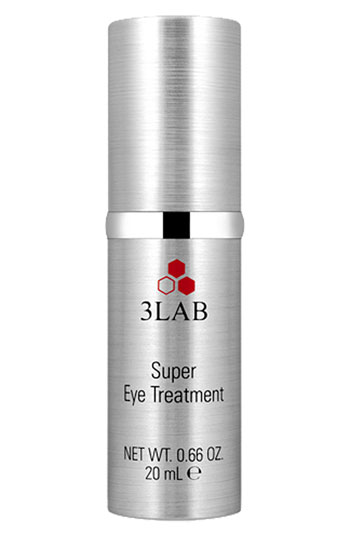 Eye treatments can be just as outrageously priced as the next luxury skin care product! 3Lab's eye treatment reports a noticeable difference in crow's feet, fine lines and under eye bags thanks to their blend of stem cell activators. You can even out your skin tone, tighten up skin and protect it from damaging UV rays all for $350 a pop.
---
4

SK-II Ultimate Revival Cream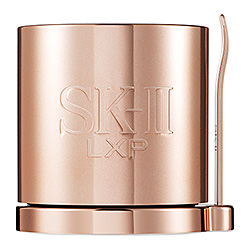 SK-II is another brand that's known for its high prices but their huge following seems to indicate that their products might be well worth the money. Take their Ultimate Revival Cream for instance, this cream comes in a swanky gold jar with its own little spatula and claims to strengthen your skin's moisture barrier to strengthen and revitalize your skin over time. Pick up your very own gold jar for $360.
---
5

Guerlain 'Orchidée Impériale' Mask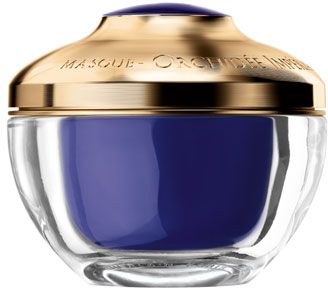 I love how luxury skin care products always come in the chicest containers so it's not only nice to use, but it's also nice to see in your bathroom. Guerlain's anti-aging and moisturizing mask uses orchids to firm, tone and hydrate the skin to where signs of fatigue are no longer visible on your skin! If you're in the market for a luxurious mask, you can pick this up for $365.
---
6

Chantecaille 'Nano Gold' Energizing Cream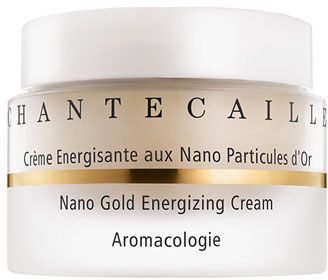 This luxurious cream has lots of science behind its skin energizing and anti-inflammatory properties. Chantecaille reports that nanoparticles of 24-karat gold are bound to the silk fibers in this cream and it promotes skin cell regeneration and collagen production for youthful, vibrant skin. At $420, it's a good thing that a little bit goes a long way!
---
7

Orlane Paris Creme Royale Cream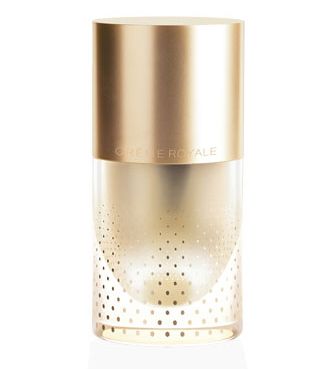 Another luxury skin care product featuring gold is Orlane's Royale Cream. Formulated with gold and royal jelly, this anti-aging potion delivers antioxidants, anti-inflammatory properties and rich hydration to treat your skin. You can expect both immediate effects and extended release benefits from their exclusive scientific design. If you're curious about this anti-aging cream, it's all yours for a mere $650.
---
8

RÉVIVE Peau Magnifique' Face & Eyes Duo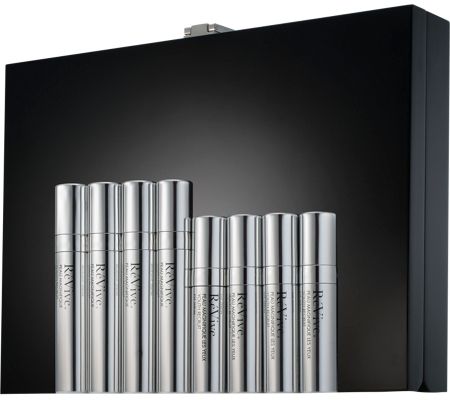 Revive is one of the brands I hadn't really heard much about until now and I can see why-you pretty much have to be an heiress to afford any of their products! This last item on this list of luxury skin care products is actually a set for both the eyes and face. It contains a targeted, 28-day anti-aging treatment to repair and renew skin. You get 4 vials each for the face and eyes for $1,950 all in a lovely keepsake box.
I don't know about you, but I don't know if I'll be running out to buy any of these luxury skin care products anytime soon. Don't get me wrong, these products are high-priced and have a lot of elaborate technology behind their formulas but most, if not all of these products come very highly rated. So while these steep prices might not be our cup of tea, they might actually be delivering on their promises! Would you ever buy any of these luxury skin care products?
---
Popular
Related
Recent