Celebs often have beauty, fashion or shoe lines. Maybe it's because they're industry and know people or maybe it's because they have access to funds to get a business like that going. Whatever the reason, us common folk can benefit from their expertise and connections when they create fabulous stuff like the beauty products on this list. You should totally be using them! Hey, if they're good enough for the big names, they're good enough for us too.
---
1

Christie Brinkley Authentic Skincare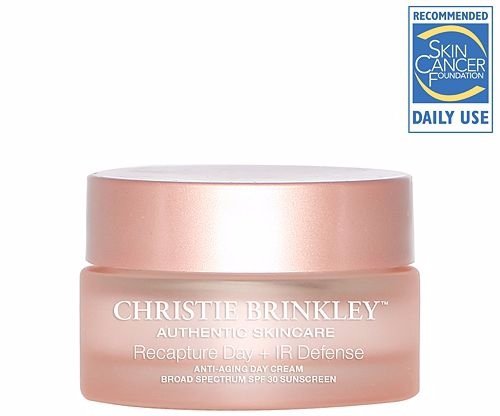 Christie Brinkley looks fantastic and you can too with her skincare products. They promise to erase the signs of aging using bio-copper complex.
---
2

Living Proof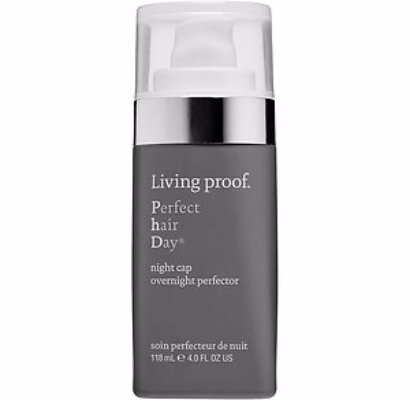 Living proof is a collaboration between Chris McMillan and Jennifer Aniston. The line consists of products for your hair and your skin.
3

Josie Maran Products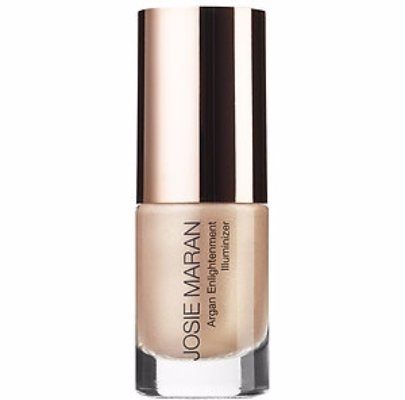 Josie always looks fabulous. Her line contains argan oil, which is available in skincare and beauty products that you are going to love.
---
4

The Honest Company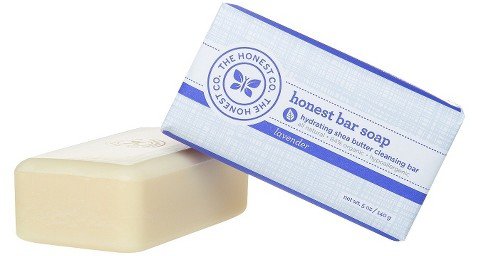 Jessica Alba's line of products includes anything you need for your beauty routine, including soap and lotion. Each of her products is made with only gentle, natural ingredients.
---
5

Flower by Drew Barrymore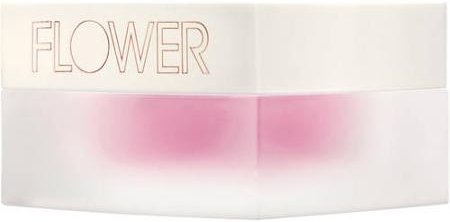 Drew Barrymore combines affordable products with formulations that make you look like you can afford a personal stylist and all the lotions and potions to keep you looking young.
---
6

Kat Von-d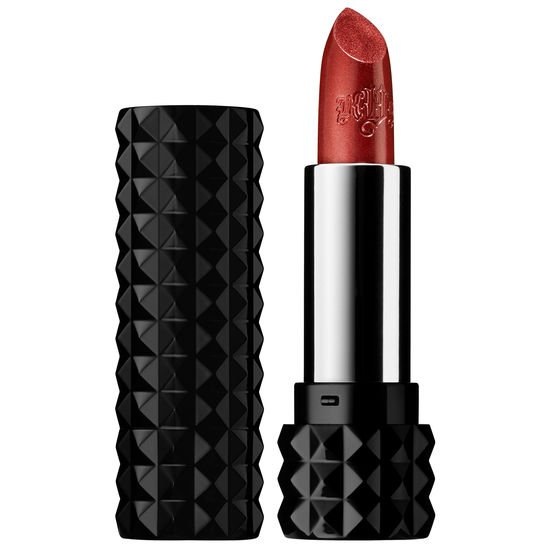 You know her from her tattoo awesomeness, but her line of cosmetics is just as fantastic. Choose from items for your lips, eyes and skin.
---
7

Meaningful Beauty

Cindy Crawford really hasn't aged all that much and this line of products is what she says keeps her young. Innovative technology promises to preserve your youthful skin for your entire life.
---
8

Smell like Rhianna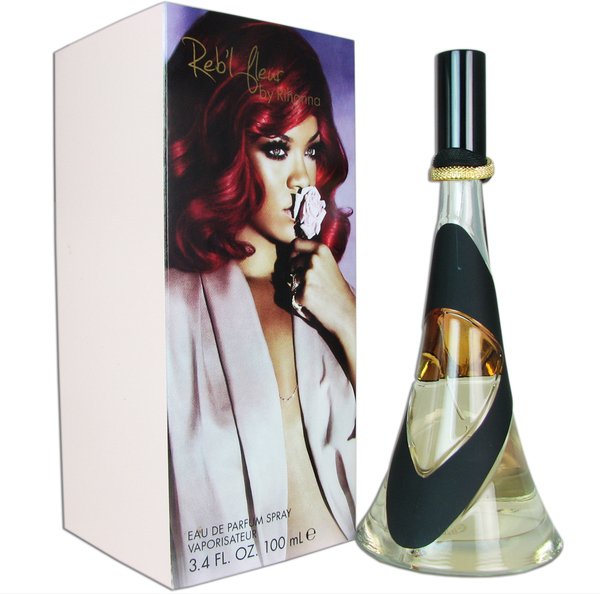 This lovely lady has created a scent that you will love wearing every single day. It gets great reviews and you will love it!
---
9

Iman Cosmetics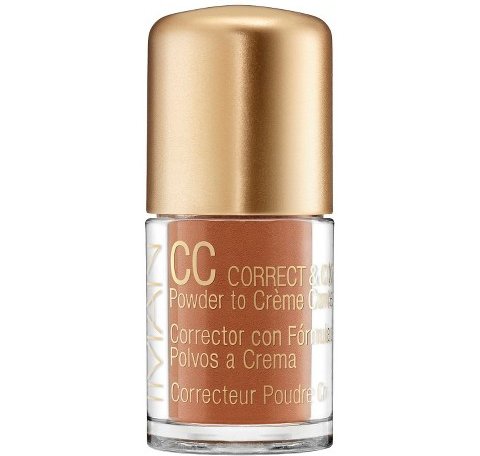 Iman spent years developing products that would look great on women of color. Choose from gentle products to make your skin look absolutely flawless.
---
10

Alterna by Katie Holmes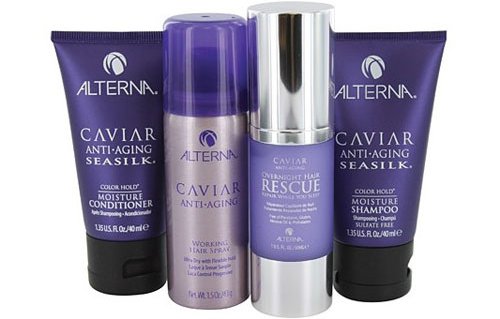 Holmes is the co-owner of this fabulous hair care line. The products contain caviar for shiny, glossy hair.
---
11

Beauty by the Kardashians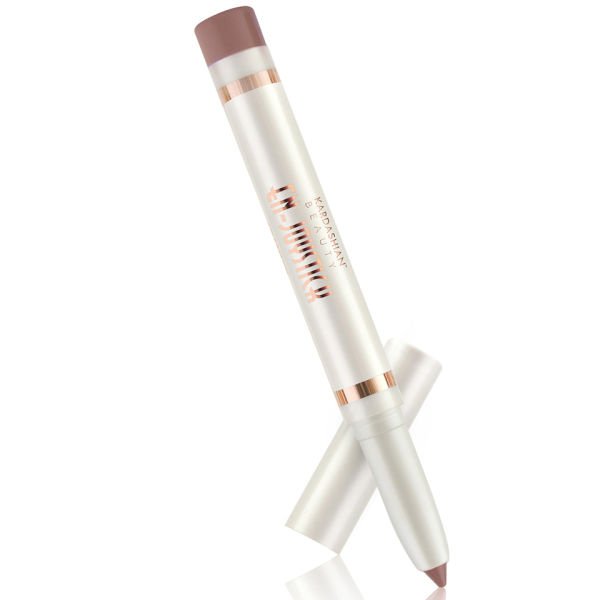 Called Khorma, this line of products is designed to help you create a flawless look with your eye and face makeup.
---
12

Victoria Beckham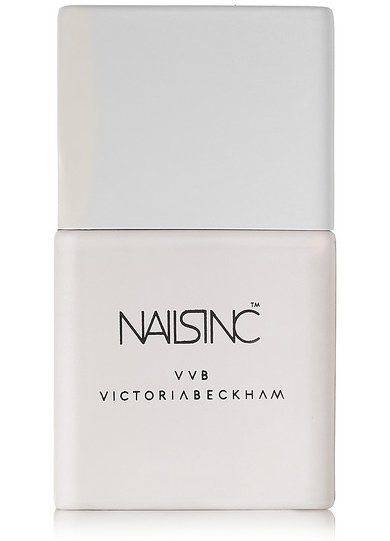 You've got to admit that Victoria Beckham usually looks pretty good. She clearly has a lot of help, but you can get some of her look with the beauty products she's helped create, which include nail polish, cosmetics, skincare and hair care.
---
13

Beautymint by Jessica Simpson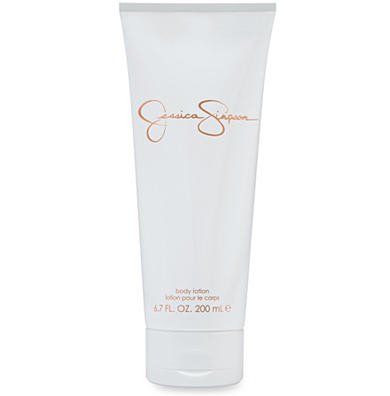 Jessica Simpson is a collaborator on this line of cosmetics that is formulated for anyone to use. It's pretty affordable too!
---
14

Juice Beauty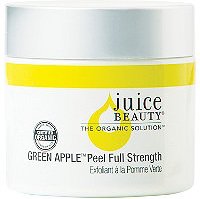 Alicia Silverstone is the big name behind this completely vegan line of skincare and makeup products.
---
15

Nuance by Salma Hayek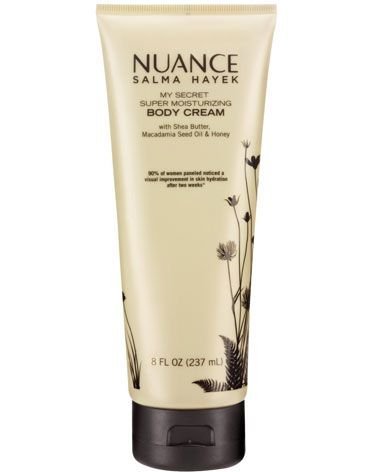 I love how creamy and smooth Salma Hayek's skin is! Yours can be the same with her Nuance line of products.
---
16

Heidi Klum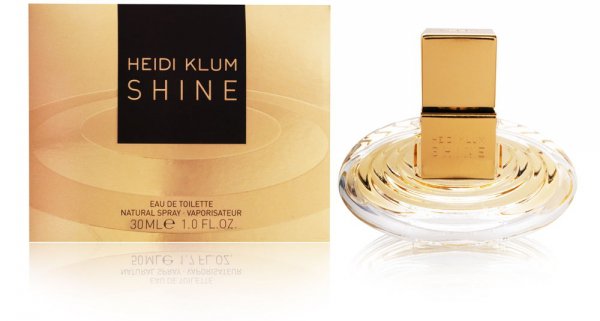 Heidi's line of products include fragrances, cosmetics and anti-aging items that will completely revolutionize your beauty routine.
---
17

JWoww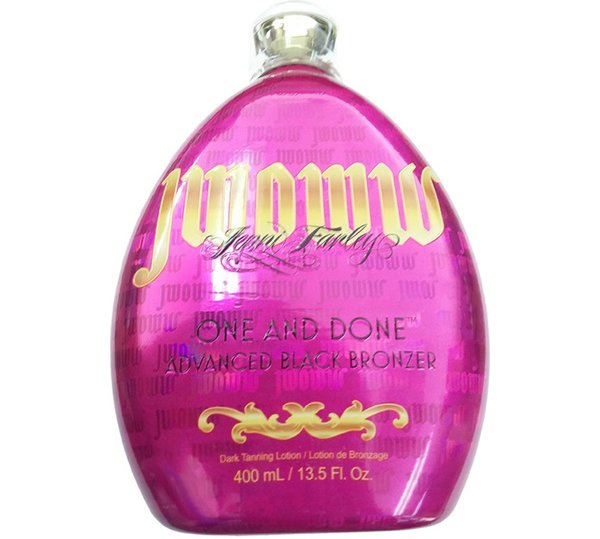 Her real name is Jennifer Farley and despite her party girl image, she has created a makeup and perfume that gets great reviews. I think you'll love it!
Which of these celebs would you trust with your beauty and skin? What other lines can you add to the list?
---
Comments
Popular
Related
Recent