The beauty products Kylie Jenner uses show she has everything sorted when it comes to skincare. She uploads a bunch of natural selfies online and has no doubt the most amazing skin, so I have come up with a list of some incredible beauty products she uses daily, to achieve that flawless look.
---
1

KIEHL'S CREAMY EYE TREATMENT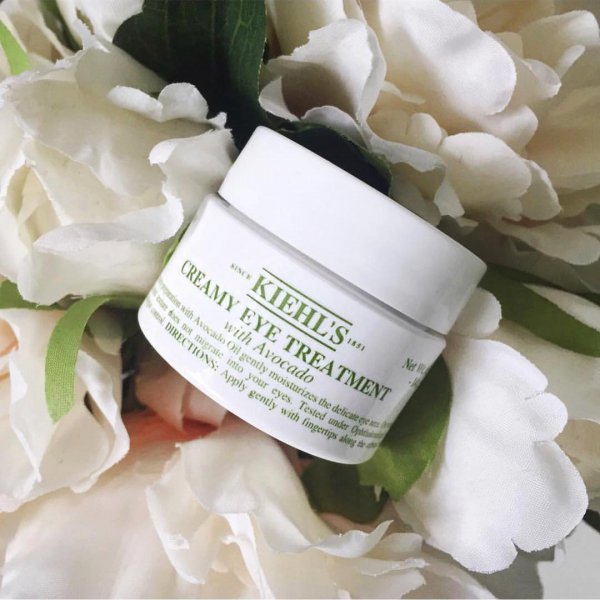 Kylie mentioned in one of her interviews that she has learned the significance of eye cream from Kim, which is why she uses this beauty product as part of her daily nighttime regimen.
The key ingredients in this eye cream are avocado oil, Beta-Carotene and Shea butter, which help to restore the natural moisture of the skin.
---
2

NIP + FAB DARGON'S BLOOD FIX PLUMPING SERUM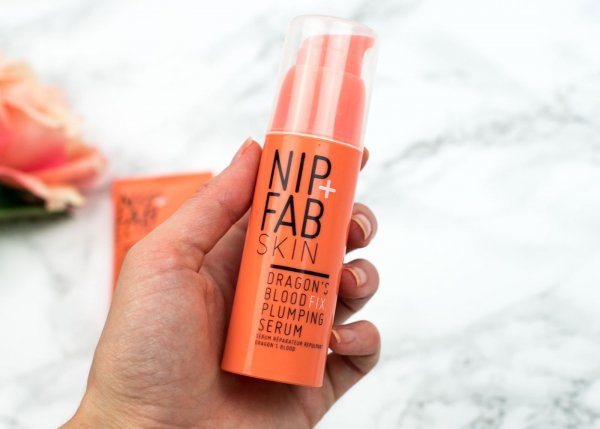 After washing her face in the morning and before applying makeup, Kylie said she massages this serum into her skin. She mentioned "it is the most amazing base for my make up and is super moisturizing"
This lightweight serum has Hyaluronic acid and delicate velvet flower which blend together to provide an intensive hydrating effect that leaves skin looking plumper.
3

MIMOSA BLOSSOM DREAM CREAM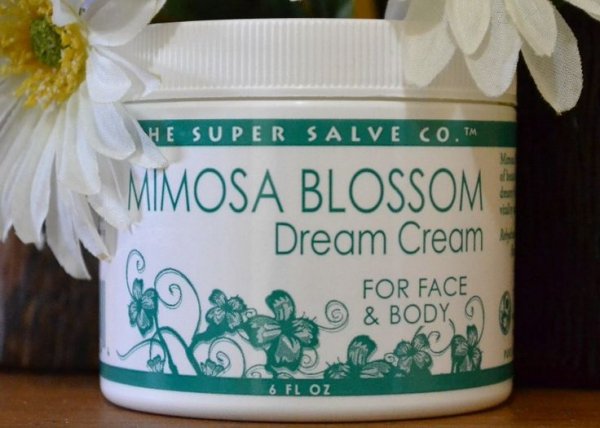 Kylie says that "I have sensitive skin and it's super dry, so a lot of stuff irritates me", and so she loves using this all-natural moisturizer!
The natural ingredients in this cream like sweet almond oil, apricot oil, grape seed oil, jojoba oil, rosehip seed oil, and ylang ylang help to improve skin tone, vitality, and radiance for a healthy complexion. This cream is pretty cheap too!
---
4

MARIO BADESCU DRYING LOTION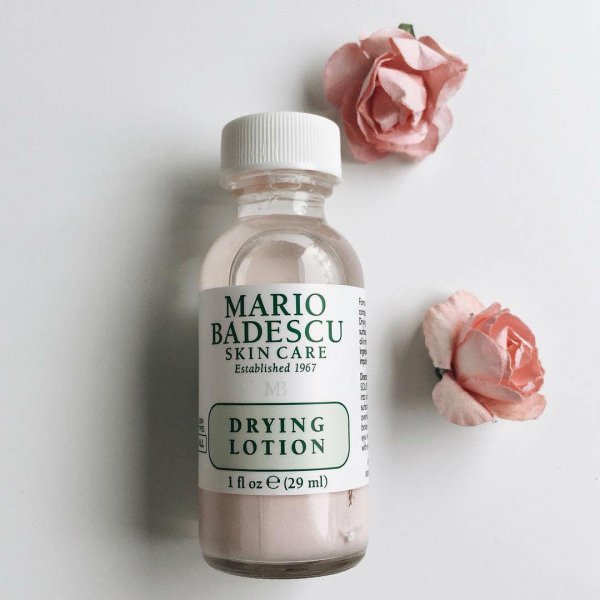 If you follow Kylie on snapchat, you must have seen her use this lotion on her pimples, she recommends it to everyone who is prone to frequent pimples.
This product is life-changing! I have used it and absolutely love it. It's used as a spot treatment for whiteheads. With the help of Salicylic Acid, Sulfur, and Calamine, it helps dry up those pesky little pimples overnight.
---
5

KIEHL'S DAILY REVIVING CONCENTRATE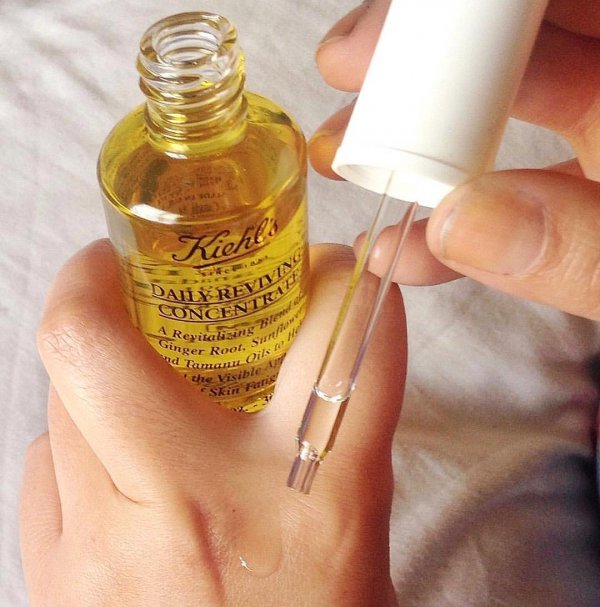 To get that stunning glow, Kylie uses this awesome concoction. This lightweight facial oil is a blend of some amazing oils like Tamanu oil, sunflower oil and ginger root oil which keep skin looking radiant all day long. I am a sucker for facial oils. I need to try this one out soon!
---
6

CHARLOTTE TILBURY'S LIP BALM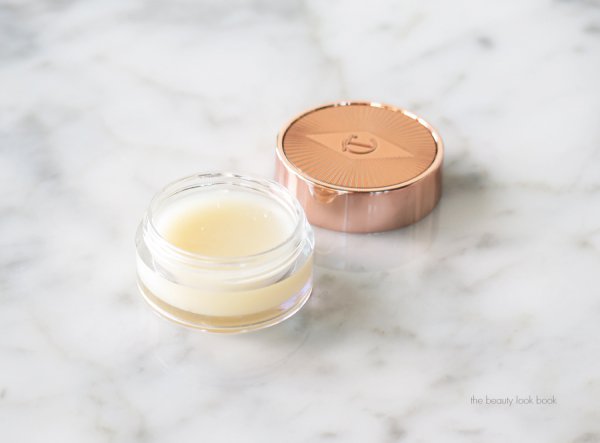 Kylie uses this lip balm for fuller and smoother lips. She swears by this product and loves using it!
It contains Hyaluronic acid, which fills out lines for plumper lips, Argan oil, which boasts intense moisturisation, Beeswax to naturally condition the lips and other amazing ingredients that have great benefits.
---
7

MARIO BADESCU FACIAL SPRAY with ALOE, HERBS and ROSEWATER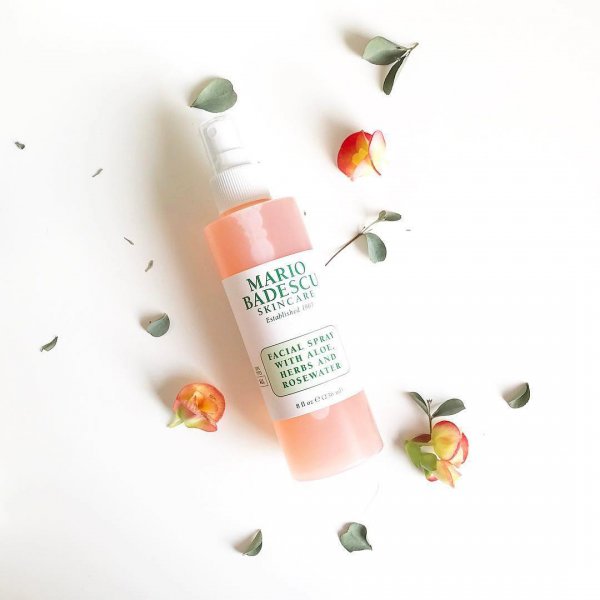 Kylie says that this product is "bomb". She loves using it in the summer or during a vacation as it keeps her skin hydrated and moisturized without making it greasy.
This spray is great for a hydrating boost or a mid-day pick-me-up, infused with Gardenia, Aloe Vera, Thyme, and Rose that help soothe the skin—giving it a dewy look.
I am definitely gonna try some of these products! Which product do you think you're gonna steal from Kylie Jenner's beauty routine?
---
Comments
Popular
Related
Recent