9 Worthwhile Tips for Rosacea ...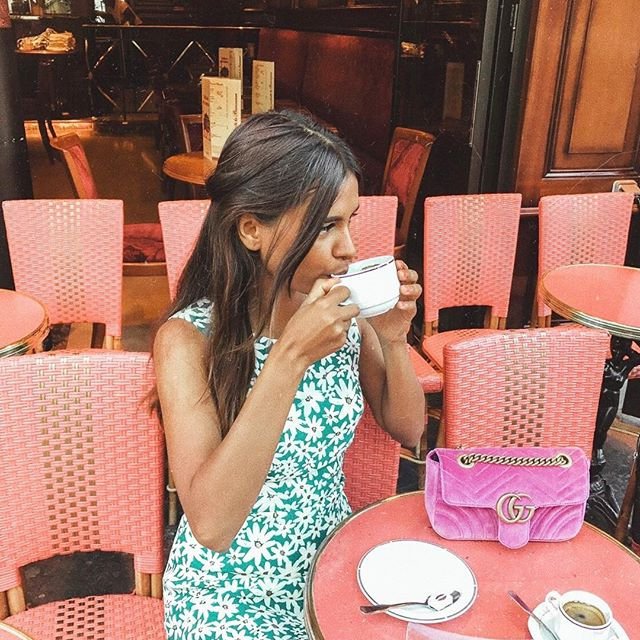 If you're looking for some simple and sensible tips for Rosacea, today is your lucky day! Caring for skin with Rosacea can seem a bit challenging but there are lots of things you can do to care for, control and cover it up if you so desire. So, keep reading below to get all the info on caring for skin with Rosacea!
The first rule in Rosacea skin care tips is to treat your skin with a whole lot of TLC. The way you care for your skin makes a huge difference in how your skin looks! This is true for most skin types but especially true for those with Rosacea. Scrubbing or harshly rubbing your skin can aggravate your skin so it's imperative that you use gentle skin care methods and always wash your face with lukewarm water.
One of the worthwhile tips for Rosacea that can't be stressed enough is to use gentle skin care products. This means that it's important to be gentle in washing and applying skin care products on your face. You've also gotta use only the mildest, fragrance-free products to soothe your skin's sensitive state.
While gathering info about how to care for skin with Rosacea, remember to give yourself a daily dose of sunscreen. Rosacea-prone skin can get very irritated and flare up from sun exposure. Choose a sunscreen that doesn't contain any alcohol or fragrances and offers broad spectrum protection to shield your skin from the sun's harmful rays.
Astringents, exfoliants and toners should not be part of your Rosacea skin care routine! These products often contain ingredients that can be harsh and have the potential to irritate your skin. Common skin care ingredients to avoid are menthol, salicylic acid, peppermint and witch hazel.
Moisturizing your skin is a huge part of Rosacea skin care! Dermatologists say that consistently using a quality moisturizer can help reduce the recurrence of common Rosacea symptoms like itching and burning. The reason why moisturizer is so important is not only because it hydrates your skin but because it can create a barrier to keep impurities out!
Lifestyle tips for Rosacea include trying your very best to stress less. Life throws us a lot of curve balls and it's easy to get caught up in all the commotion. But, we do have control over a lot of things and we can learn healthy ways of coping with it all! Check out this blog post by Dr. Michelle Bailey for some great ideas on relieving stress! blogs.webmd.com
One of the best Rosacea skin care tips around is to get to know your triggers. It's one thing to be very careful about the products you use but there are environmental triggers and personal habits that can aggravate your condition. So, it's a good idea to keep a diary for at least two weeks or when you experience a flare-up to identify triggers. Rosacea.org has a great diary form you can print out rosacea.org
When you're talking about how to care for skin with Rosacea, choosing the right makeup is also important. We all know that using a good primer is essential to prep your skin for makeup. So if you have Rosacea, choose a primer with a green base to offset redness and even out your skin tone. Remember to always test out new products before applying them to your face!
9.

Go Mining for Minerals
Lastly, a fabulous makeup tip for Rosacea is to try out mineral makeup. Clinical studies have shown that mineral makeup can help reduce the signs of Rosacea, so many experts will recommend using it for Rosacea-prone skin. Mineral makeup is typically made without irritants and skincancer.org actually recommends layering it over sunscreen to protect your skin! Look for mineral makeup made without bismuth oxychloride, biron nitride, silk, mica and rice.
These skin care tips for Rosacea can help you make changes in your life that will improve your skin's health! Having Rosacea-prone skin is very common and as you can see, very manageable! There are lots of people around the globe who have Rosacea and are living with it so remember that you're not alone! Do you have any tips on caring for skin with Rosacea?
Top Image Source: beautybets.com
{{#comments_count}} Show Commnents ({{comments_count}}) {{/comments_count}}