5 Genius 💡 Ways to Fix 🛠 Rough Winter ❄️ Skin 😖 ...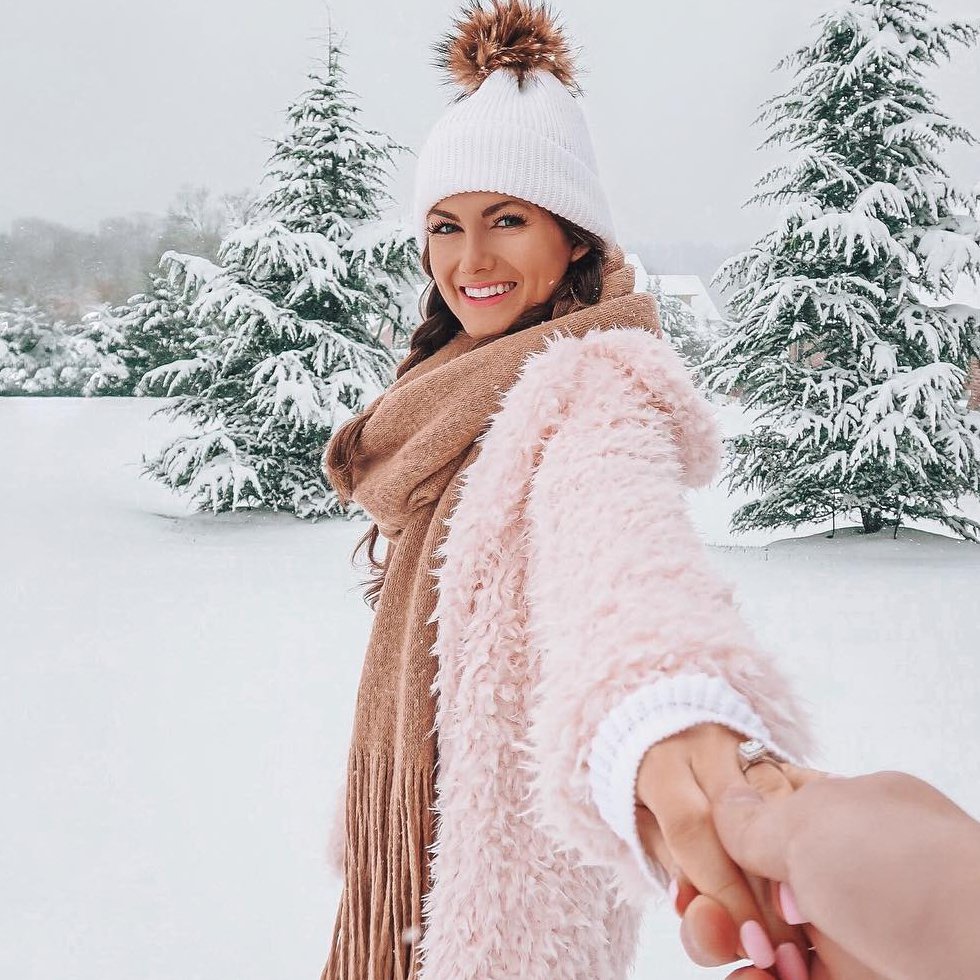 Looking for some ways to treat rough winter skin? I never had rough, scaly skin. I used to live in Arizona, so dryness was my home. However, living in a place with humid cold and a rough winter, I woke up one morning to realize my face was rough to the touch. Rough, itchy patches started to form on other areas of my skin. I had to jump into action! So here's how I found out how to make my skin glow with some great ways to treat rough winter skin.
I know, this seems obvious, but it really is one of the best ways to treat rough winter skin. But though I have had good experiences drinking water and feeling good, I have never seen the firsthand effects of drinking water on my skin until this winter. I simply drank more water, and, almost immediately, the rough patches on my skin started to disappear.
2.

I Used a Clarisonic Brush
I started scrubbing my face every other day, and the Clarisonic brush scrubbed away all rough, dead skin that was forming on my cheekbones and forehead.
3.

I Started Using a Non-scented Cleanser
A nice lady did a facial for me at the spa and recommended this facial cleanser for me. Will it work for everyone? I'm not sure. I have normal skin and it worked for me. It worked well for preventing oil buildup and dryness: Skinceuticals Simply Clean Gel.
4.

I Transitioned from Oils to Creams
I thought oils would be moisturizing for me, and there is plenty of information online about how oils can help. Maybe it was just the one was using, but, when I used my SPF moisturizer during the day, and IT Cosmetics' "Secret Sauce" at night, I saw vast improvements in my skin and its natural glow.
I drank less alcohol and started eating more greens, legumes, healthy grains, and healthy fats. Salmon, nuts, oils - they're not evil! They help your skin, hair, and nails look awesome and stay strong. Another added benefit is that I've noticed I stopped shedding so much hair. I only lose 1-2 hairs per wash, and I wash twice per week.
Bottom line, I noticed a lack of something by noticing the signals my skin and hair were giving me. Finding ways to be healthful from the inside out can help you look and feel better! I hope these help guide you to healthy habits and finding your own ways to glow in the winter.
{{#comments_count}} Show Commnents ({{comments_count}}) {{/comments_count}}