Warm Weather 🔥 Skincare Hacks for Girls with Dry Skin 🙋🏿🙋🏽🙋🏼🙋🏻 ...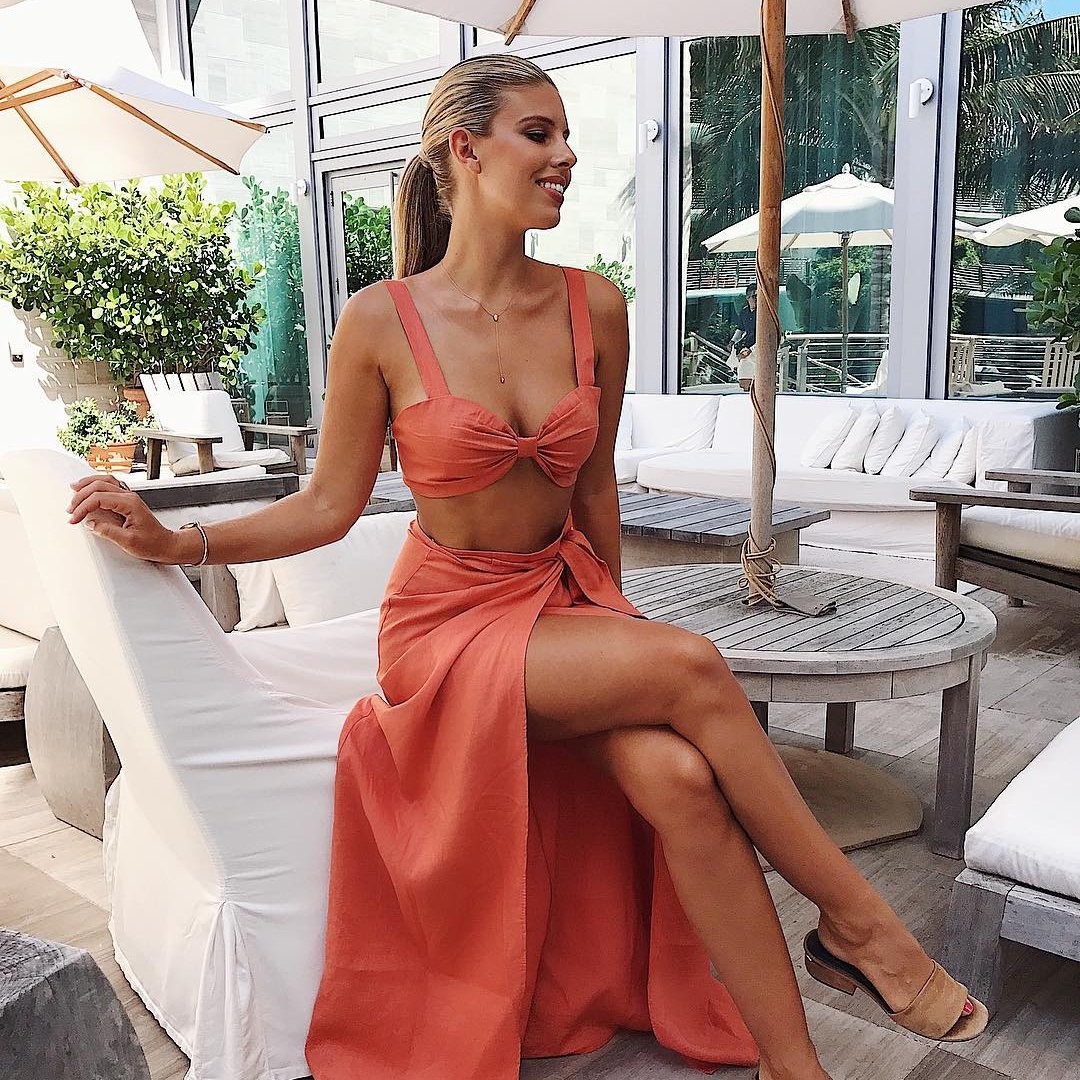 Spring and summer bring nice warm weather, but some girls end up with dry skin as the seasons change. If that's the case for you, you need what this list has to offer. I went to the experts and gathered some easy and effective tips that will keep your skin hydrated, soft and smooth all spring and summer long. Get ready to have the best looking skin anywhere you go this season.
1.

Put on Lotion Several Times per Day
One of the best things you can do for your skin is to apply lotion after you bathe every single day. When your skin is damp it helps provide a barrier on your skin that locks in the moisture, which easily battles dry skin during the warm weather. This once a day habit is great, but might not be enough. Try applying lotion before you get dressed every morning and put it on your hands anytime you wash up.
2.

Put a Humidifier in Your Home and Office
A humidifier is an effortless way to incorporate some additional moisture into the air you live in. When the weather heats up, the temperature sucks moisture from your skin so adding that back into the air can help save your skin from the effects of hot, dry summer air. Humidifiers don't have to be expensive so there's no reason not to give it a try today.
3.

Add Fish Oil to Your Supplement Routine
This is especially important if you don't eat fish. Certain species have a large amount of omega-3 fatty acids, which are important for keeping your skin moisturized and healthy. Fish oil can be found at any drugstore or supermarket and it's pretty affordable so this is an easy way to protect your skin. If you like the taste of fish, have some salmon or trout a couple of times per week.
4.

Exfoliate at Least Once a Week
Exfoliation is important because it helps remove the top layers of dead skin cells, which makes it easier for whatever hydration products you use to absorb into your skin, keeping it from getting too dry. You can find all kinds of exfoliators on store shelves, but a simple combination of sugar and olive oil will do the trick too.
5.

Wear Sunscreen All Day, Every Day
Besides being vital for preventing sunburn and skin cancer, wearing sunscreen can help keep dry skin at bay during warm weather. Sunburned skin is sucked free of moisture, which is why it can be tight and itchy. By wearing sunscreen, you prevent a burn from happening in the first place, helping preserve the natural moisture of the skin all over your body.
6.

Use Mild Products on Your Skin
When you bathe or apply skincare products, choose those that are mild and that don't have a ton of chemicals and ingredients you can't pronounce. The fewer ingredients a product has, the easier it will be on your skin. Harsh chemicals can lead to dry skin so you are way better off with natural products to keep your skin healthy and hydrated.
7.

Carry a Water Bottle with You Everywhere You Go
Your body needs plenty of fluids for a variety of reasons, but keeping skin hydrated during the spring and summer is one of them. If you have a hard time remembering to drink up, start carrying a cute water bottle with you so you are reminded to sip throughout the day. Eat foods that contain a lot of fluid to further boost the benefits. Cucumbers, watermelon and oranges are yummy choices.
Does your skin get dry in the spring and summer? What do you do about it?
{{#comments_count}} Show Commnents ({{comments_count}}) {{/comments_count}}