Top 9 Skin Friendly Deodorants ...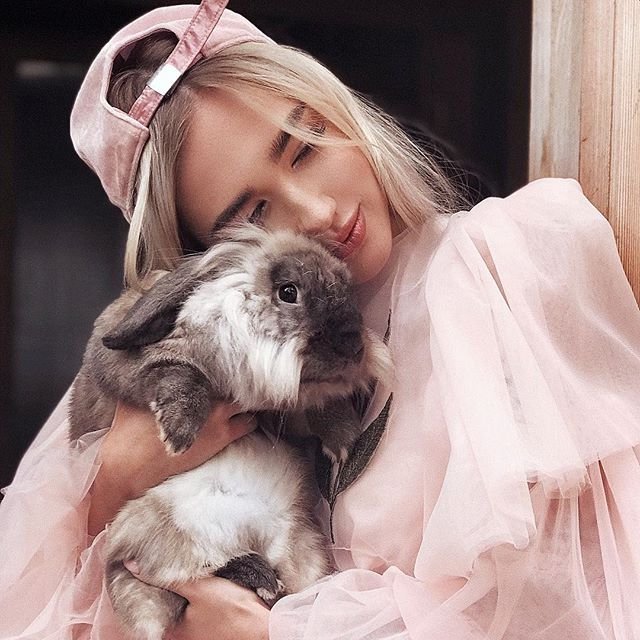 If you're looking for a deodorant that's not only effective in reducing odor but is also natural, you need to check out these skin-friendly deodorants ASAP! We depend on our deodorant to help us stay fresh, clean and dry, but we never think about how it affects our skin. These 9 skin-friendly deodorants contain natural and good-for-you ingredients that are just as good for you as they are at fighting odor and sweat!
1.

Lavanila Laboratories the Healthy Deodorant
Let's start this list of skin-friendly deodorants with Lavanila's healthy deodorant. What makes this deodorant unique is that it's perfectly safe for skin, it's natural and it's also clinically proven to be effective in keeping you dry. Choose from five different vanilla fragrances that will soothe and condition delicate underarms.
2.

Dr. Hauschka Floral Deodorant
Dr. Hauschka's floral deodorant is one of the best deodorants for ladies looking for a non-clogging deodorant that balances and refreshes skin. This antiperspirant-free deodorant is made with essentials oils and herb extracts to reduce odor and provide a sheer flower fragrance.
3.

Derma Doctor Total Nonscents Ultra–Gentle Brightening Antiperspirant
This next product is solely an antiperspirant, but it's still a very gentle yet effective product. Heavy duty antiperspirants can be very drying and harsh on the skin but this baby is gentle enough to use right after shaving! Other benefits of this antiperspirant are that it dries quickly and diminishes dark underarms!
4.

Fresh Sugar Deodorant Antiperspirant
If you're looking for the perfect combination of odor and wetness protection paired with natural ingredients, you're in luck! Fresh's deodorant and antiperspirant is made without sulfates, synthetic dyes or GMOs. It is also formulated to soothe skin and prevent bacteria to keep you cool and dry!
5.

Kiss My Face Liquid Rock Roll-on Deodorant
This deodorant is perfect for ladies who are pregnant or just looking for a safe and natural yet hard-working deodorant that keeps you feeling fresh and dry all day. The clear formula won't leave any residue behind and the cucumber and green tea scent will leave you feeling and smelling clean.
6.

JASON Aloe Vera Deodorant Stick
This is one of the best deodorants for ladies with sensitive skin. The fresh fragrance is great for ladies or gents and it works just as hard as deodorants with aluminum. Aloe vera soothes and softens even the most sensitive skin while keeping underarms dry and fresh for hours.
7.

Dove Original Clean Deodorant and Antiperspirant
Dove was one of the first drugstore deodorants that marketed itself as a skin-friendly deodorant and it really works! Dove's deodorant and antiperspirant is not only gentle on skin, but it smells great and provides long lasting protection for up to 24 hours without irritating your skin.
8.

L'Occitane Purifying Roll-on Deodorant
We've come to count on L'Occitane for some of the greatest skin care products around, so you know when they make a deodorant, it's gonna be good! Their purifying roll-on deodorant features essential oils like lemon and eucalyptus to eliminate toxins and leave you feeling clean and pampered!
9.

Secret Clinical Strength Antiperspirant & Deodorant Advanced Solid for Sensitive Skin
Secret's Clinical Strength line of antiperspirants and deodorants provides prescription strength wetness and odor protection at drugstore prices. This formula provides dryness and protection for hours without all the irritation and itching. Some ladies even enjoyed the conditioning and soothing formula and felt the difference in their skin!
Sometimes it's hard to find a balance between strong odor and wetness protection and something that won't irritate skin, but these 9 deodorants seem to do it all! Whether you prefer all-natural deodorants or like the traditional aluminum-based deodorants, any of these babies are bound to do the trick. What's your favorite deodorant?
{{#comments_count}} Show Commnents ({{comments_count}}) {{/comments_count}}