The Best Skincare Products to Keep in Your Purse at All Times ...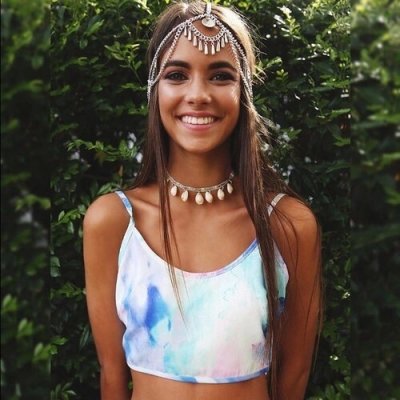 You carry your purse with you everywhere, so why not make it a skincare dream come true? By tossing in small containers of all the best things, you'll be set for all your needs anywhere you happen to be. No matter what your skincare needs are, you'll love the feeling of being prepared for anything. Wondering which products should make the cut? Here are the ones to carry with you.
1.

A Small Tube of Hand and Body Lotion
I seriously freak out if my lotion runs out and I don't have a backup. A tube of lotion is the #1 thing you should always have in your purse. You can whip it out after you wash your hands and you'll always be ready to work on dry feet so you can wear flip flops without worry. It's also great if you have an itch that you can't stop.
2.

Lip Balm in Your Favorite Flavor
Lip balm is an important thing to have around because it soothes chapped lips in seconds. Whether it's hot or cold, lip balm can save you from dry, flaking skin on your lips so that you look and feel your absolute best. There are loads of lip balm options so choose your favorite – tinted or regular. It all works!
3.

A Good Quality Zit Cream
There's no telling where you'll be when a new zit crops up. By carrying some zit cream with you everywhere you go, you can take care of things, no matter what. Simply dab on a bit of the cream as needed and then return to your day. The cream can help reduce the appearance of a pimple and speed its healing. Perfect!
4.

Sunscreen with an SPF of at Least 30
You've heard it a million times – you must wear sunscreen every day and reapply it often. This is the single best way to prevent skin cancer and it's also ideal for warding off the signs of aging, such as age spots and wrinkles. I typically carry a facial sunscreen for everyday use and I always toss in a sport sunscreen if I plan to be outdoors for more than just a few minutes.
5.

Your Favorite Facial Cleanser
If you're someone who works out at lunchtime, you should always have a cleanser with you. That way you can wash the sweat and grime off your face to help prevent breakouts. You can often find the cleanser you normally use in a trial size so you don't have to lug around your big bottle.
6.

A Mistable Face Brightener
Do you find your skin looking dull or washed out by the end of the day? A face brightening product is what you need. You simply mist on your face and it helps revitalize your skin so that you look radiant without any effort. Look for this miracle product at any drugstore. You are going to love it!
7.

One of Those New Face Oils You Keep Hearing about
Face oil is a really cool product. They help cleanse, tone, firm and hydrate your skin. When you carry one with you all the time, you can take care of dryness, dullness or other issues anywhere you are. No more having to hit after work happy hour when you can't stand the way you look.
Do you carry any other skincare products in your purse?
{{#comments_count}} Show Commnents ({{comments_count}}) {{/comments_count}}