7 Terrific Tricks to Treat Your Tired Eyes That Work like a Charm ...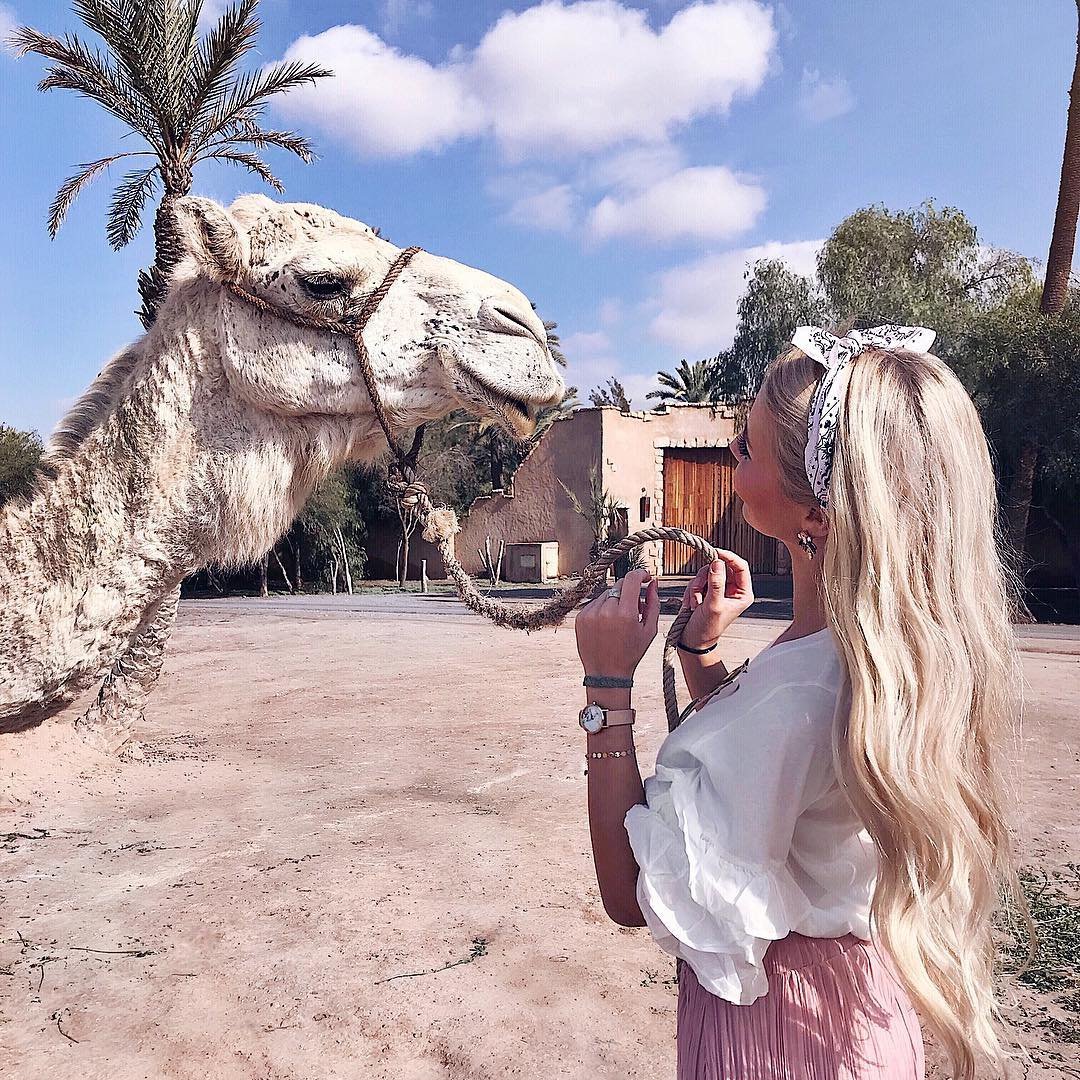 Are you looking for some tips and tricks to treat your tired eyes after a long day or night? We all have those unavoidable instances where we stay out too late or have to wake up too early and it shows. Whether your eyes are tired from lack of sleep, too much time at the computer or a little bit of everything, I'm going to show you some neat tricks to treat your tired eyes!
One of the tricks to treat your tired eyes after a long, hectic day is to chill out with an eye mask. No need to run and get one, you can make one at home! This project isn't something you can do on a whim, it'll take some shopping and time, but it's worth it to make your very own eye mask filled with scented rice that can be worn warmed or chilled! This is a great way to repurpose an old shirt that you love!
Items Needed:
Mixing bowl
2 cups rice
1 tablespoon fresh herbs
10 to 20 drops essential oil
Sheet pan
Parchment paper
White sheet of paper
Pencil
Cotton fabric
Scissors
Thread
Needle
Funnel
Elastic headband
Directions:
Gather all the materials needed for making the soothing eye mask. Repurposing an old stained tee or button-down shirt with a funky pattern works wonderfully for this project. And you can personalize the eye mask with your favorite scents.
Measure and add the rice to a mixing bowl along with the fresh herbs. Rosemary, mint, lavender, or even fresh basil are all relaxing and rejuvenating scents. Amp up the soothing scent by sprinkling with your favorite scent of essential oil, and then stir the rice to coat.
Spread the rice on a parchment-covered sheet pan, pop into a 350˚F oven, and bake for 15 minutes. This infuses the great scents into the rice, which will keep it smelling heavenly use after use.
While the rice is baking, create the template for making the eye mask. Using your favorite oversize framed sunglasses works wonderfully. Place your shades on a white sheet of paper, and trace around them with a pencil.
Cut out the template, leaving one half-inch around the pencil line. Cut a square from the article of clothing and fold in half, with the patterned sides facing each other, and position the template over the fabric.
Now cut the fabric, creating the two sides of the eye mask. Thread a needle, and start sewing small stitches one quarter of an inch from the edges of the fabric. Don't have a needle and thread handy? Dig out a travel sewing kit, which has everything you need.
Remove the rice, and let it cool. Continue sewing around the edge of the eye mask until there is around a two-inch opening remaining. Flip the fabric inside out so the pattern side is on the outside. Use a funnel to fill the mask, saving any remaining rice in a zip-top plastic bag for future eye mask making.
Use a small length of thread to stitch the mask closed. Cut an elastic headband in half, and then attach one end to the eye mask with a few stitches, securing with a knot. Do the same for the other side of the eye mask.
You're all set for hours of soothing relaxation. You can pop the eye mask in the microwave for a few seconds to add a bit of heat or keep in the freezer so it is wonderfully fresh and cool. Or simply use at room temperature to help ease your troubled mind. For pictures, go to savvysugar.com.
{{#comments_count}} Show Commnents ({{comments_count}}) {{/comments_count}}